Slimpro mini projector is released on Indiegogo, Slimpro claims that it would be the best mini projector.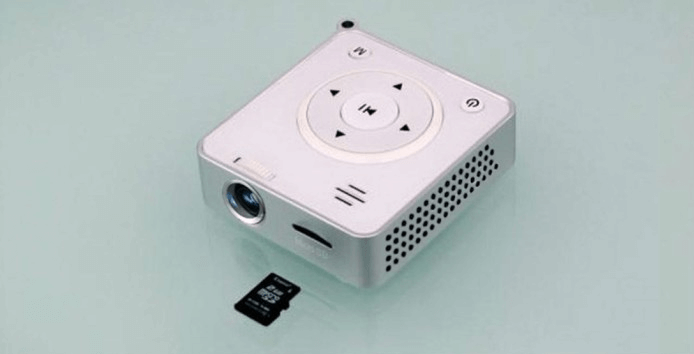 The current in technological technology in projectors portable video clip, with a range of features such as songs gamer, video, exhibitor presentations also shares pictures in HD, and all this can be done almost anywhere and convenience of carrying anywhere thanks to its small layout that allows our projector fits easily into a pocket.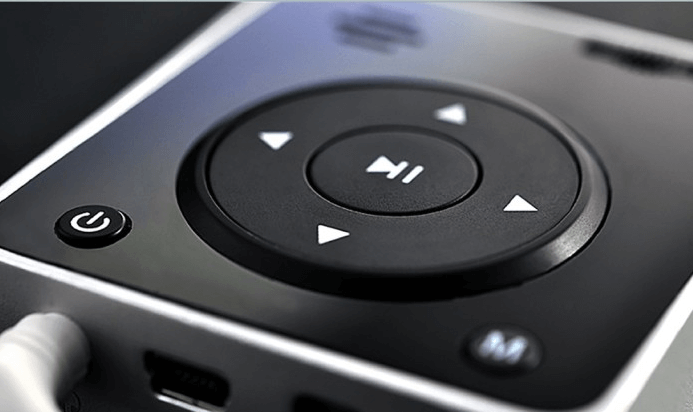 You can project images just about anywhere. A white wall will work best. A white screen is not necessary but can be used. This projector is bright enough to use under normal indoor lighting conditions. However, it is recommended to get the room as dark as possible for the best user experience.
It has extrem mini size, with demension measured in 64 x 59 x 17mm. And it has a hole on the corner of the unit so that users can attach this mini projector to their keychain.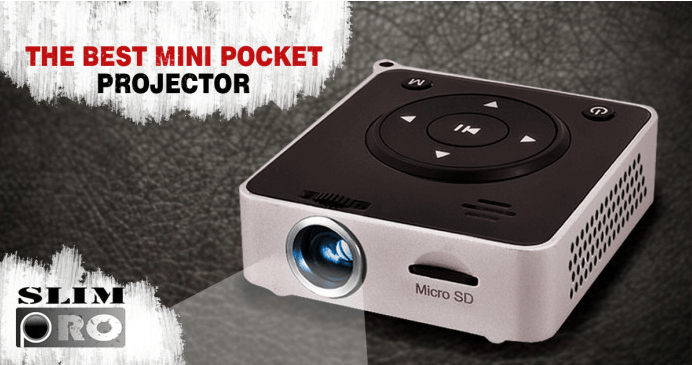 Read more:
JVC Unveils New DLA-RS1100 D-ILA Projector
SwitchCubic – World First Pocket PC & Projector is Released
ViewSonic X2000B-4K is Unveiled: UST Laser Projector
Wemax Go Advanced: Wemax's New Business Projector Released