If you want to how how many hours left of your ViewSonic X1 Projecto's lamp. Follow this guide to finish the task
You can enter the menu of Light Source Information, this section will provided a better understanding of your projector's light source.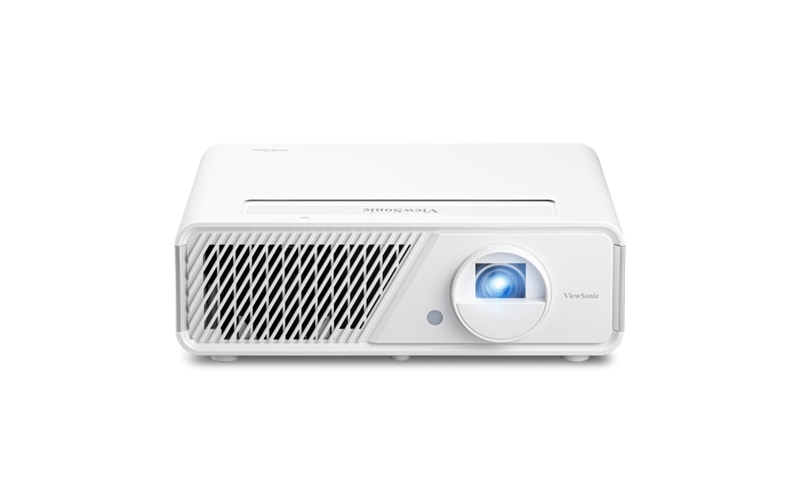 Light Source Hour
When the projector is being used, the duration (in hours) of light source usage is automatically calculated by the built-in timer.

To obtain the light source hour information:
Press Menu to open the OSD Menu and go to: Advanced > Light Source Settings > Light Source Hours Information.
Press Enter and the Light Source Hours Information page will appear.
Press Exit to leave the menu.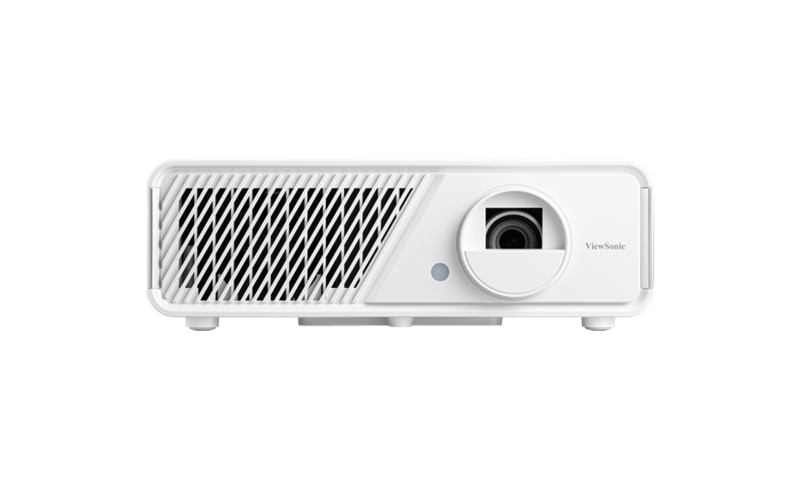 ViewSonic X1 is a Full HD (1920×1080) LED projector with 3100 LED lumens that delivers bright and clear images in nearly any room at home, offering solid-state LED technology to bring every details of color back to the screen. This ViewSonic X1 supports most media players, PCs, Macs, and mobile devices with smart connectivity via Wi-Fi, Bluetooth.
Read more:
How to Clean the Lens of ViewSonic X1 Projector?
ViewSonic X1 Projector Remote Control not Working Solution
How to Fix Blurry Image of ViewSonic X1 Projector?