The lens of ViewSonic X1 Projector gets dirty? Follow this guide to clean the lens to make the image clear and sharp again.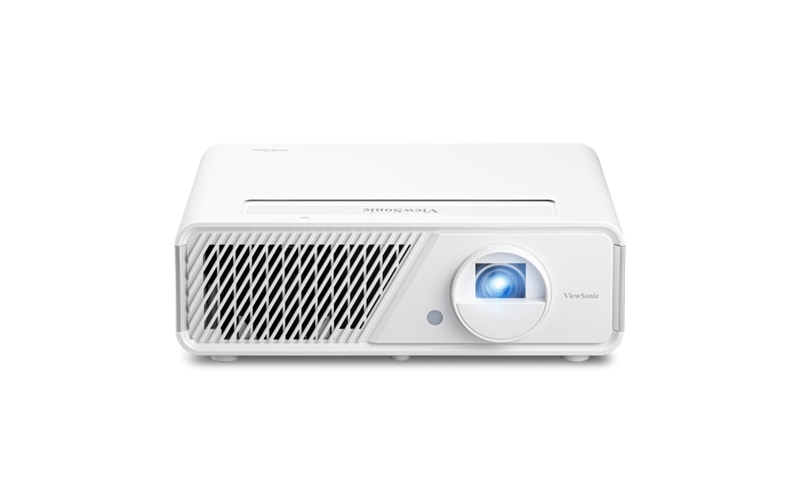 Cleaning the Lens
• Use a canister of compressed air to remove dust.
• If the lens is still not clean, use lens-cleaning paper or moisten a soft cloth with lens cleaner and gently wipe the surface.
CAUTION: Never rub the lens with abrasive materials.

Cleaning the Case
• Use a soft, lint-free, dry cloth to remove dirt or dust.
• If the case is still not clean, apply a small amount of non-ammonia, non-alcohol based, mild non-abrasive detergent onto a clean, soft, lint free cloth, then wipe the surface.
CAUTION: Never use wax, alcohol, benzene, thinner, or other chemical detergents.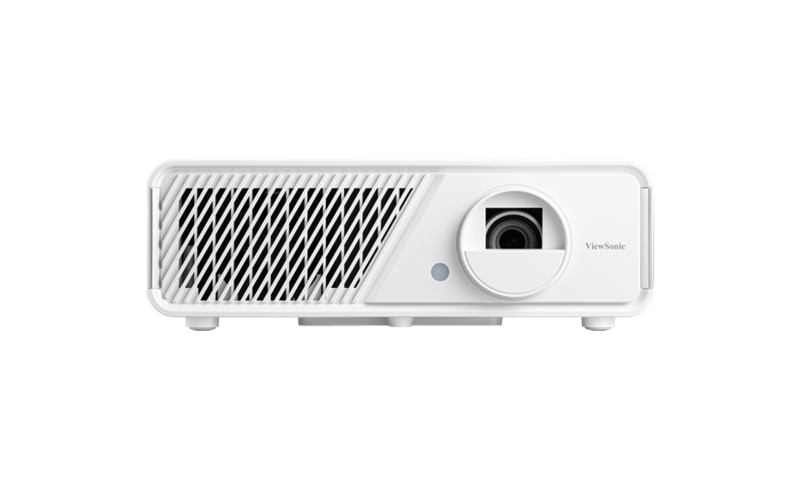 ViewSonic X1 is a Full HD (1920×1080) LED projector with 3100 LED lumens that delivers bright and clear images in nearly any room at home, offering solid-state LED technology with 30,000-hour lifespan consumes far less power than a typical LCD TV,  As for the connections, this ViewSonic X1 supports most media players, PCs, Macs, and mobile devices with smart connectivity via Wi-Fi, Bluetooth, and USB-C. Moreover, the built-in Dual Harman Kardon Bluetooth speakers deliver room-filling audio.
Read more:
How to Install Apps on ViewSonic X1 Projector?
ViewSonic X1 Projector Delete App Tip
ViewSonic X1 Screen Mirroring Guide