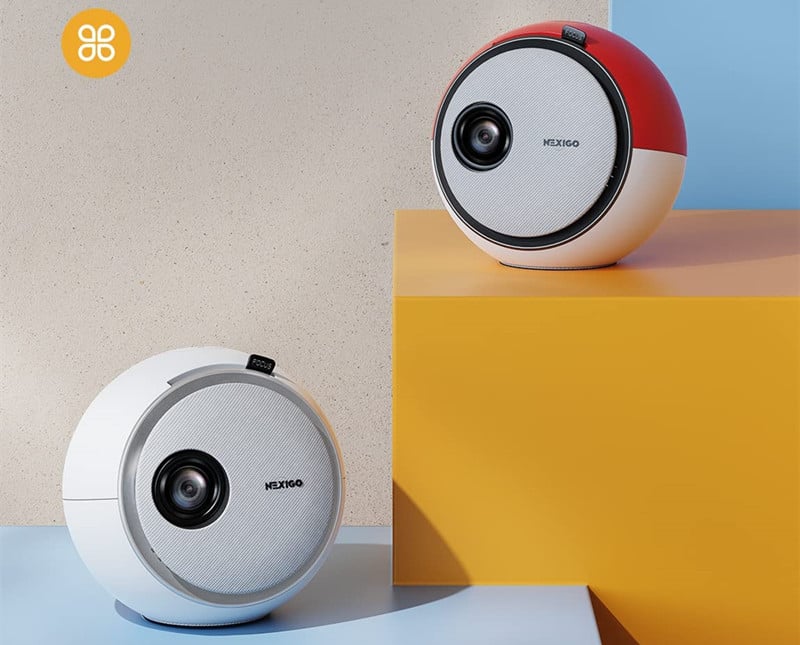 This guide will introduce how to update the firmware of the NexiGo PJ06 projector.
How to Update NexiGo PJ06 Projector?
The firmware update will improve the user experience and get new features. Some new firmware will solve the problems. NexiGo will upload the new firmware on its website (nexigo.com/support) and users can check the new firmware regularly.
Here are the detailed steps for firmware updates.
1. Check the update on the NexiGo website.
2. Download the latest firmware to a USB flash drive, then insert the flash drive into a USB port on the projector.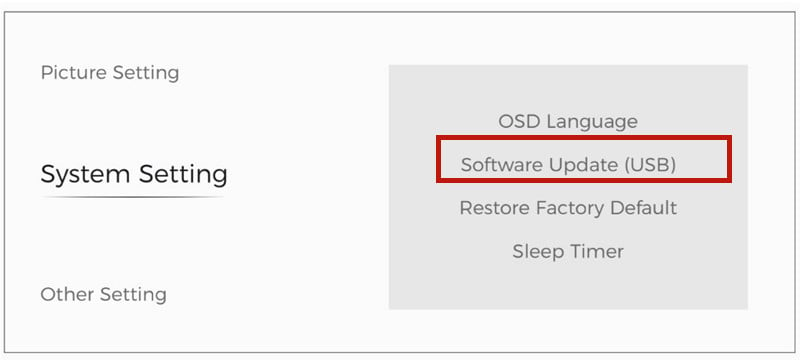 3. In the menu screen, follow the steps: Setting>System Setting>Software Update (USB).
4. The software will update automatically. Do not try to use or turn off the projector until the update is finished. Interference during the firmware update process may damage the projector.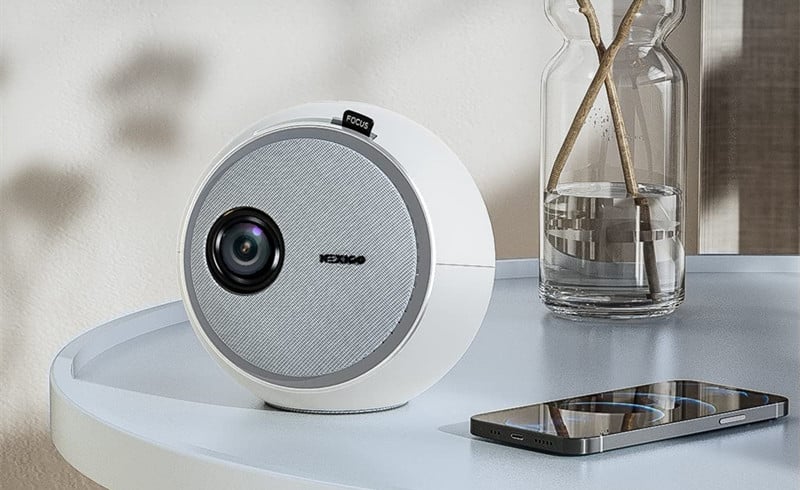 Please note that the firmware will reset the projector, and then you can't restore some settings on the projector. Therefore, you can choose to update the firmware based on your needs.
You can also restore the NexiGo PJ06 projector to the factory default settings by entering the menu and system settings.
Related Posts
How to Watch Netflix on NexiGo PJ06 Projector?