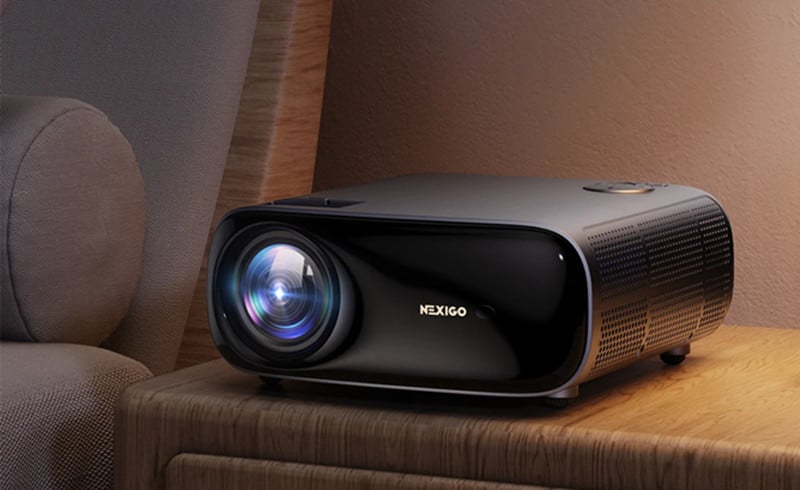 This guide will introduce the steps of the NexiGo PJ40 projector update, including online updates and USB flash drive updates.
NexiGo PJ40 Projector Firmware Update

Online Updates Method
You can connect the projector to the network, and check for updates. Into settings, select the Update option, then select Online Update.
If there is a new firmware, the projector will prompt a message to remind you.
USB Flash Drive Update Method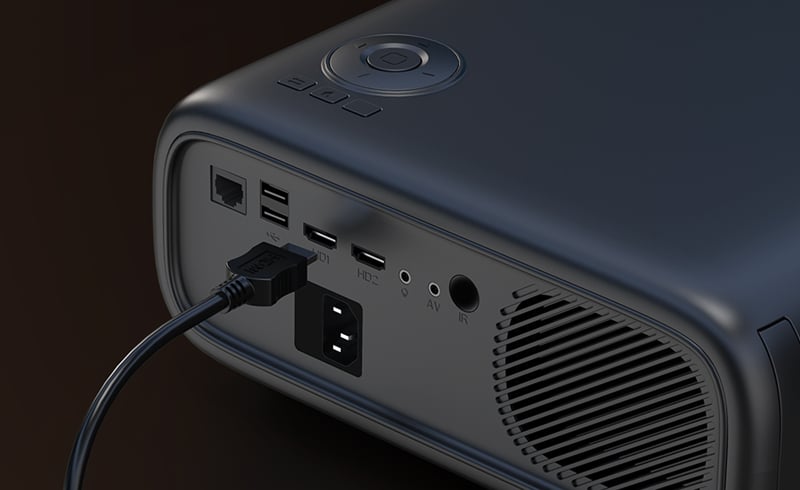 This method is suitable for unsuccessful online updates.
1. Download the latest firmware to a USB flash drive, and then plug your flash drive into a USB port on the NexiGo PJ40 projector.
2. In the on-screen menu select: Settings > Updates > Local Update.
3. The system will be updated automatically; do not try to use the projector until the update is complete.
Update Tips
You can check the system version on the About option as shown below. You can also reset factory default date in this page.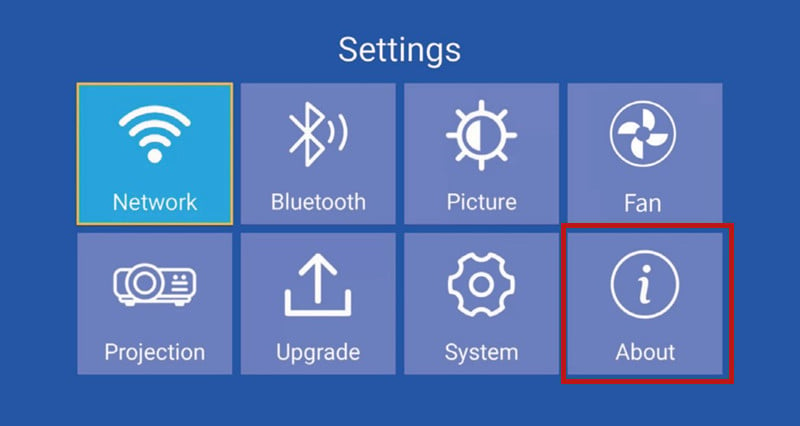 Never attempt to use or turn off the NexiGo PJ40 projector during the update, otherwise, it could cause potential damage to the projector.
The projector will be reset after the software update is complete, and all saved settings will be erased.
Related Posts
How to Connect NexiGo PJ40 Projector to Laptop?