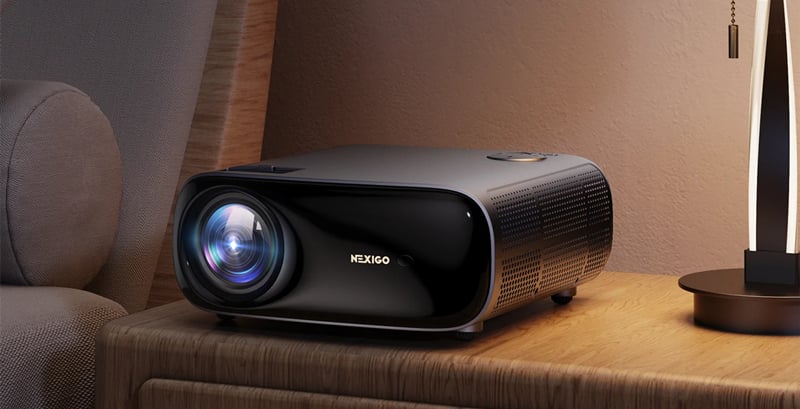 NexiGo PJ40 is a video projector that can be connected to a laptop. You can follow the guide below to access more resources.
How to Connect NexiGo PJ40 Projector to Laptop?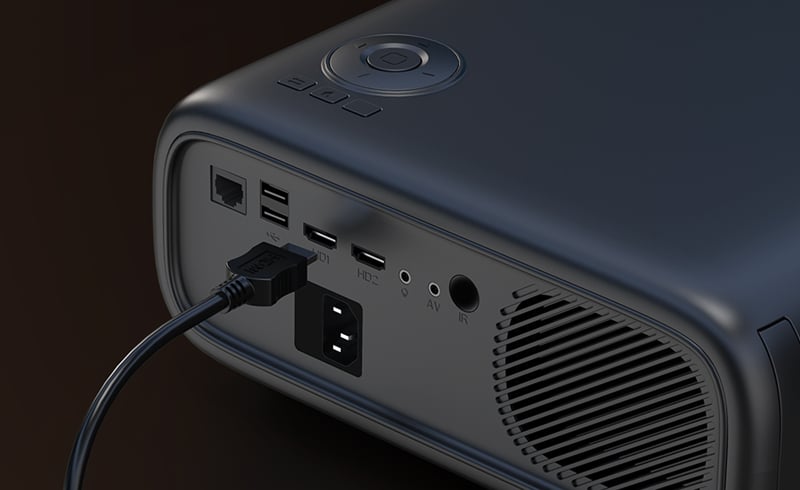 Plug one of the ends of an HDMI cable into the projector.
Insert the other end of the HDMI cable into your laptop. If your laptop has no HDMI end, you can use an HDMI adapter for connection.
Open the on-screen menu and select the HDMI source in the Source tab.
Press the Windows and P buttons simultaneously to load display modes as shown in the picture below.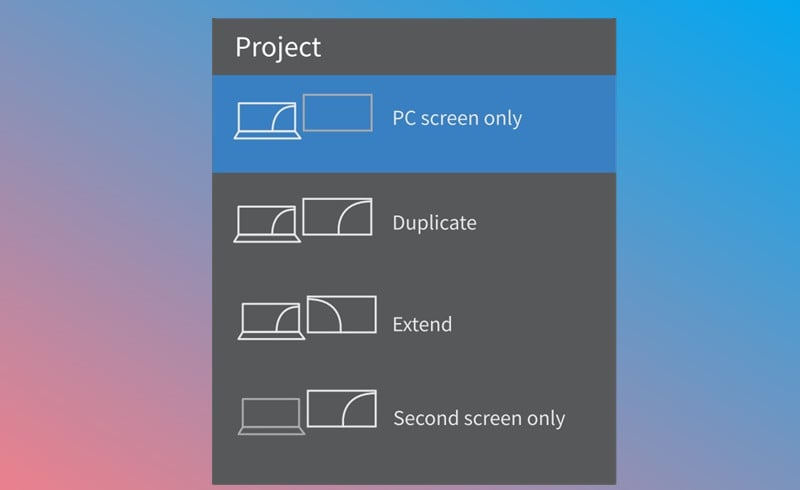 Then, the projector and your laptop can be connected.
Please note that the HDMI signal should be selected correctly. For example, if you are connecting the projector via HDMI 1, then you have to choose HDMI 1 as the input source.
Related Posts
NexiGo PJ40 LCD Projector Review