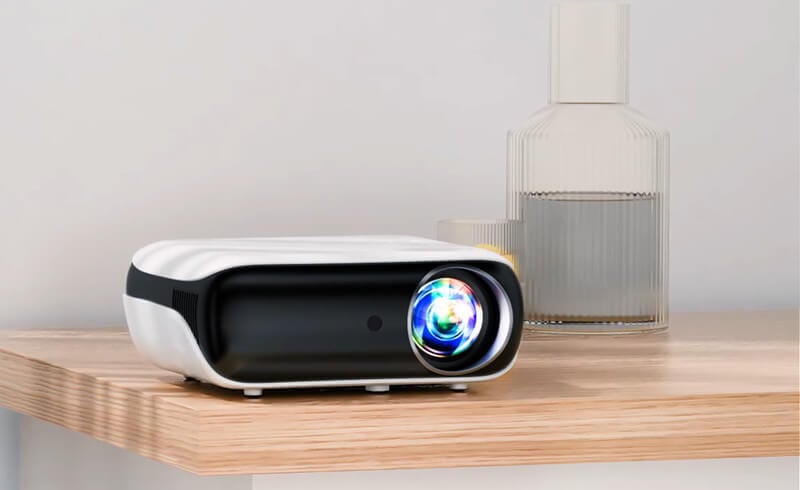 HAPPRUN projector is popular in the US market. In this guide, we will introduce how to connect the HAPPRUN projector to Xbox.
How to Connect HAPPRUN Projector to Xbox?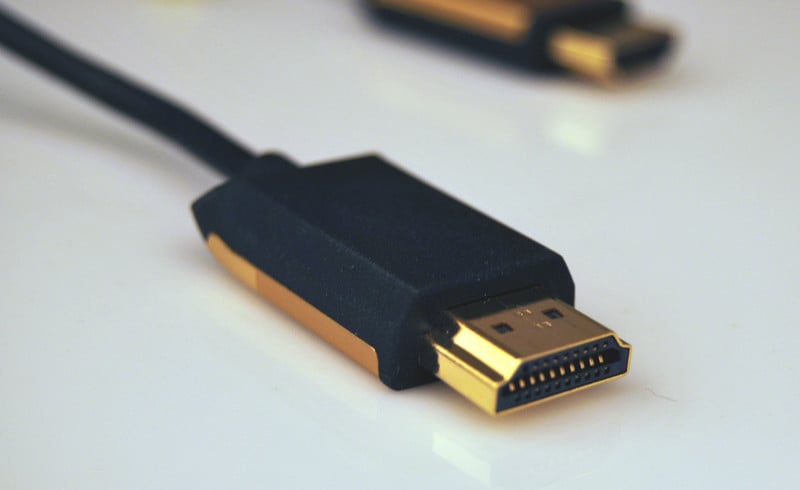 Prepare an HDMI cable with sufficient length.
Connect the Xbox and the projector with an HDMI cable.
Plug the HDMI end of the HDMI cable into the interface of the Xbox and the projector respectively.
After the connection is completed, plug in the power, turn on the Xbox, and then switch the input source of the projector to HDMI.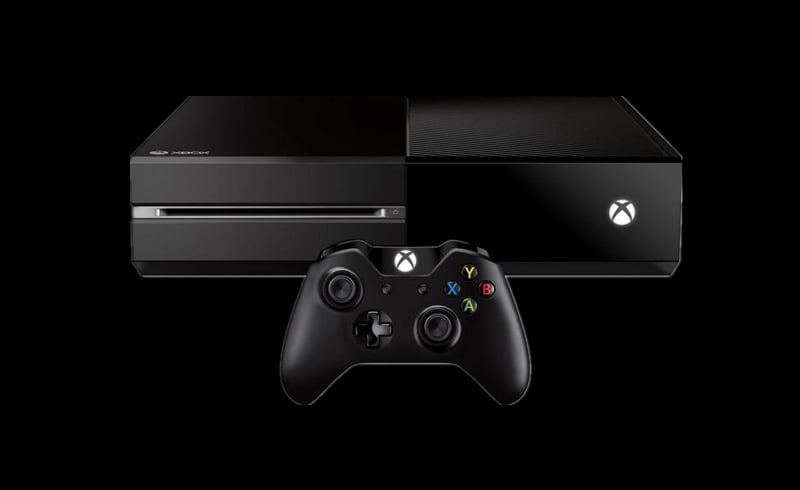 Connection Tips
Please make sure the selected HDMI port is the same as the inserted HDMI port (HDMI1 corresponds to HDMI1, HDMI2 corresponds to HDMI2.
Get a quality HDMI cable to get better compatibility.
If there is no sound during connection, you can try to switch the sound output or check the audio format.
How to watch Netflix on Xbox?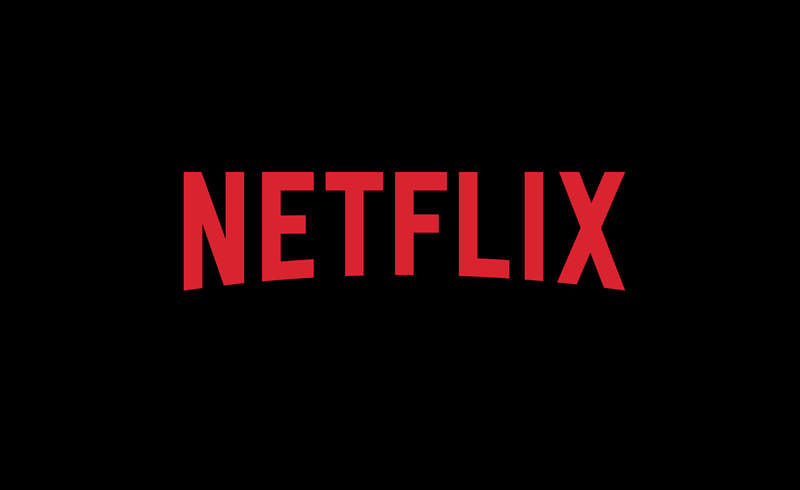 Netflix is only available on Xbox One in regions that have both Netflix and Xbox Live service.
Begin from the Home screen on your Xbox One.
Scroll right to access the Store.
In the Apps section, select Netflix. If you do not see Netflix, select Search all apps to search for Netflix.
Select Install.
Once the app has finished downloading, select Launch to sign in to Netflix.
When the download is complete, you need to sign in to Netflix to enjoy the service.
Related Posts
How to connect HAPPRUN Projector to Roku Stick?