Flashlight projector, in most cases, refers to projector Apps for smartphones, which claim that they can make your phone into a projector.
According to research, the popular flashlight projector Apps include HoloFlash, Lumina FlashPro, HD Video Projector Simulator, RayApp Projector, Flashlight Video Projector App for Android, etc.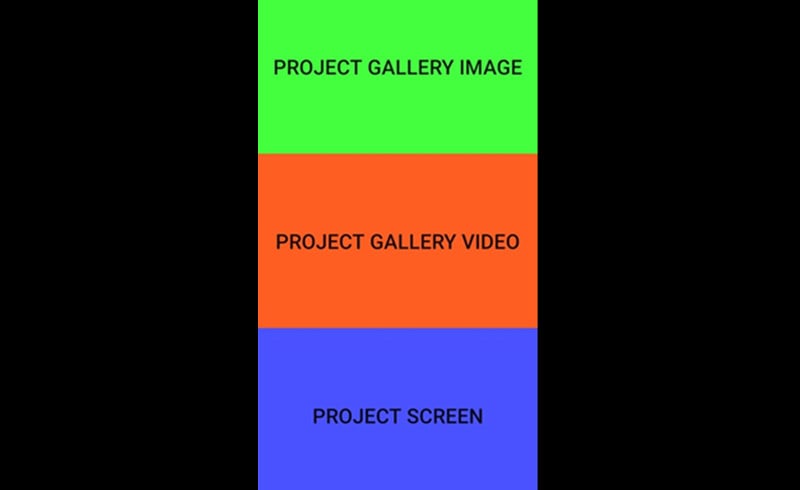 In fact, most apps don't work for most smartphones. How does it happen?
That's because these Apps can't replace a real projector at all.
The features of these Apps are very limited.
It takes a long time to initiate the projection.
These Apps are not compatible with all phone models.
These Apps DO NOT work or break down frequently.
These Apps consume a large battery of your phone, causing the system to break down.
Some Apps have too many advertisements.
Some Apps require precise steps.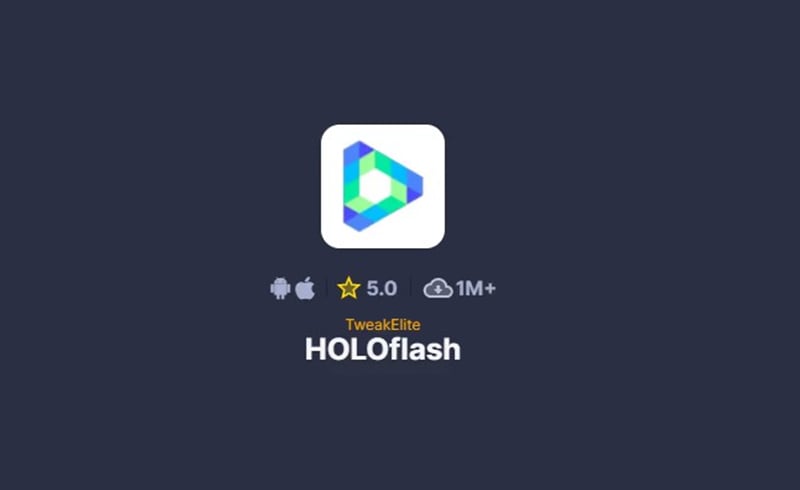 According to the response and review of YouTube and Quora users, HoloFlash and Flashlight Video Projector App for Android work in most cases. But the two Apps are not always working for all smartphones.
If you want to use a projector frequently, a real video projector is necessary.
Related Posts
Flashlight Video Projector Guide and Demonstration
Flashlight Video Projector App for Android, Making Your Phone into Projector