This guide will take the HAPPRUN H1 projector as an example and talk about how to troubleshoot the Netflix failure.
HAPPRUN Projector Netflix Failure
Netflix Screen Mirroring Failure
HAPPRUN H1 projector doesn't support mirroring from Netflix and other protected streaming apps when you connect it to your smartphone directly. Similarly, Prime Video and Hulu are also not supported due to encryption protocol and HDCP.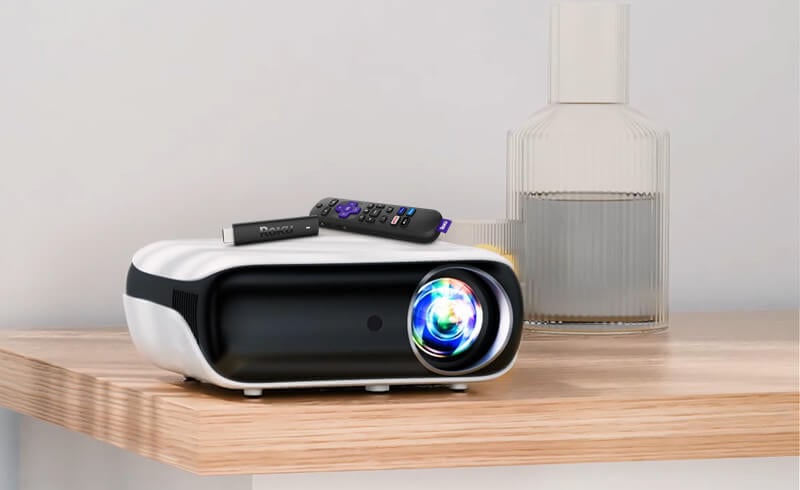 These apps only work when connecting the HAPPRUN H1 projector to a laptop, fire tv stick, Roku, and more.
No Sound
HAPPRUN H1 projector doesn't support Dolby Sound, and you have to turn it off when streaming a video.
If the projector produces no sound, it may be muted or the connected device may be muted. You can adjust the volume using the remote controllers of the two devices.
Try to switch the output mode to PCM mode when connecting the projector to external devices.
Check the connection cable if you are connecting the projector to a speaker in a wired way.
Error Code and Troubleshooting
If your Netflix shows an error code, then you can troubleshoot the problems. For example, if the error code is S7111-11101, then it means the information stored on your browser needs to be refreshed.
If there is an error code of S7111-5033, then it indicates that the show or movie you're trying to watch exceeds your profile's set maturity level. You can see more error codes and corresponding solutions to the problem.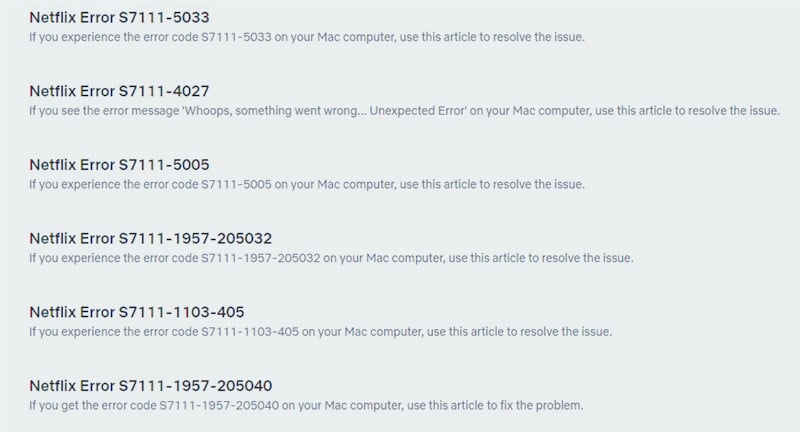 Related Posts
How to Connect HAPPRUN Projector to Xbox?