If you are looking to cast your screen on VAVA Chroma Projector, we suggest you download the VAVA projector app to finish the task.
With VAVA prjector app, you can project files on your mobile to a flat surface (wall e.g.) to view videos, music, pictures, documents, etc. by the push function. Or, you may mirror your mobile screen to the wall to watch videos, play games, or whatever operations on your mobile by the mirror function.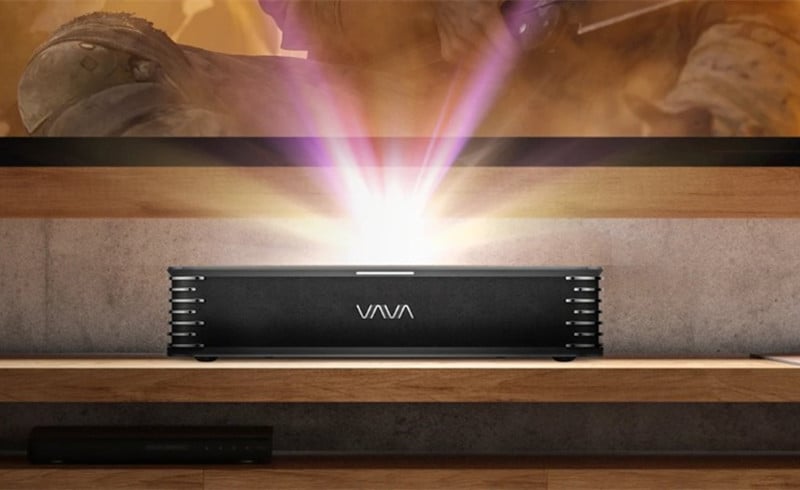 Related post:
How to Connect Speaker to VAVA 4K Laser Projector?
VAVA 4K UST Laser Projector Quick Setup Guide
Do I Need a Screen to Go with VAVA 4K Projector?