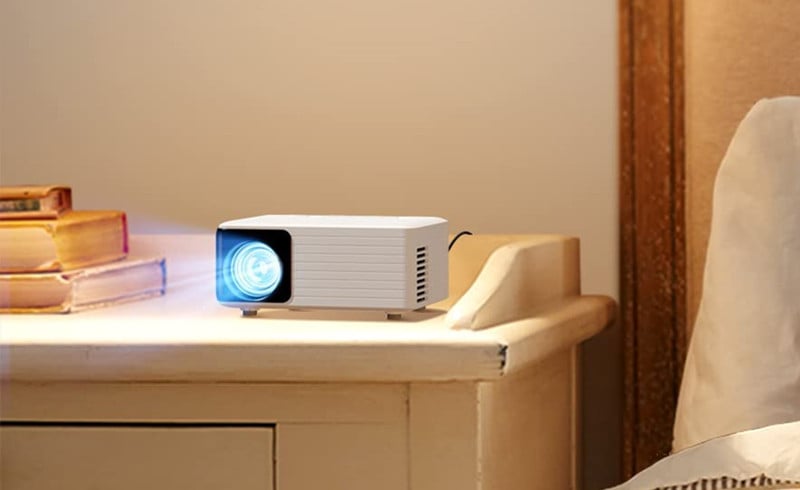 In this guide, we will collect FAQs and troubleshooting solutions concerning the YOTON Y3 projector and give corresponding solutions.
YOTON Y3 Projector FAQs and Troubleshooting
Flash Drive Can't Be Detected
Firstly, you need to check the interface of your flash drive. YOTON Y3 projector features USB 2.0 interface and only supports a USB 2.0 USB flash drive. USB 3.0 is not supported on this projector. Here is an easy classification method: if the interface color is black, it may be USB 2.0, while the blue interface may be USB 3.0.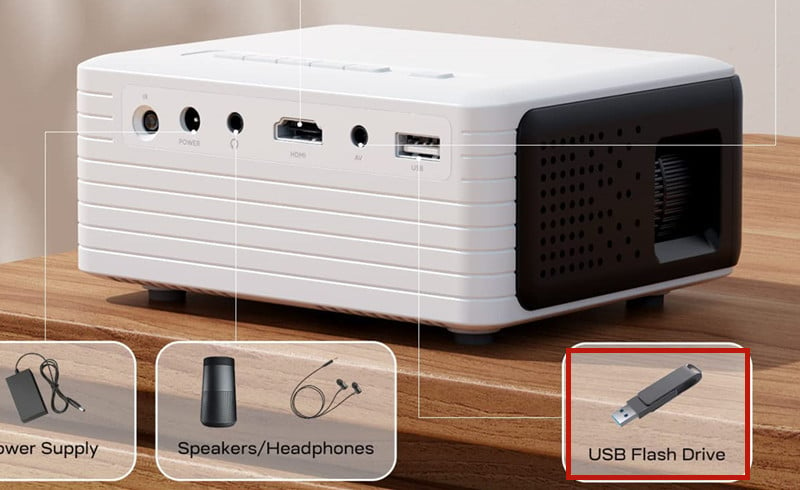 Then, check the memory of the flash drive. The memory should be less than 64GB.
YOTON Y3 Projector No sound
If it occurs when streaming content on Netflix, it may be caused by compatibility. YOTON Y3 projector doesn't support Dolby audio, and you need to turn off Dolby audio according to the following path: Settings > Display & Sounds > Audio > Dolby Digital Output > Dolby Digital (OFF).
Check the audio cable. The connection cable may be defective or loosely connected.
Alter the sound output to PCM mode when connecting the projector to an external device via HDMI.
Netflix Playback Failure
YOTON Y3 has no built-in Netflix and can only be connected to a TV stick or other streaming devices before accessing Netflix.
Netflix can't be mirrored via smartphones due to HDCP.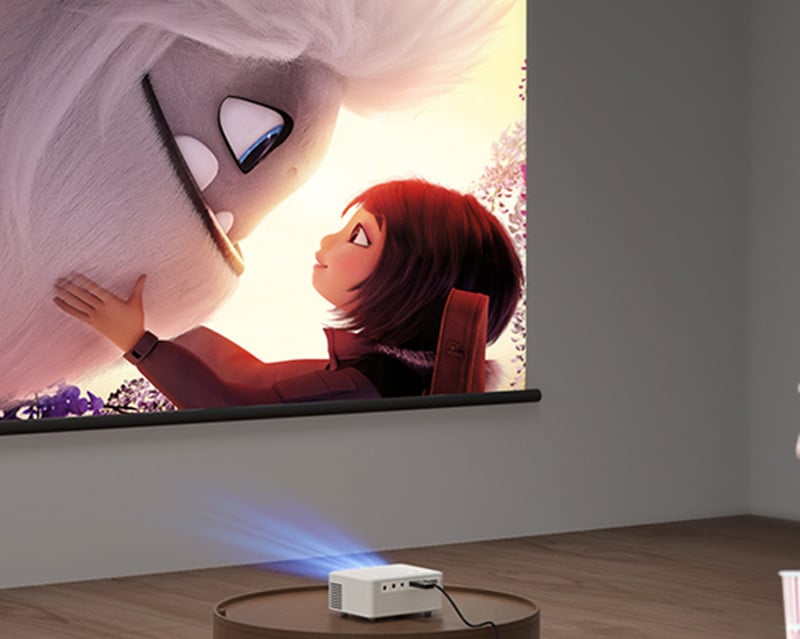 YOTON Y3 Projector Shows No Signal
Make sure the input source is correctly selected. If it shows "no signal", you can select the [Back] key on the remote control to return to the homepage and re-select the signal source.
Check whether the projector is in sleep mode.
Make sure the connection cable is well.
Related Posts
YOTON Y3 Projector iPhone Connection