If you find your TMY projector has a problem with the green light and not working, you can check the following items for troubleshooting.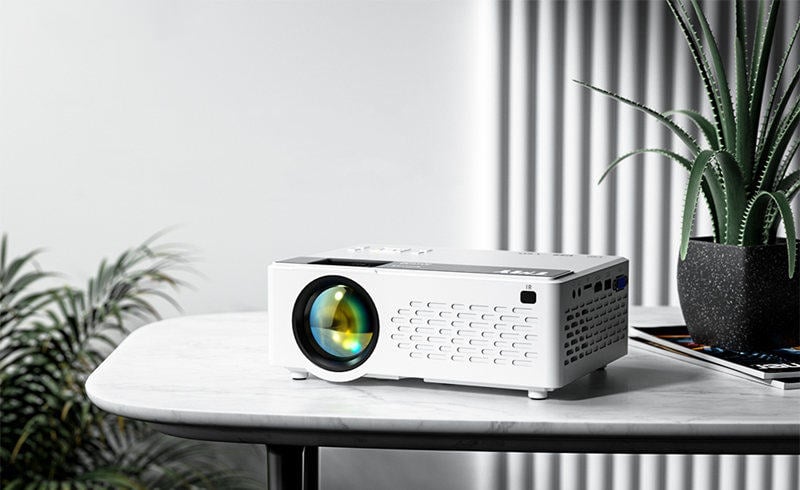 Solutions to TMY Projector Green Light Not Working:
1. Check whether the lamp of the TMY projector breaks down. If the lamp has reached the life span, try to replace the lamp with a new one.
2. Check whether the cable of the TMY projector is well connected. Make sure the ports are correctly connected.
3. Replace a new connection cable when connecting the TMY projector to external devices. For example, when you connect the TMY projector to a computer, replace a new transmission cable, HDMI cable, or VGA cable, and connect the TMY projector and the computer again.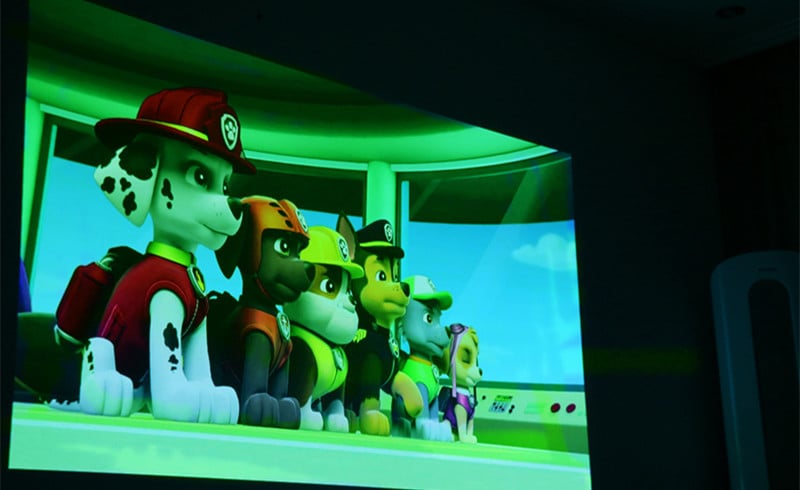 4. Check whether the interface of the projector is broken.
5. Change the image mode to standard.
6. Reset the TMY projector to the factory default setting and try it again. Generally, you can recover the projector to factory default by entering the setting and then resetting it to factory default.
7. Check whether the LCD panel is broken and send it to professional maintenance staff for repair and maintenance.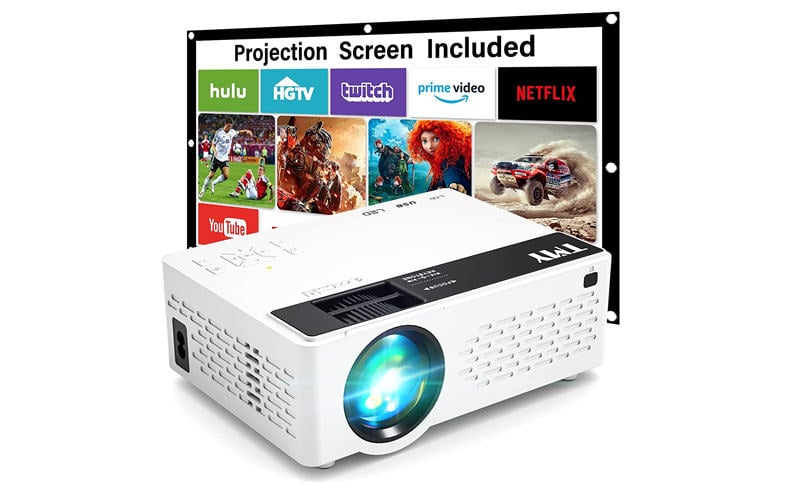 That's all for the solutions to the TMY projector green light not working problem. If you have any other questions, you can leave a comment in the comment zone below.
Related Posts
TMY Projector Troubleshooting
How to Watch Netflix on TMY Projector?
TMY Projector Wi-Fi Connection Failure Troubleshooting
TMY Projector Review 2022 Version: Cost-efficient LCD Projector
How to Connect TMY Projector to Phone?
TMY Projector No Sound Troubleshooting