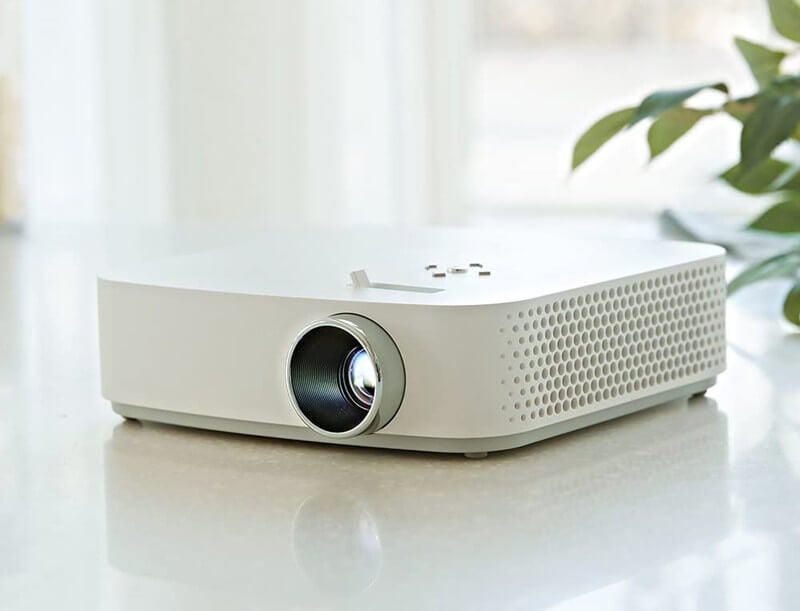 There are many causes for the projector turning off suddenly. In this guide, we will list some causes and solutions for LG projector shutoff.
LG Projector Turn Off Suddenly Solutions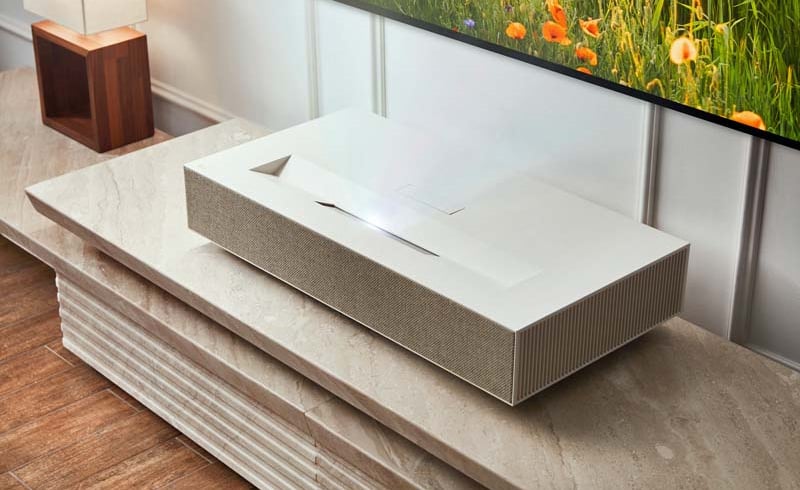 Check whether the projector is overheated and use the projector when it cools down. Most LG projectors will turn off suddenly when the projector is overheated.
Check whether the [Sleep Timer], [Auto Off], or [Auto Power Off] is set. See if the LG projector is connected to an external device, and make sure that you have selected the right input source.
The auto-off function may have been activated. Some LG projectors are equipped with an auto-off function that automatically turns the LG projector off when no signal is present and when the remote control has not been pressed, depending on the settings for the auto-off function.
When you are connecting the LG projector to a laptop, please select the correct display mode. You can try to switch the display mode.
Check whether the power plug is tightly connected. You can unplug the power cable and re-plug it and see whether it is working.
There may be something wrong with the software, and you can try it again later.
If you have tried all the solutions above, then the projector may have an internal failure with the parts.
Related Posts
LG PF510Q CineBeam Remote Doesn't Work Troubleshooting