Fengmi S5 laser projector adopts ALPD® laser display technology, and the brightness reaches 1100ANSI lumens, and resolution is rated at 1080P. Whether it is movie viewing entertainment, business office, or outdoor camping, Fengmi S5 can handle it easily. It is also equipped with Denon sound, coupled with 2x5W high-fidelity speakers.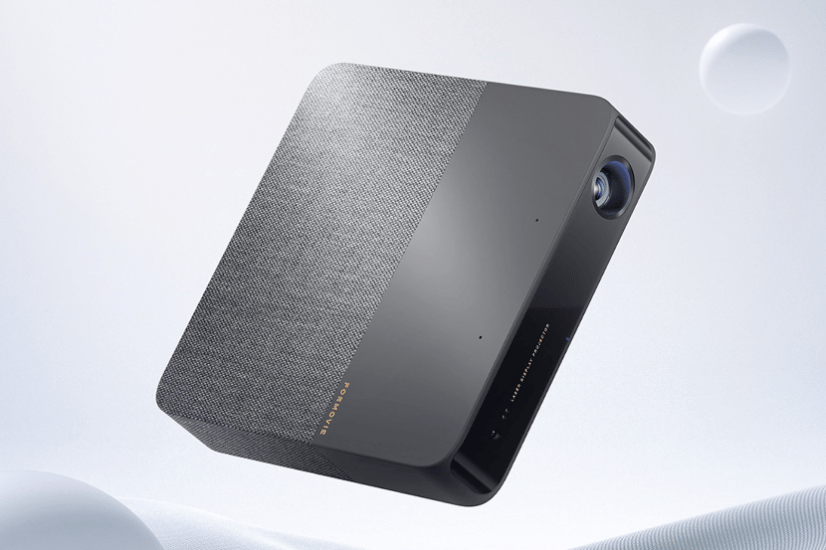 Fengmi S5 laser projector also supports many automatic functions including auto intelligent focus, omnidirectional automatic correction, screen obstacle avoidance, automatic screen alignment, auto zoom. With 2+16G memory combination, Improve the performance of intelligent computing power.
Dangbei Mars Pro projector uses ALPD laser light source, supports 4K resolution, brightness up to 3200ANSI lumens, with HDR10 dynamic decoding technology can restore the true effect of the film to the maximum extent. The system runs very smoothly, and the large storage space allows you to download various software applications and movie resources.
Moreover, it supports both Dolby and DTS audio modes, which provides the room-filling ultimate audio enjoyment.The Dangbei Mars Pro projector is equipped with the flagship processing chip MT9669 and has a large memory of 4GB +128GB. The Mars Pro projector also brings automatic obstacle avoidance, automatic into the screen, eye protection mode and other features, making the daily use of intelligent.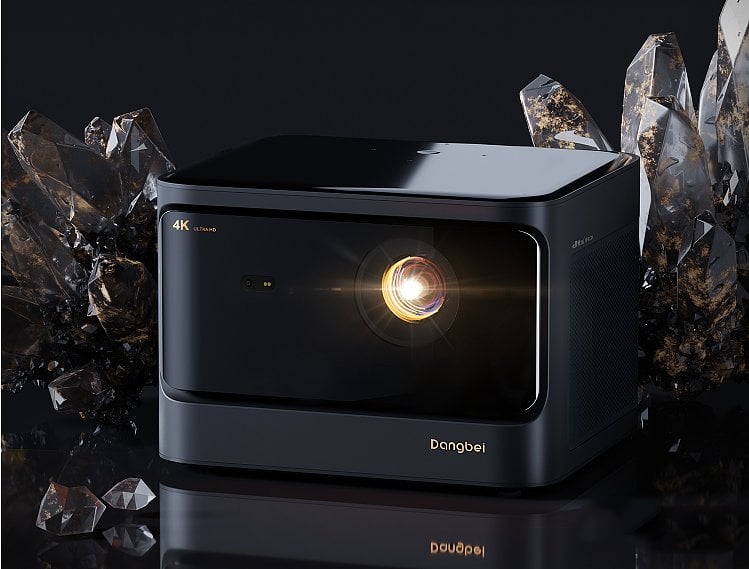 Summary: Both Fengmi S5 and Dangbei Mars Pro are laser projectors, but Mars pro is brighter than S5, and it has better resolution than S5. On the other hand, Mars Pro has much bigger memory combination than S5 does. Therefore, if you want a brighter and sharper image dispaly, you may go for Dangbei Mars Pro.
Read more
BenQ W1130X vs BenQ W1130: What's the Difference?
Barco launched New iQ6 Series LCD Laser Projector