Philips Screeneo U5 vs Fengmi S5: Which projector is better and more worth buying? Let's take a look at them.
Philips Screeneo U5 is able to throw crystal-clear True 4K UHD screen images when placed just a few inches away from your wall. With the lowest throw ratio of 0.21, ideal for small rooms, you will get a screen size from 80 inches to 150 inches and enjoy your favorite content with lifelike image quality. It can be rated as an excellent ultra-short throw projector.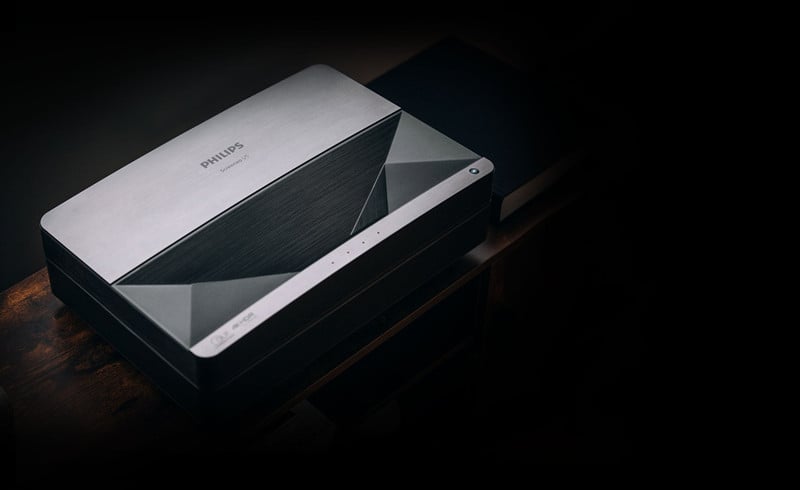 As for the light output, Philips Screeneo will offer incredible 2,200 ANSI lumens brightness, which is able to cope with moderate ambient light. Coupled with 4K UHD (3840×2160) resolution, the image quality of Screenoe U5 will definetely be breath taking. Also it is featured with Dolby Atmos and DTS HD sound for surrounding audio accuracy.
Fengmi S5 laser projector adopts ALPD® laser display technology, and the brightness reaches 1100ANSI lumens, and resolution is rated at 1080P. It is also equipped with Denon sound, coupled with 2x5W high-fidelity speakers, hence it can deliver room-filling audio experience.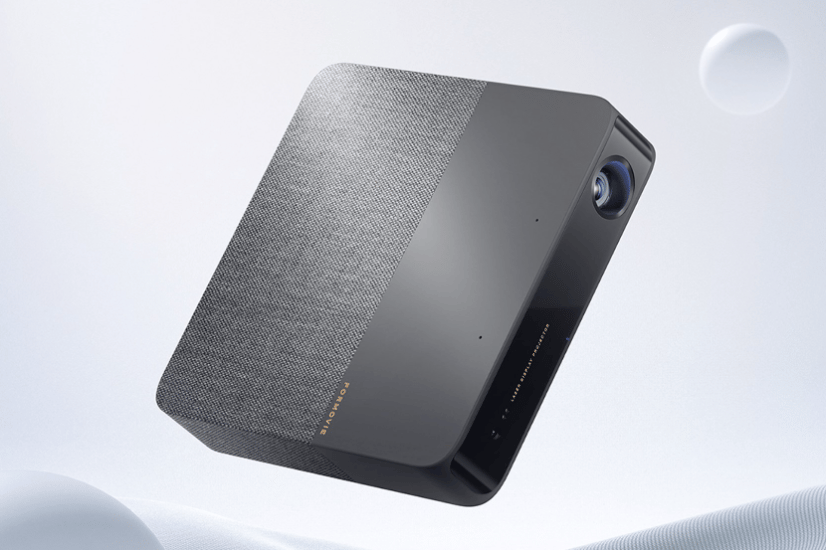 Fengmi S5 laser projector also supports many automatic functions including auto intelligent focus, omnidirectional automatic correction, screen obstacle avoidance, automatic screen alignment, and auto zoom. With a 2+16G memory combination, Improve the performance of intelligent computing power. Its throw ratio is rated at 1.2:1, you may need to place it on the coffee table, but it will fit in a small room.
To sum up, Screeneo has better image quality than Fengmi S5, with UHD 4K resolution and 2,200 ANSI lumens. And Screeneo U5 is a UST projector that can be placed near the screen, while Fengmi S5 won't be able to do that. Fengmi S5 is more portable though.
Read more
BenQ W1130X vs BenQ W1130: What's the Difference?
Barco launched New iQ6 Series LCD Laser Projector