The Ristar M7E uses a 0.65-inch large chip, the resolution reaches 1080P (1920*1080), and the brightness reaches 400 ANSI lumens. At the same time, it has a high contrast ratio of 14000:1. Ristar Q6 has 100ANSI lumens light output, and its standard resolution is 480P. In terms of image quality, Q6 is way far behind of M7E.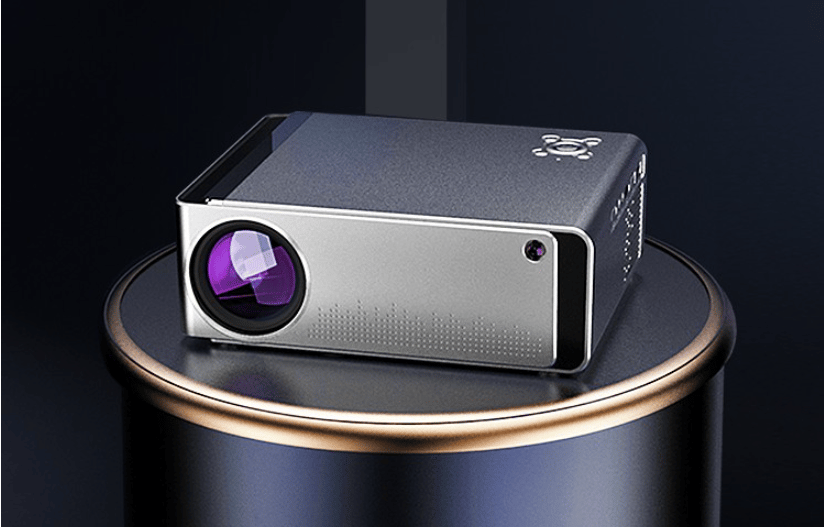 In addition, the Ristar M7E projector is equipped with Hi352 chip, supports 4K soft decoding. It support 5G dual-band WiFi high-speed network, and bluetooth wireless connection. The Ristar Q6 is equipped with the flagship Rock flagship chip, which ensures that the system can run smoothly, and also supports decoding 1080P video.
The Ristar M7E projector with camera and lens motor can realize automatic correction well, including: automatic focus, no need of manual operation, intelligent focus can be completed in a few seconds; automatic side projection. Ristar Q6 supports the four-point keystone correction as well as side projection.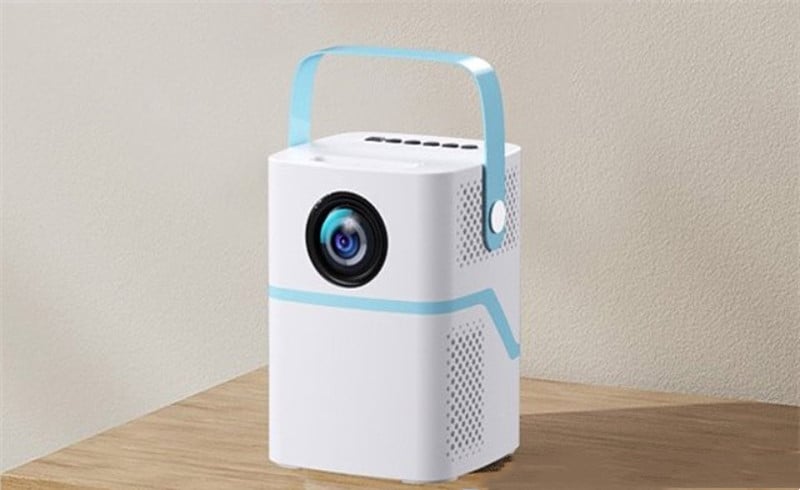 From the comparison above, we can easily see that Ristar M7E beats Q6 in terms of image quality, intelligent image adjustment features, connection options and ligth output.
Read more
BenQ W1130X vs BenQ W1130: What's the Difference?
Barco launched New iQ6 Series LCD Laser Projector