As a portable projector adopts LCD dispaly technolohu, the brightness of the Ristar Q6 is 100ANSI lumens, which is unable to resist the interference of ambient light. It can only project a brighter picture in a dark environment, and its standard resolution is 480P, which is not very good, you may need to avoid large screen size as possible as you can, bucause 480p won't be able to handle it.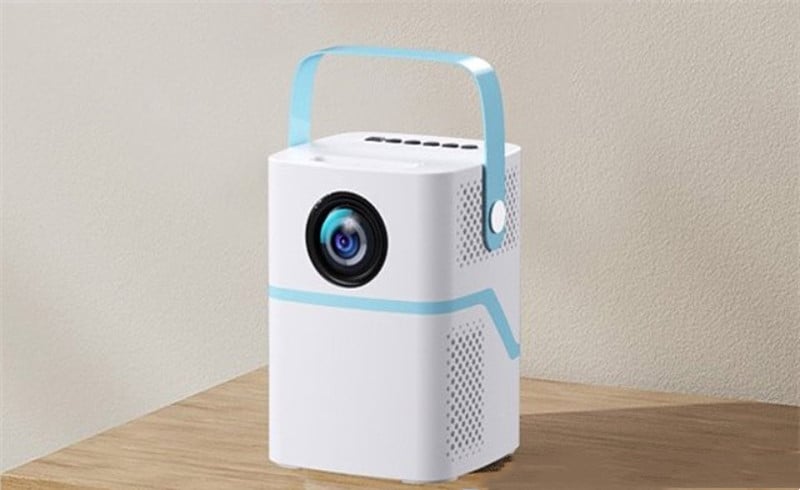 The Ristar Q6 is equipped with the flagship Rock flagship chip, which ensures that the system can run smoothly, and also supports decoding 1080P video. As for the operating system, it runs on Android intelligent system, with built-in film and television content resources, supports online viewing of film and television dramas, and you can also download and install third-party application to make full use of this projector.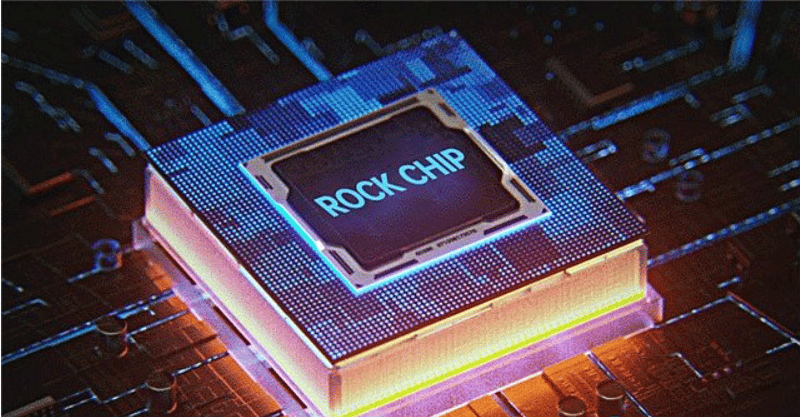 You will get decent image adjusting feature from the Ristar Q6 with its support of the four-point keystone correction. In this case, the device can also project a square picture when it is projected from the side. In addition, it also allows users to control the device through voice commands.
In a word, Ristar Q6's light out put and image quality are not very ideal. If you are looking to a decent image dispaly projector, Ristar Q6 might not be your choice.
Read more
BenQ W1130X vs BenQ W1130: What's the Difference?
Barco launched New iQ6 Series LCD Laser Projector