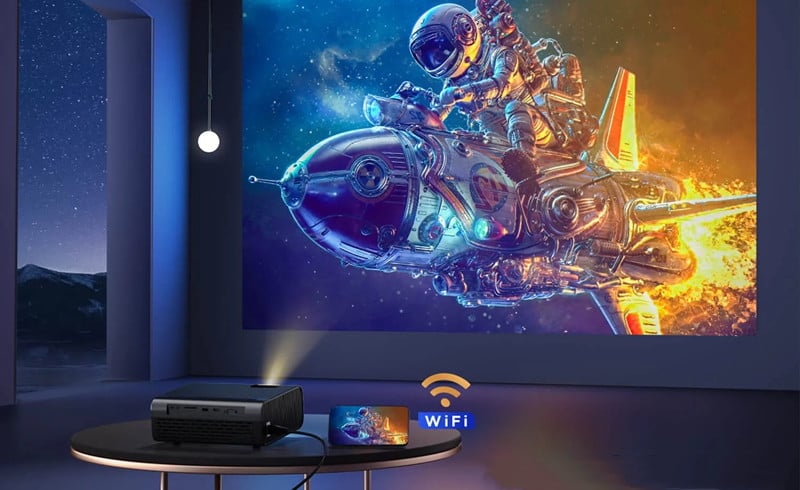 Many projector users use screen mirroring to mirror their phone or other external devices to the projector screen so that they can get a better viewing experience. However, many users find their Bomaker projector fails to mirror the screen. In this guide, we will provide solutions to the problem of Bomaker projector screen mirroring not working.
Make sure the projector and your smartphone are connected to the same Wi-Fi network.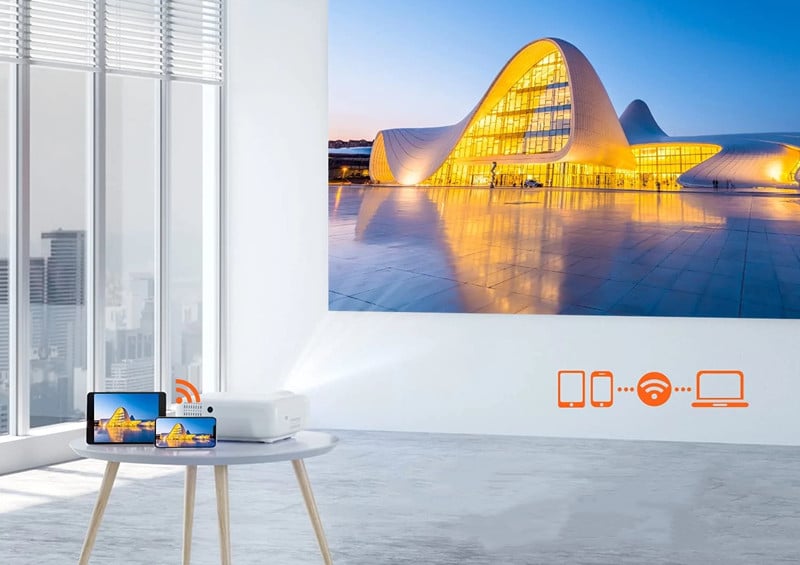 Verify the input source, and you need to choose the right input source as the signal source.
Remember to tap the Trust button when you are connecting the projector to the phone in a wired way.
Restart the projector and your phone and try again.
The content is protected by copyright and does not support screen mirroring, for example, Netflix.
Troubleshoot the system running bug. You can restart the projector and restore the network to factory Settings and try again.
Sometimes, the screen mirroring fails because of an unstable network. You can check the network status.
Check the ventilation system and clean the dust.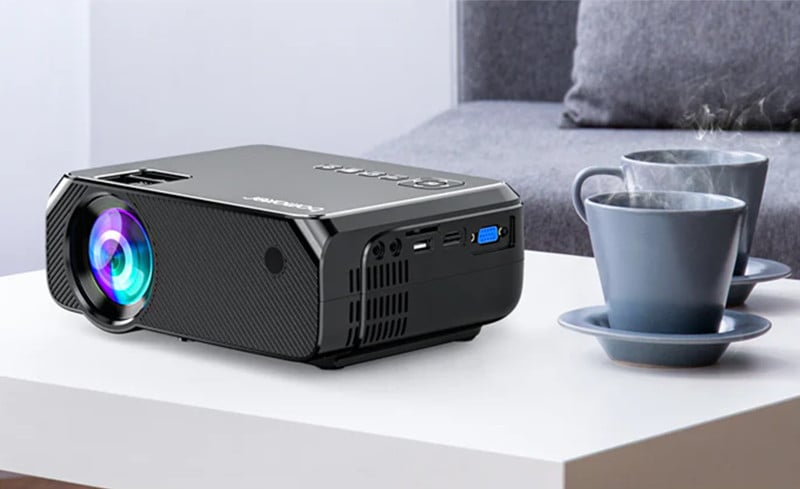 That's all for the guide on Bomaker Projector Screen Mirroring Not Working. You may be interested in Bomaker Projector Troubleshooting.
Related Posts
Bomaker Polaris 4K UST Laser Projector Unboxing & Review