When the usage time of the lamp exceeds a certain amount of time, the following message is displayed for 10 seconds every time the projector is turned on. This means you should replace the Lamp of Cannon WUX5800 Projector as soon as possible.

When the time for lamp replacement is near:

Prepare a new lamp when this screen is displayed.
• Only the [left], [right], OK, POWER, FOCUS, ZOOM and LENS SHIFT buttons are available while this screen is displayed.
• When you press the POWER button, "Push POWER button again to turn off power." message appears.
• After this screen has been displayed for 10 seconds and disappeared, all buttons become operable.
• This message will not be displayed again if you select [No] in response to the message "Do you want to display this message again?".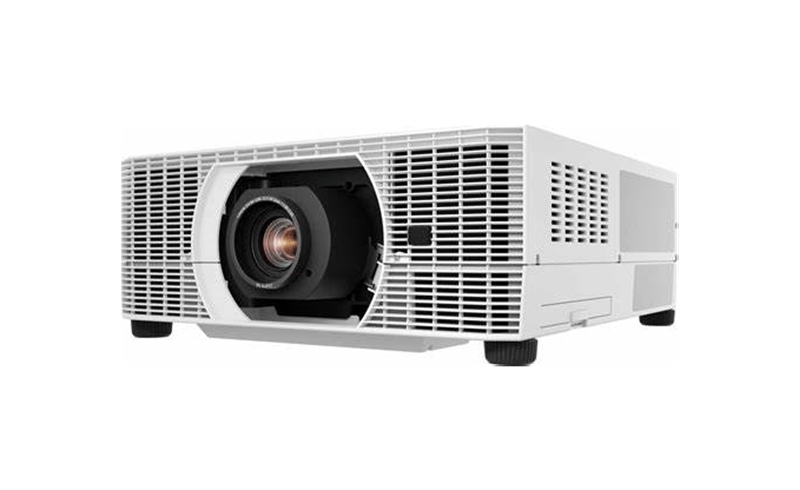 Read more: