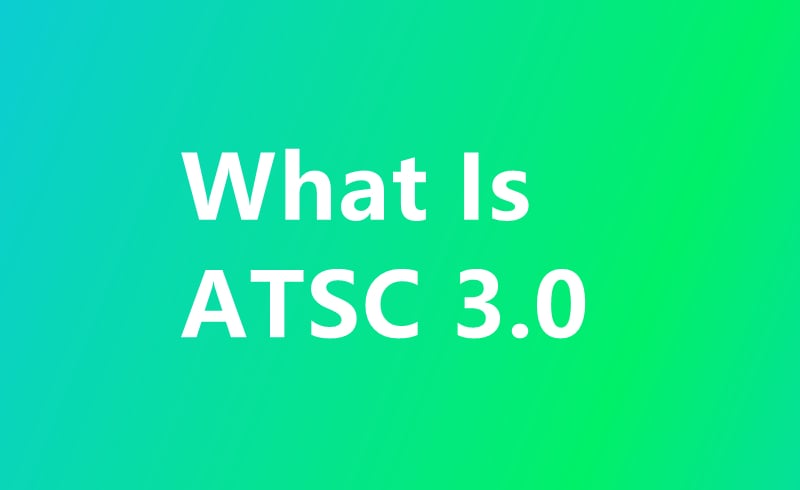 Some projector fans may notice that Hisense has adopted ATSC 3.0 in their new laser TVs announced at CES, for example, Hisense L9H and Hisense L5H. So, What is ATSC 3.0?
What is ATSC 3.0?
ATSC is the abbreviation of the Advanced Television Systems Committee. ATSC 3.0 is a new version of the television broadcasting standard created by the committee, which has improved a lot compared with the previous version.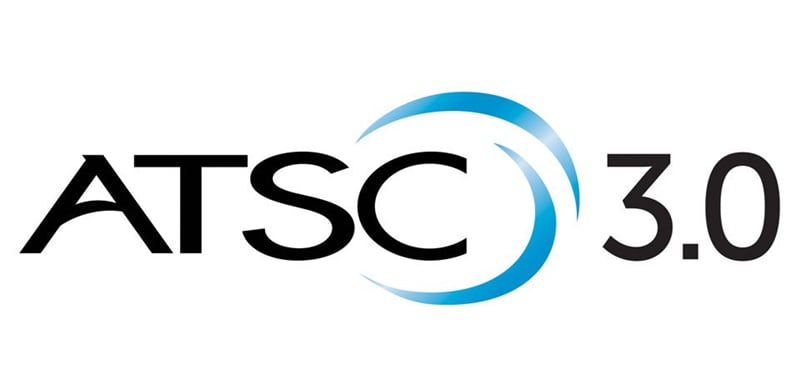 The ATSC 3.0 is designed to provide network operators with improved flexibility, robustness, and operational efficiency. It uses advanced coding and modulation technologies that enable more efficient use of limited spectrum resources. This creates the capacity to deliver Ultra High Definition (UHD) video content and immersive audio content to end users over terrestrial channels with minimal resources. The standard's continued focus on IP technology in the baseband allows it to combine cost-effective terrestrial broadcasting with other IP-based services.
ATSC 3.0 is the first ATSC standard to use Coded Orthogonal Frequency Division Multiplexing (COFDM) technology. COFDM also enables the creation of spectrally efficient ATSC 3.0's Single-Frequency Networks.
With a combination of the latest Low-Density Parity Check (LDPC) coding and Bose-Chadhuri-Hockengam (BCH) coding, ATSC 3.0 ensure that the available channel capacity is close to the theoretical Shannon limit, similar to modulation using Non-Uniform Constellation (NUC) maps. With the latest technologies such as Layered Division Multiplexing (LDM), both mobile and fixed reception can be crossed efficiently and synchronously.
You may be interested in ALPD 5.0 vs ALPD 4.0 vs APLD 3.0.
Nowadays, mainstream enterprises producing ATSC 3.0 devices include LG, Samsung, Sony, Nuvyyo, and more.
Related Posts
What Is ALLM? What Does ALLM Mean in Projector?
HDMI vs HDCP: Everything You Should Know About HDMI