How is Vivitek DU4871Z? Check out this review.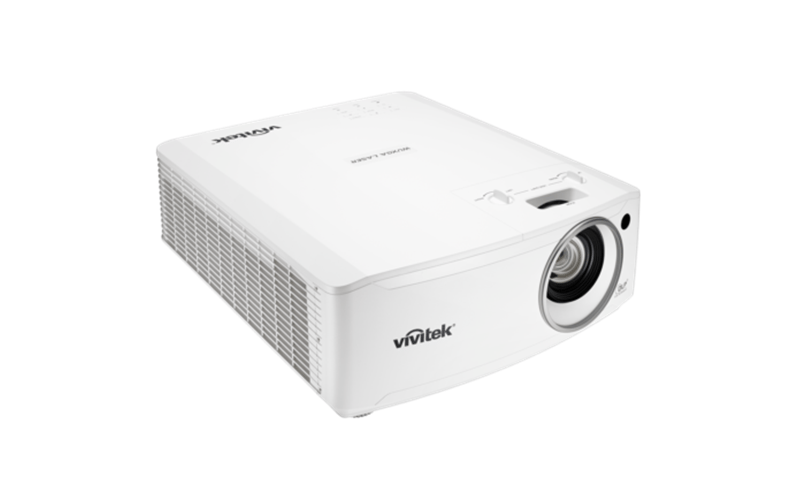 Vivitek DU4871Z has 7,000 lumens high brightness, WUXGA (1920×1200) resolution and 3,000,000:1 dynamic contrast ratio. It adopts Vivitek's latest vivid color technology to provide excellent image display, which can accurately present laser RGB color and restore vivid colors. Excellent true color picture. With the exquisite craftsmanship of Delta's original factory, the Vivitek DU4871Z still provides a compact design while maintaining high performance, supports 360-degree highly flexible installation and operation, and features projection angle, vertical/horizontal keystone correction, There are no restrictions on the geometric correction of the four corners, and it is extremely convenient and efficient whether it is hoisting or hidden installation. With the support of IP6X high-standard dust-proof design, DU4871Z can calmly cope with various harsh installation environments, ensure long-term stable brightness and color performance, and avoid the trouble of maintenance or replacement.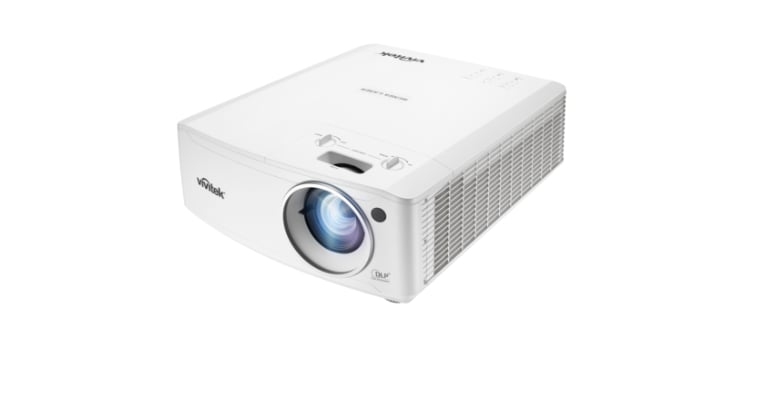 The DU4871Z is designed with a laser light source to support 24/7 operation, and its lamp-free design also ensures up to 20,000 hours of operation without maintenance costs, with smooth color saturation and brightness decay throughout its life cycle. If you runs into some issue, you can get help from our vivitek projector troubleshooting. In the "EcoMode" mode, it can run for more than 30,000 hours, which can greatly reduce the maintenance cost caused by replacing the bulb during use compared with traditional light source products. In the interface part, DU4871Z supports HDBaseT™ interface, which can realize long-distance signal transmission of high-quality video content. Among them, HDBaseT transmission adopts standard CAT5e/6 network cable, and the transmission distance can reach 100 meters, which greatly simplifies installation operations, reduces wiring requirements, and saves time and cost.
Read more:
Epson Launched Entry Level Projector EH-TW6150 and EH-TW6250