Vivitek launches high-brightness commercial laser projector DU4871Z.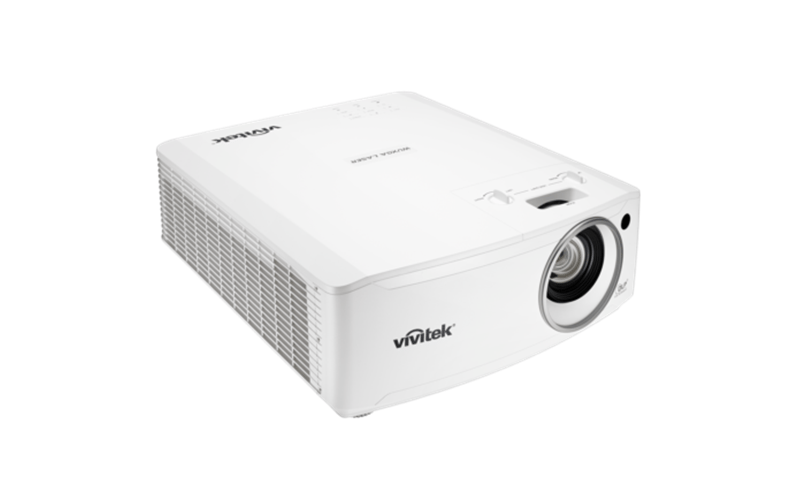 Delta's projection brand Vivitek, a global leader in power management and video surveillance solutions, recently launched the latest commercial laser projector product, the DU4871Z, which uses a new generation of laser light source technology with high brightness and high contrast. It is widely used in large spaces such as higher education institutions, medium and large conference rooms, and various commercial entertainment. Even when the lights are turned on or the ambient lighting is high, it still provides a comfortable visual experience.
DU4871Z has 7,000 lumens high brightness, WUXGA (1920×1200) resolution and 3,000,000:1 dynamic contrast ratio. It adopts Vivitek's latest vivid color technology to provide excellent image display, which can accurately present laser RGB color and restore vivid colors.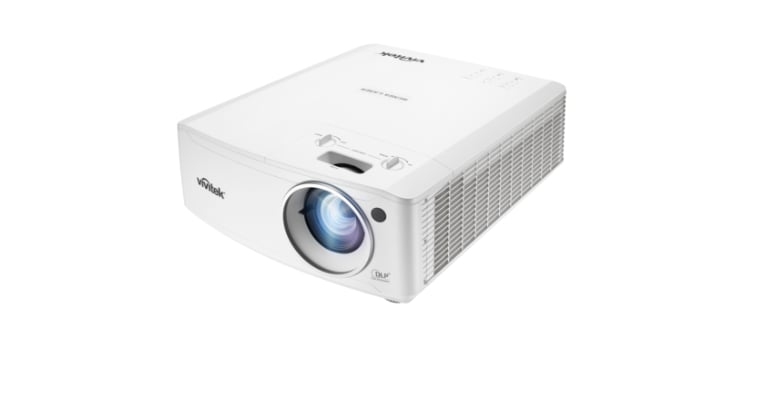 Nowadays, maintaining an appropriate and safe social distance has become a trend of communication between people, and various large-scale commercial, educational and entertainment spaces are constantly pursuing a larger-screen visual experience. The DU4871Z is equipped with a 1.65 high-magnification zoom optical lens, which can provide flexible projection distance and installation settings according to the needs of different installation environments. Combined with the horizontal/vertical bi-directional lens shift, even if the projector cannot be placed in the middle position, it can be flexibly adjusted to provide stunning images in perfect proportions.
Read more:
Epson Launched Entry Level Projector EH-TW6150 and EH-TW6250