Epson EH-TW6250 vs EH-TW6150: What's the Difference? Epson EH-TW6250 and EH-TW6150 are affordable options for projector consumers that is newly unveiled in IFA 2022 by Epson. This review will introduce you the specification of the two home projectors and their difference.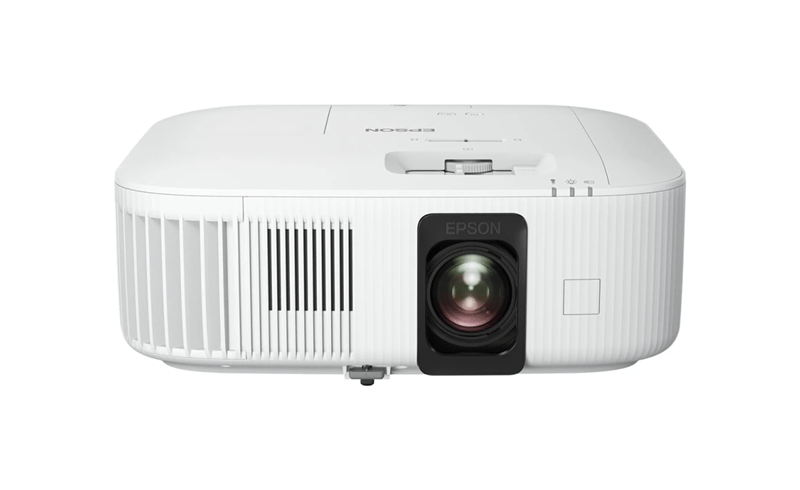 In appearance, they are definitely the same, measured at 33.3 x 13.1 x 27.5 cm and weighs in 4.1kg. For sepcs, they all provide UHD 4K resolution and 2800 lumens as brightness output. their contrast ratio is 35,000 : 1, and optical zoom is x1.62.
They are very quiet with the noise level tested under 36dB, lamp life is up to 4500 hours. As for sound, they are all equipped with 10W speakers.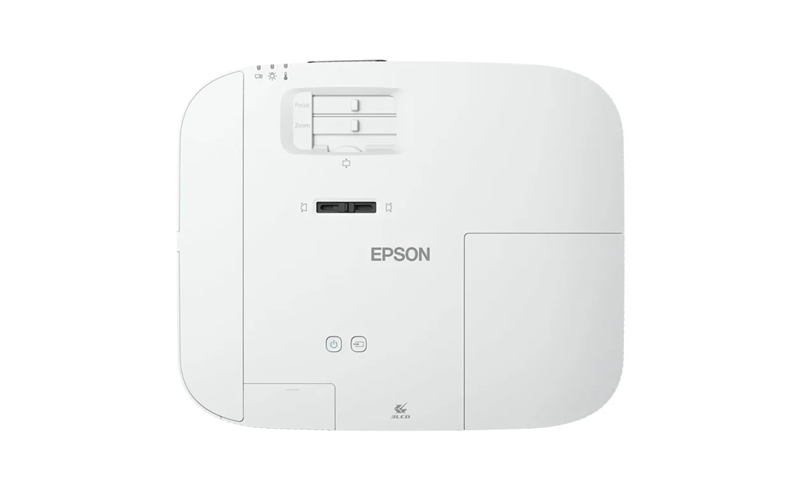 Now let's move to their differences. EH-TW6150 features 60% vertical lens shift but EH-TW6250 does not. EH-TW6150 has two 1.4 HDMI ports and EH-TW6250 has only one of it. Does HDMI 1.4 support 144hz? The answer is no, it can only support up to 120hz.
EH-TW6250 runs in Android TV for seamless streaming contents, but you won't get Android TV on EH-TW6150.
| | | |
| --- | --- | --- |
| | Epson EH-TW6150 | Epson EH-TW6250 |
| Resolution | 4K UHD | 4K UHD |
| Brightness (Lumens ) | 2800 | 2800 |
| Contrast Ratio | 35,000 | 35,000 |
| Optical Zoom | 1.62 | 1.62 |
| Lens Shift Vertical Positive (%) | 60 | 0 |
| Lens Shift Vertical Negative (%) | 60 | 0 |
| Dimensions (W x H x D) in cm | 33.3 x 13.1 x 27.5 | 33.3 x 13.1 x 27.5 |
| Weight (Kg) | 4.1 | 4.1 |
| Fan Noise (db) | 36 | 36 |
| Fan Noise in Eco Mode (db) | 28 | 28 |
| Audio Output (Watts) | 10w | 10w |
| Lamp Life (Hours) | 4500 | 4500 |
| HDMI ports | x2 | x1 |
| Android TV | No | Yes |
Read more:
Epson Launched Entry Level Projector EH-TW6150 and EH-TW6250