This ViewSonic X2 projector features a 3D function. Of course, if you want to watch 3D video, you would need to wear a pair of 3D glasses to view 3D images.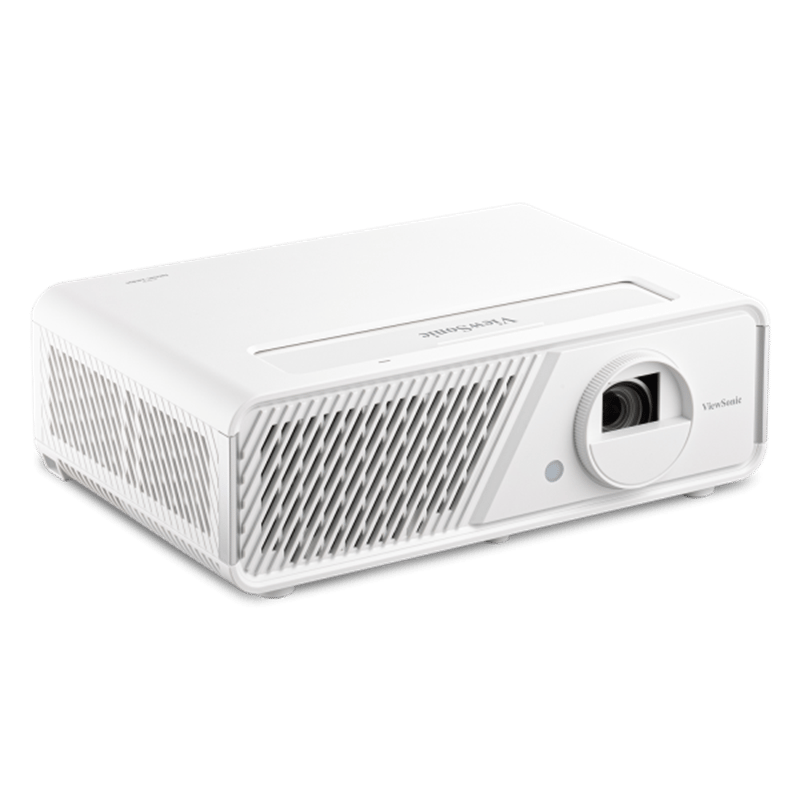 How to Set up ViewSonic X2 3D Settings
3D Format
The default setting is Auto and the projector automatically chooses an appropriate 3D format when detecting 3D contents. If the projector cannot recognize the 3D format, choose a 3D mode.|

3D Sync Invert
When you discover the inversion of the image depth, enable this function to correct the problem.

Save 3D Settings
Saves current 3D settings. 3D settings will automatically be applied if the same resolution and input source are selected.

Setting up 3D feature correctly enables you to enjoy 3D movies, videos, and sporting events in a more realistic way by presenting the depth of the images. There are some tip you better know, when the 3D Sync function is on, the brightness level of the projected image will decrease. The Color Mode, Light Source Mode, Zoom, and OverScan cannot be adjusted.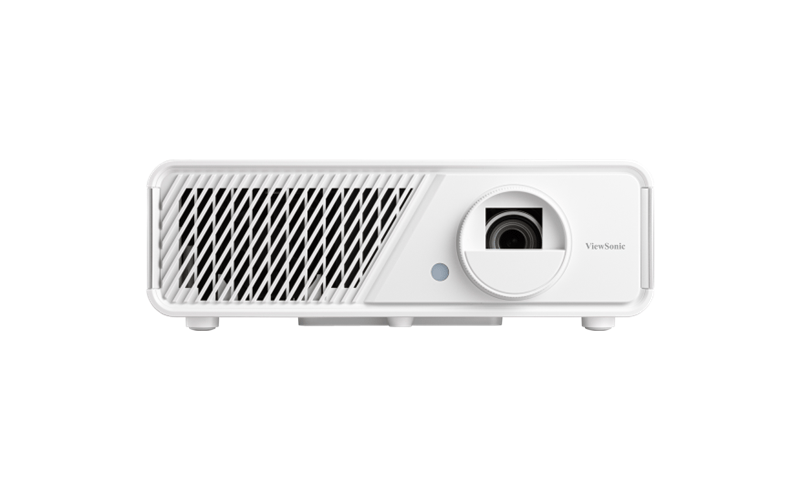 Read more:
ViewSonic X2 Bluetooth Connection Using Tip
ViewSonic X2 iOS/Android Phone Screen Casting Tip
How to Install Apps from ViewSonic X2 Projector?