The ViewSonic X2 projector is equipped with screen mirroring feature, this guide will show you how to finish the task. Keep on reading this reset ViewSonic X1 projector iOS/Android phone screen casting tip.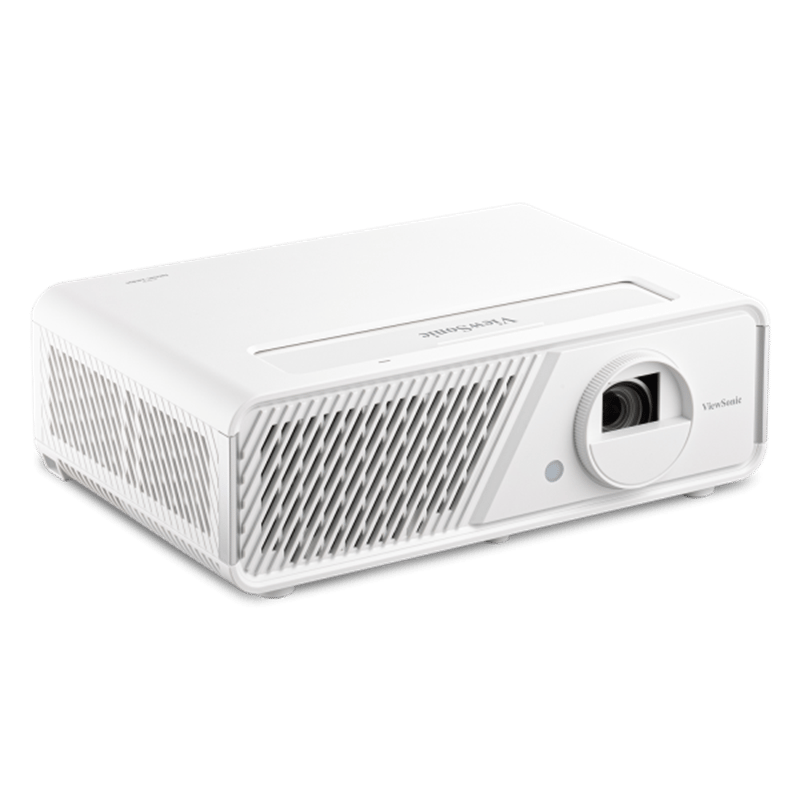 How to Screen Mirror Your iOS Phone to ViewSonic X2
Access the drop down control menu.
Select the "Screen Mirroring" icon.
Choose "ViewSonic PJ-XXXX".


How to Screen Mirror Your Android Phone to ViewSonic X2
Download and install the "Google Home" application and open it.
Pull-to-refresh the app and wait for 30 seconds.
"ViewSonic PJ-XXXX" will now be visible, select it.
NOTE: Some Android devices support direct "Casting". If your device does, go to the Casting feature and choose "ViewSonic PJ-XXX" from the list of available devices. You can also scan the FAQ QR code and follow the steps to directly cast your Android device.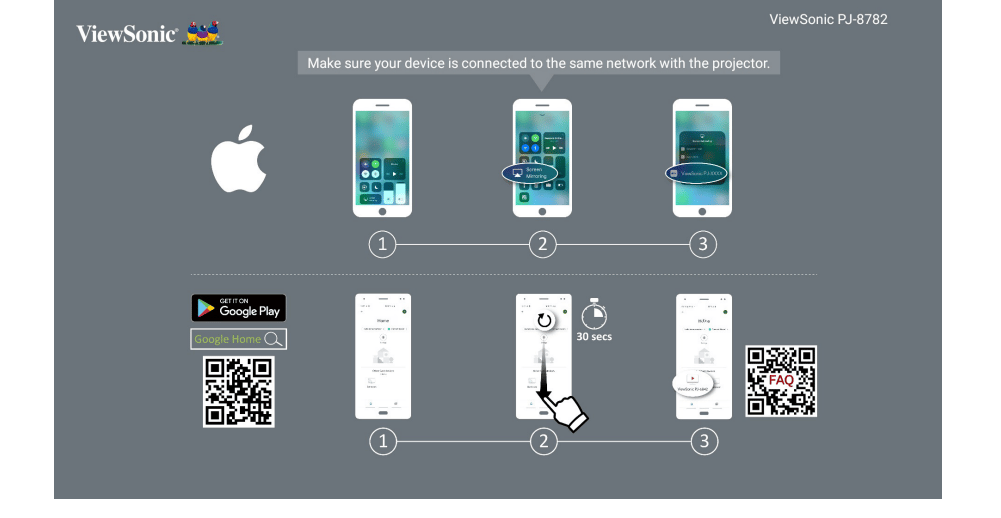 Screen Mirroring provides a 5GHz Wi-Fi connection for users to mirror the screen on their personal device.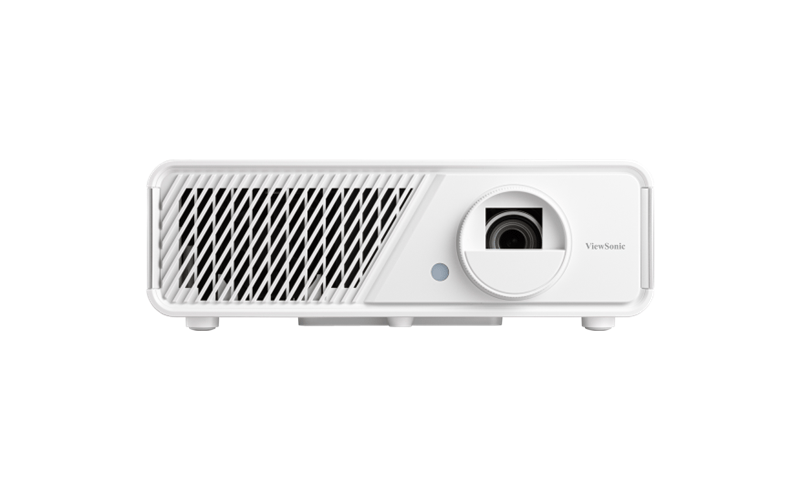 Read more:
ViewSonic X2 Projector Lamp Information Tip
How to Fix ViewSonic X2 Projector's Distorted Picture?
ViewSonic X2 Projector Maintenance Cleaning Tips