Sony VPL-XW6000 Projector is equipped with powerful laser light source technology, And it allows you to adjust the brightness of the laser light. See the detialed steps below.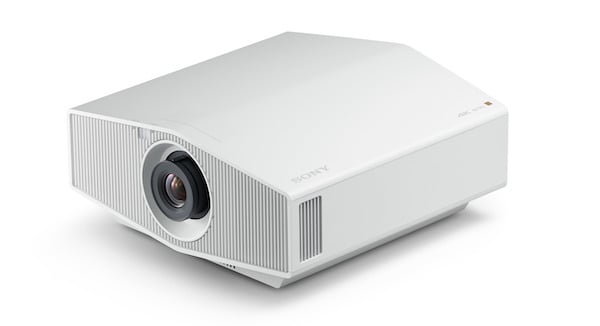 Brightness Adjustment Steps for Sony VPL-XW6000 Projector
Press the MENU button.
Select  [Picture] – [Cinema Black Pro]
Enter [Laser Light Setting] and then choose the desired setting.
Description for Different Brightness Mode
[Full]: Automatically adjusts the laser light and signal processing according to the brightness level of the input source, and optimizes the amount of light. This results in a dynamic image with light and high contrast.
[Limited]: Compared to [Full], it suppresses the laser light and brightness. This is suitable for viewing an image in a dark room.
[Off]: Turns off the dynamic control function.
Read more:
Sony VPL-XW6000 Projector Zoom Picture Guide
Sony VPL-XW6000 Projector Lens Shift Adjusting Guide