BenQ GS50 supports Bluetooth and you can connect the projector to a Bluetooth speaker to get more powerful sound. Here are the detailed steps.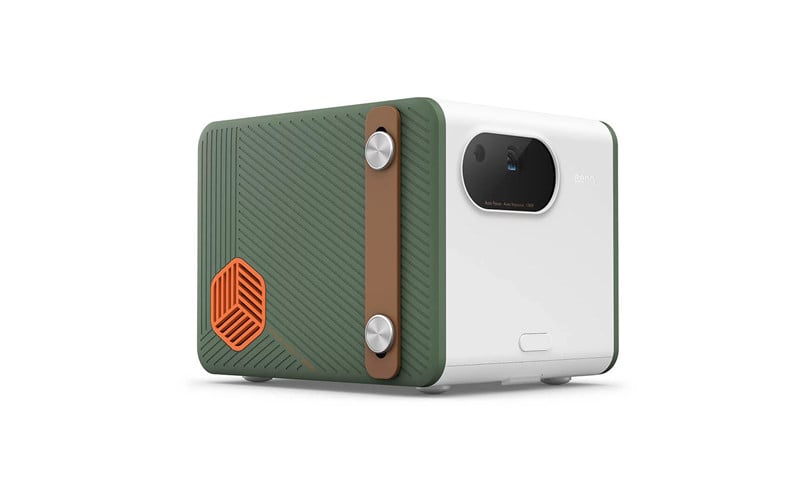 1. Make sure the ATV dongle is installed properly.
2. Power on the BenQ GS50 projector.
3. Press the settings button on the remote control
4. Select Remotes & Accessories.
5. Select Add accessory.
6. Activate Bluetooth-pairing mode on the speaker or headphones.
7. Select the speaker or headphones from the device list shown on the screen.
8. Select Pair to connect the Bluetooth speaker to the BenQ GS50 projector.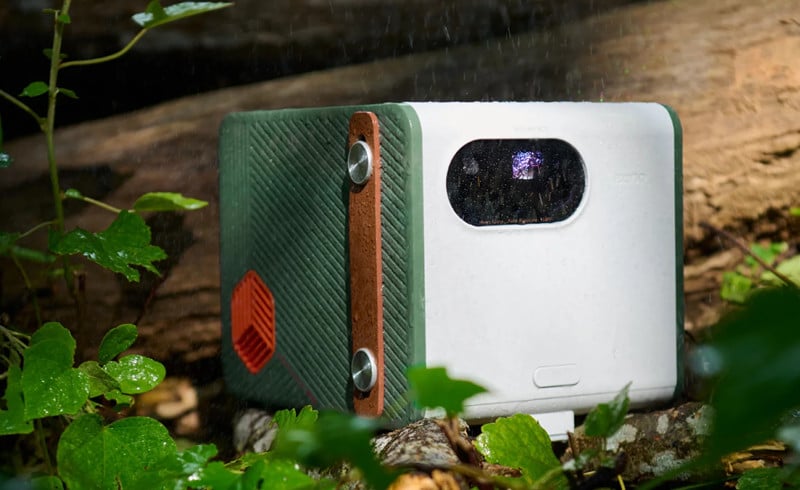 Related Posts
How to Control BenQ GS50 with a Phone? |Using Phone as Remote Control
BenQ GS50 Remote Control Doesn't Work Troubleshooting
BenQ GS50 Wireless Projector Review and Testing
Top 5 Best Portable Projectors for 2022