BenQ GS50 portable projector adopts an IR-based remote control. If the remote control doesn't work, you can check the following solutions below.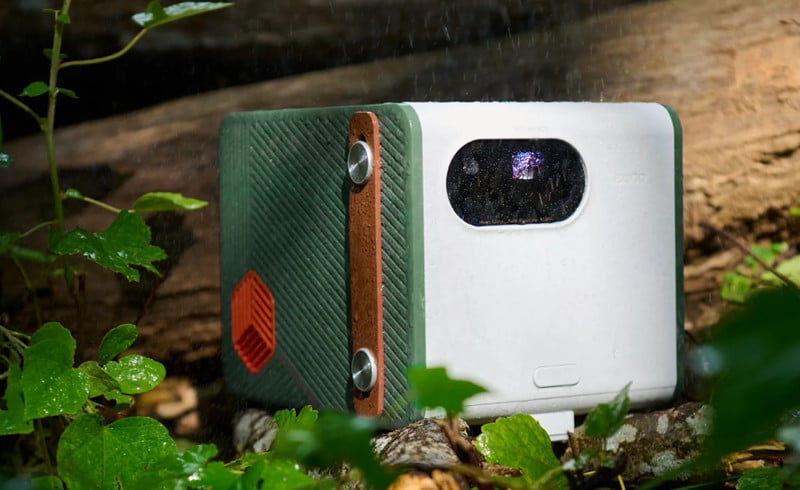 Check the battery. Replace a new pair of batteries for the remote control correctly.
Point the remote control to the sensor at an angle of 30 degrees s (left and right) and 20 degrees (up and down). There is an IR remote sensor on the front panel of BenQ BenQ GS50.
Keep a close distance from the projector. Once the remote control has been paired to the ATV dongle installed in the projector, you will be able to use it at any angle within a range of 7 meters (~23 feet).
Make sure no obstacles between the remote control and the IR sensor on the BenQ GS50 projector.
Clean the sensor on the projector to avoid dust and dirt.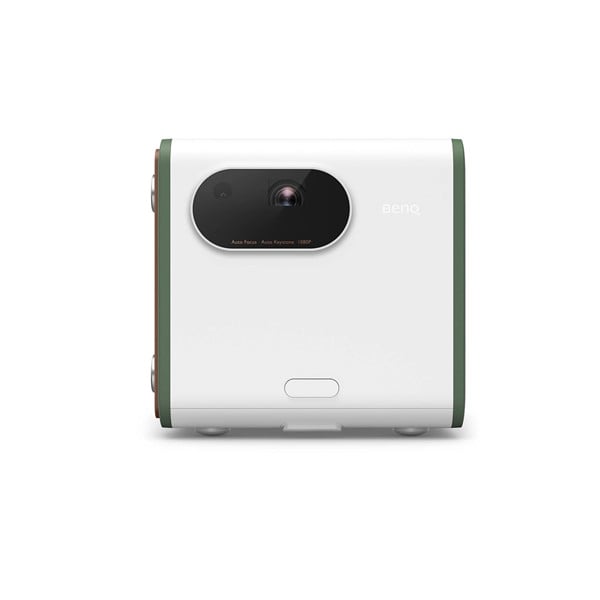 Related Posts
BenQ GS50 Wireless Projector Review and Testing
Top 5 Best Portable Projectors for 2022