Epson Launched NEW EB-PU1008W Laser Projector, which is a WUXGA 8,500-lumen 4K-enhanced laser projector that accepts the full range of 4K content. This projector is designed for large venues, but its size and weight only add to its value in a variety of scenarios. The EB-PU1008W sells for an MSRP of $10,593.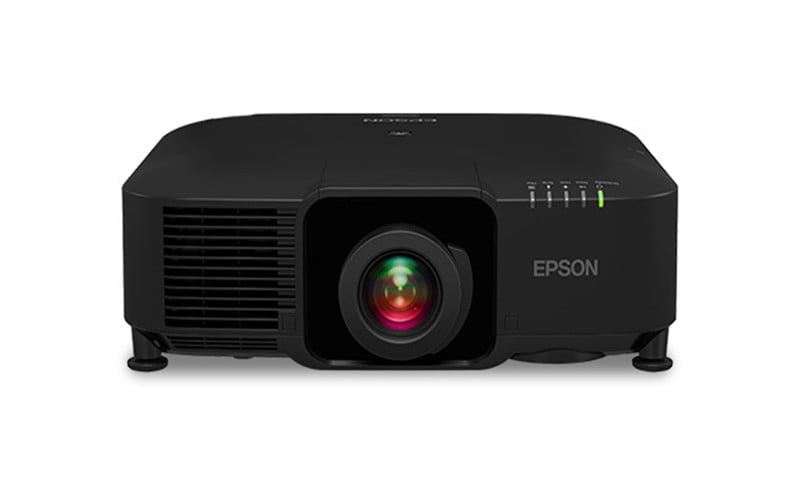 This powerful projector displayed resolution in order to produce crystal-clear, lifelike images. It houses Native WUXGA with 4K Enhancement Technology (1920 x 1200 x 2); accepts 4K content and provides up to 4.6 million pixels onscreen. The EB-PU1008W offers projectionists eleven different motorized lenses to choose from for installation flexibility.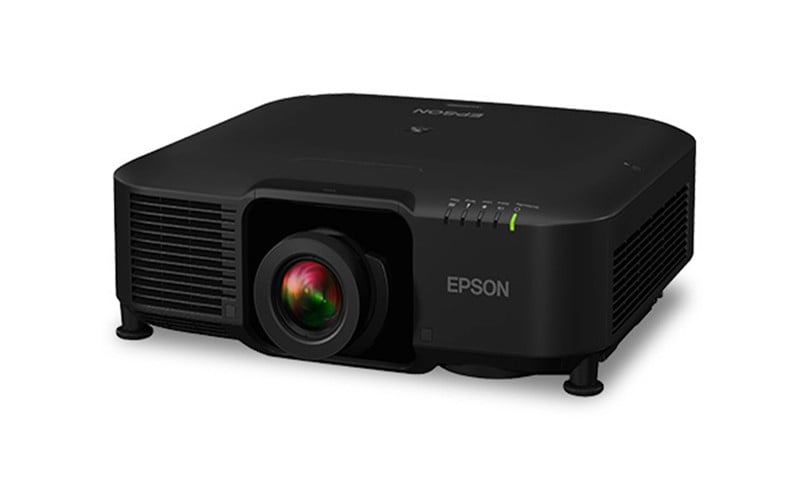 There is also a DVI-D connector and an HDMI input that supports HDCP 2.3. The EB-PU1008 accepts a wide range of video signals, including 4K content. The projector also features one RS-232c connector and a wired remote control input.
Read more:
Formovie Introduce New Laser TV- Formovie THEATER
SwitchCubic – World First Pocket PC & Projector is Released
ViewSonic X2000B-4K is Unveiled: UST Laser Projector