Epson adds new models to its EpiqVision Ultra family, which is EH-LS800B and EH-LS800W. The former one is black, and the latter one is white. Other than this, they share the same specifications.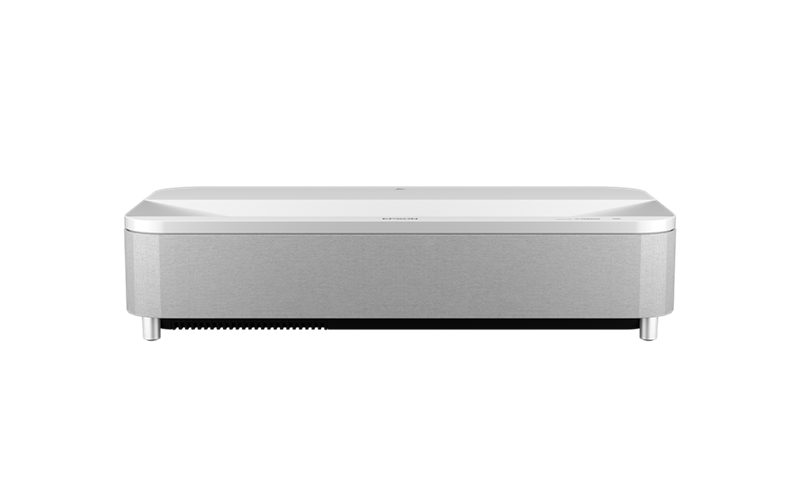 The company defines these projectors as "ultra-ultra-short-throw," with a 0.16:1 throw ratio, allowing you to place it just 285 mm (~11.2 inches) from a wall to reach 150 inches (~3.81 m) ) wide image. Alternatively, you can place the projector 230 mm (about 9.1 inches) from the wall to get an 80-inch (about 2.03 m) image. The 4K PRO-UHD projector has a peak brightness of 4,000 lms and a contrast ratio of 2,500,000:1.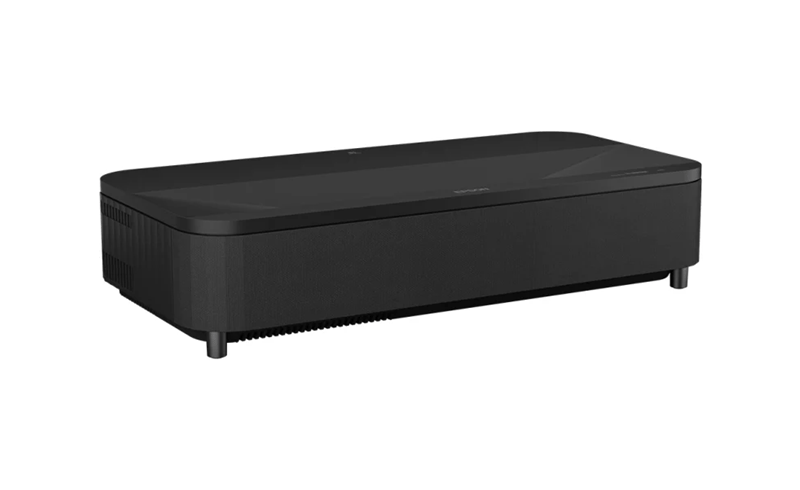 They features a laser light source with an L-shaped lens that uses 3LCD technology to produce bright and realistic images. In gaming mode, the projector's input lag time is less than 20ms, and the 2D vertical refresh rate is up to 240Hz. The EH-LS800 features an integrated 2.1 channel 20W Yamaha speaker system with FR-Port, DSP and AudioEngine technologies to optimize the sound experience.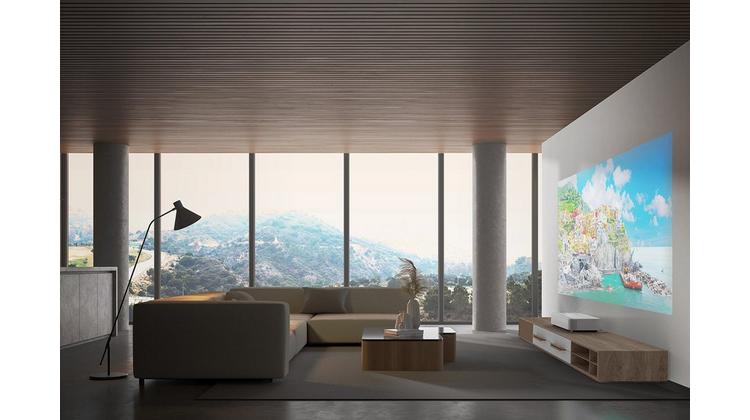 With built-in Android TV, you can download popular streaming apps to the device and use tools like Google Chromecast and Google Assistant voice commands. You can also connect to devices through a range of ports, including HDMI ARC and USB-A. You can use the Epson Setting Assitant app along with Quick Corner and digital zoom tools to set up the LS800 projector. The EpiqVision EH-LS800 will launch in Europe in October; the gadget is available in black (EH-LS800B) or white (EH-LS800W) for £3,299.99 (~$3,798.29) or €3,699 (~$3,681.61). There are many options for consumers who are looking for laser 4K projectors, take Dangbei Mars Pro as an example, laser light source combined with UHD 4K resolution, 3200 ANSI Lumens, Dangbei Mars Pro has the best cost-effetiveness in the mordern smart home projector world.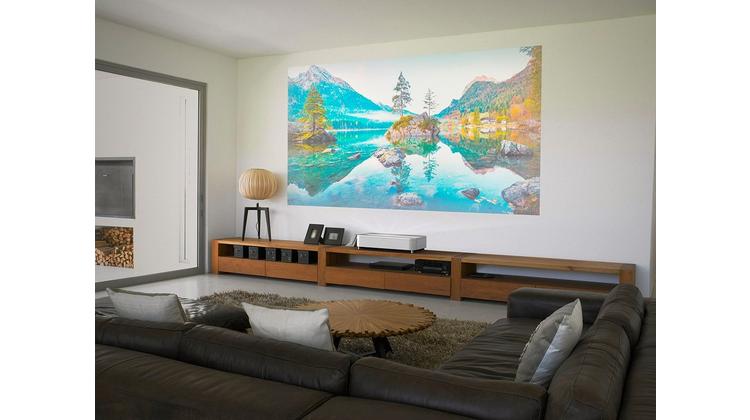 Read more:
XGIMI H5 Projector is Launched – New LED Home Projector