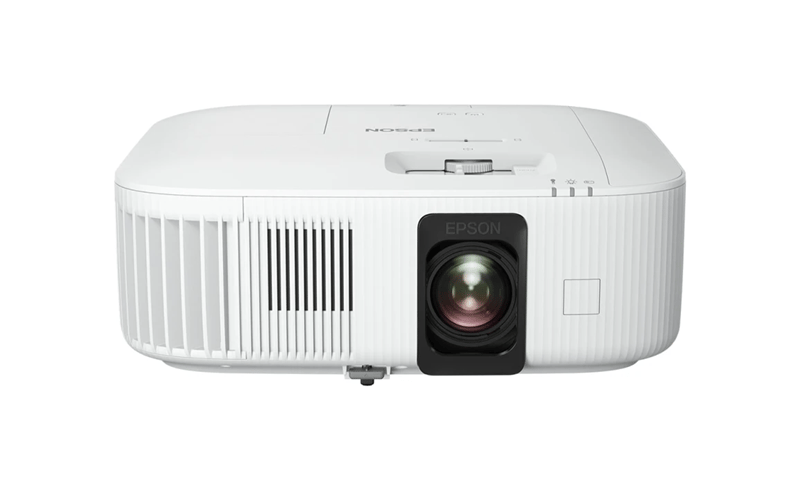 Epson CH-TZ2800 is a home projection device. How about the configuration of this projector?
Epson CH-TZ2800 adopts 3LCD display technology and uses bulb light source, which can effectively restore the color of the picture and bring a natural and delicate picture. Its actual brightness is 2800 lumens and the standard resolution is 4K, and the picture details can be fully presented to the viewer.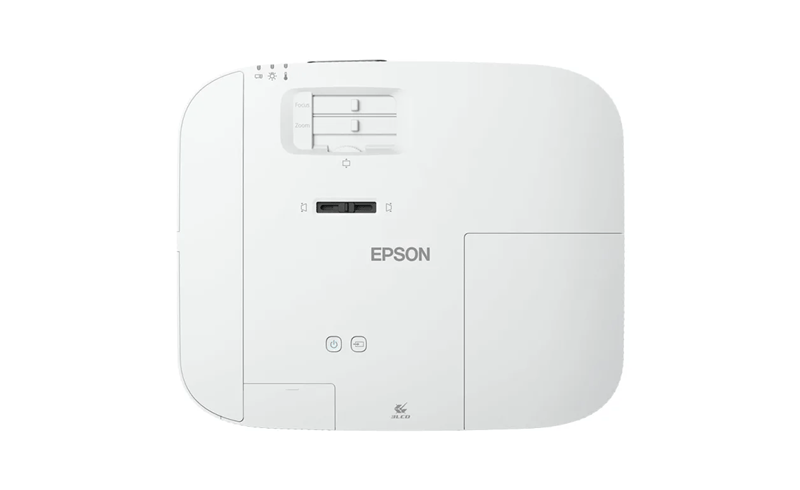 Epson CH-TZ2800 supports four-corner keystone correction function, allowing the device to be installed and used at different angles to project a square picture, and also supports lens shift technology, so that the picture can always be in the best state; it supports powerful image processing functions, Support HDR10+HLG decoding to make the light and dark details of the picture clearer.
Equipped with a 1.6x zoom lens, it is easy to adjust the screen size, and has a variety of interfaces, including USB, HDMI and other interfaces, making the device more practical.
What are the features of Epson CH-TZ2800 projector:
Pros:
The screen has high brightness and a resolution of 4K, which supports projection of bright and clear images;
Supports four-corner keystone correction and lens shift, which is convenient for installation and use;
The types of interfaces are rich and diverse, supporting various types of external devices.
Cons:
There is no built-in system, and external equipment is required.
Read more:
Christie's New CP2420-Xe and CP4420-Xe Projector Bring Better Performance