This review will shed some light on Astron projector, a galaxy projector for room decoration, let's see what special features it has got and how it turns out in term of galaxy effect.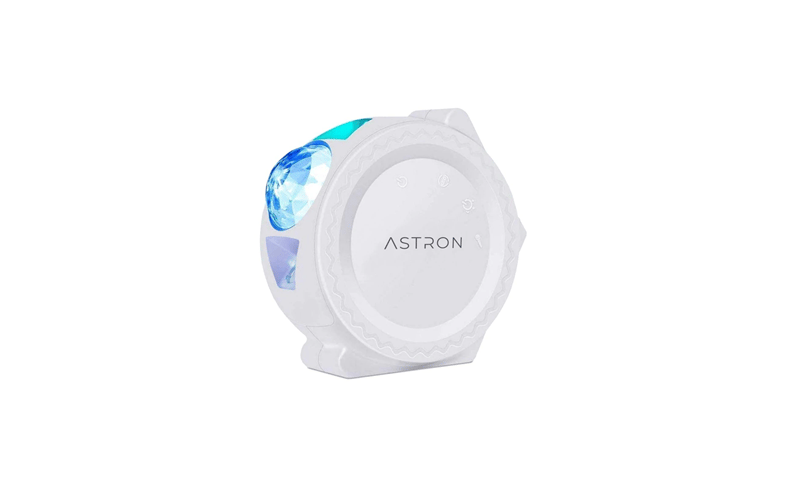 Galaxy projector is becoming a trend and is going viral on Instagram. More and more people choose to place a galaxy projector in their room to create a sea of stars, it's kind of therapeutic and helps us release stress.
Features of Astron Projector
Let's get back to Astron Projector, it comes with six color options and is capable of producing fantastic and wonderful starry sky. It is equipped with 2200mAh rechargeable battery, and it is mini and portable enough to allow you to take it to parties.
An easy Plug & Play installation that casts a divine symphony of the night sky onto every surface light can touch. Switch between 3 RGB static color presets or 6 total color-combination modes with our innovative touch control sensor technology.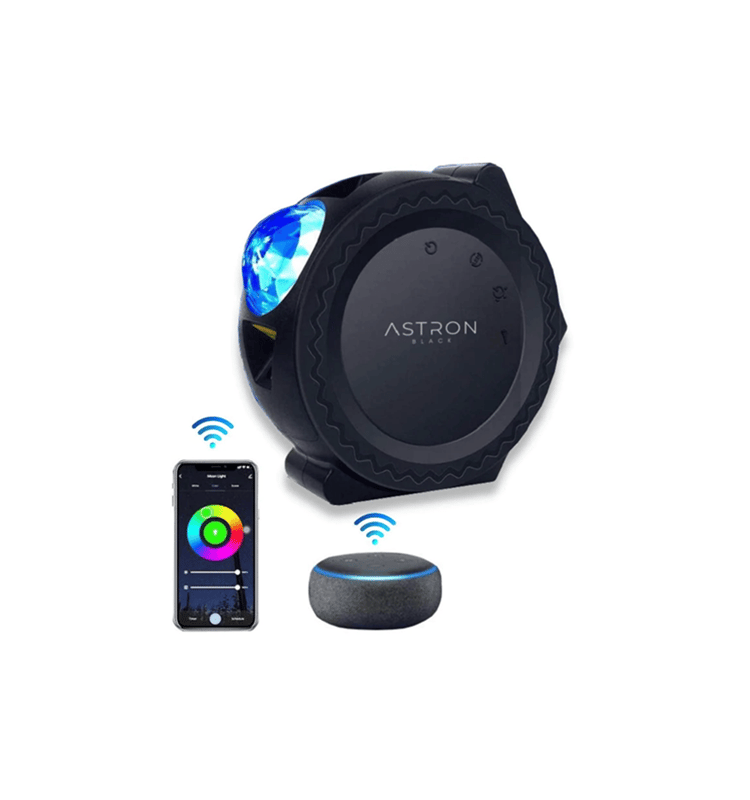 Plus, Astron Projector has a special feature of MusicSense Mode, with which you can watch the ambient constellations react to the sounds of your favorite music. The Plug & Play makes Astron Projector to be easily setup and you can throw yourself into the amazing immersive experience at any time.
Customer feedback for Astron Projector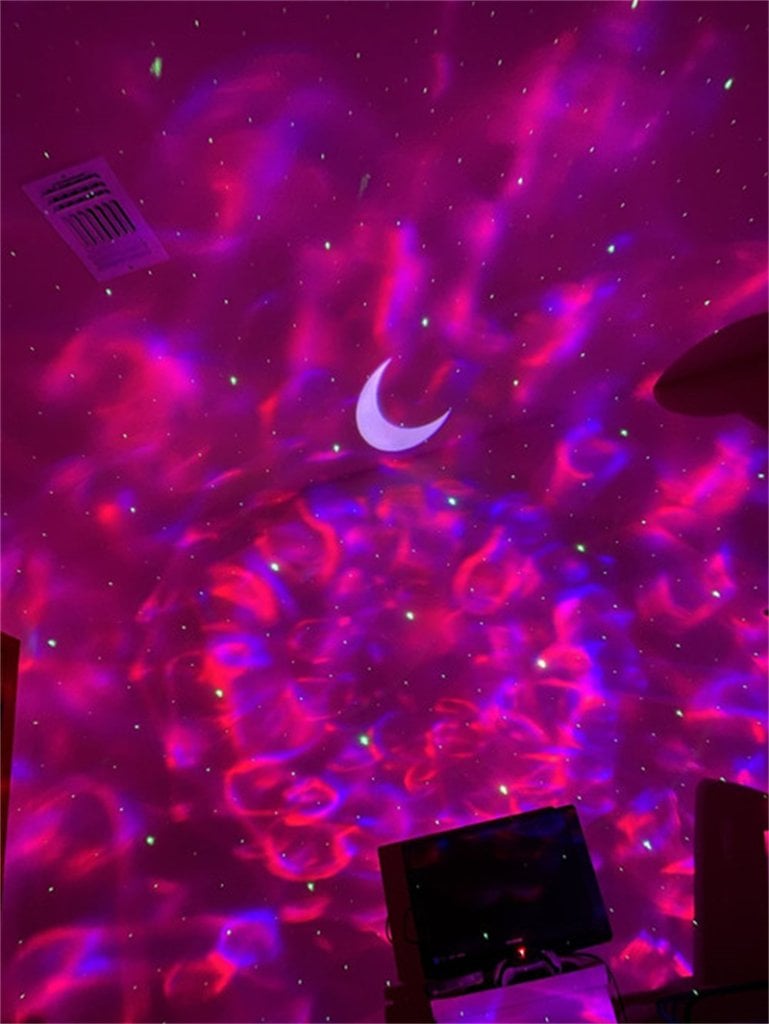 Anthony M. bought it: Long batter life, nice selection of colors, patterns, and so on. Beautiful atmosphere-setter!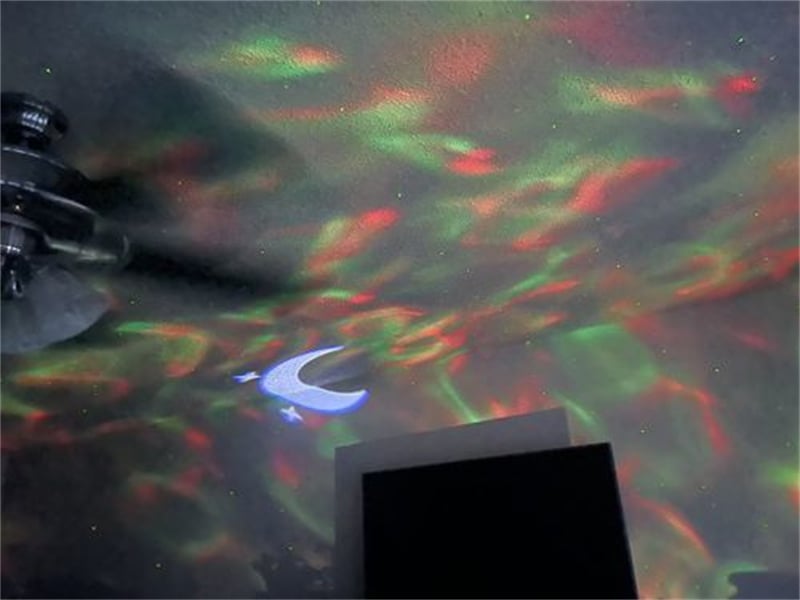 Reuben S. bought it: Give relaxing vibes and Id like to say this is the closest I'll get to having the night sky in the room.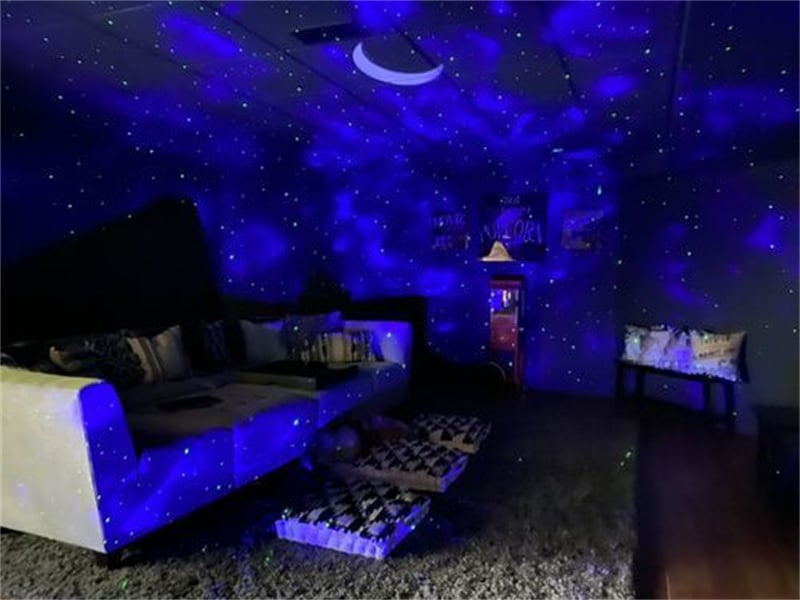 Franky D. bought it: Such a great product!! The light features are amazing and I love that it auto shuts off after a few hours…that way I don't have to worry about it at night!! the machine remains quiet. Overall a great product would highly recommend it!
Related post:
Astro Alan Projector Review: A Cool Galaxy Projector
Galaxy Projector 2.0 Star Projector Review
Top 5 Best Galaxy Projectors for 2022
Smithsonian Planetarium Projector Review