Hisense PX1 is featured with Alexa. Set up to control your Hisense PX1 with any Alexa-enabled devices. Alexa can help you change the Hisense PX1 configuration. Using just your voice, you can change inputs, volume, channels, and more. Just ask Alexa.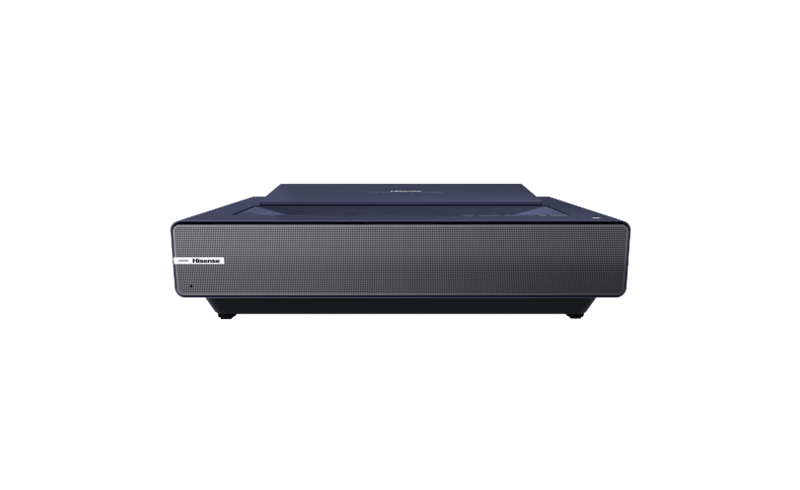 How to set up Alexa
Go to >  Settings > Advanced System > Amazon Alexa Service.
Turn on Amazon Alexa Service.
Select Amazon Alexa Service Setup and Set up now.
Link the Hisense PX1 to Hisense account. Scan the QR code with your phone, or visit the website on your phone or computer, sign in your Hisense account, and enter the code showed on the Hisense PX1. The webpage and code will be expired after 15 minutes.
Next, your Hisense PX1 screen shows a list of Hisense PX1 name. Select one from it or enter a custom name. Then, your Hisense PX1 will appear in the device name list on your phone or computer.
Download the Alexa app on your smart phone. Open the app and sign in with your Amazon account.
In the Alexa app, select Skills section, search and enable Hisense Smart Hisense PX1 skill. Follow the instructions to link your Amazon account by entering the same Hisense account that you've signed on your Hisense PX1.
On your Hisense PX1, select Skill enabled and Done.
Now, You can ask Alexa try some functions available for Hisense PX1.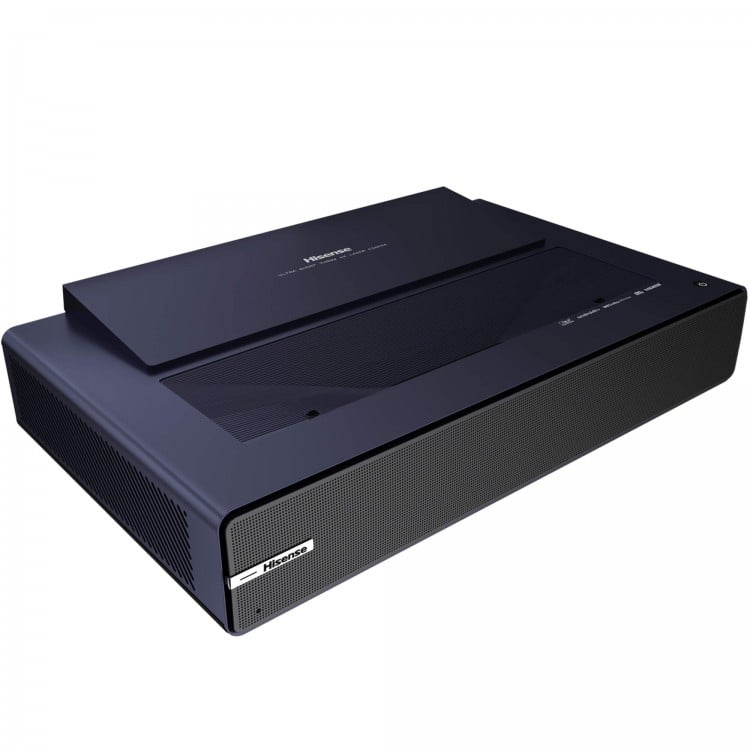 Read more:
Hisense PX1 Wired Network Connection Guide
Hisense PX1 Bluetooth Speaker Connection Guide
Hisense PX1- New Triple-Laser UST Projector Released in June