Dangbei X 3Pro is a 4K laser projector using ALPD laser fluorescent light source with 3200 ANSI lumens and equipped with 0.47UHD DMD display chip. It has an Android 9.0 intelligent operating system and UHD 4K resolution.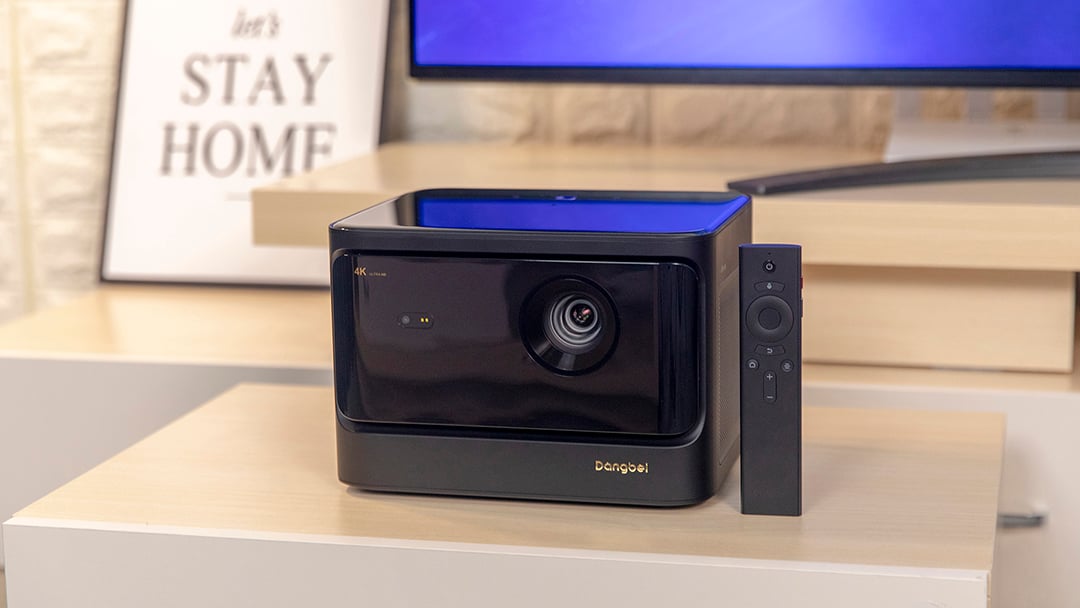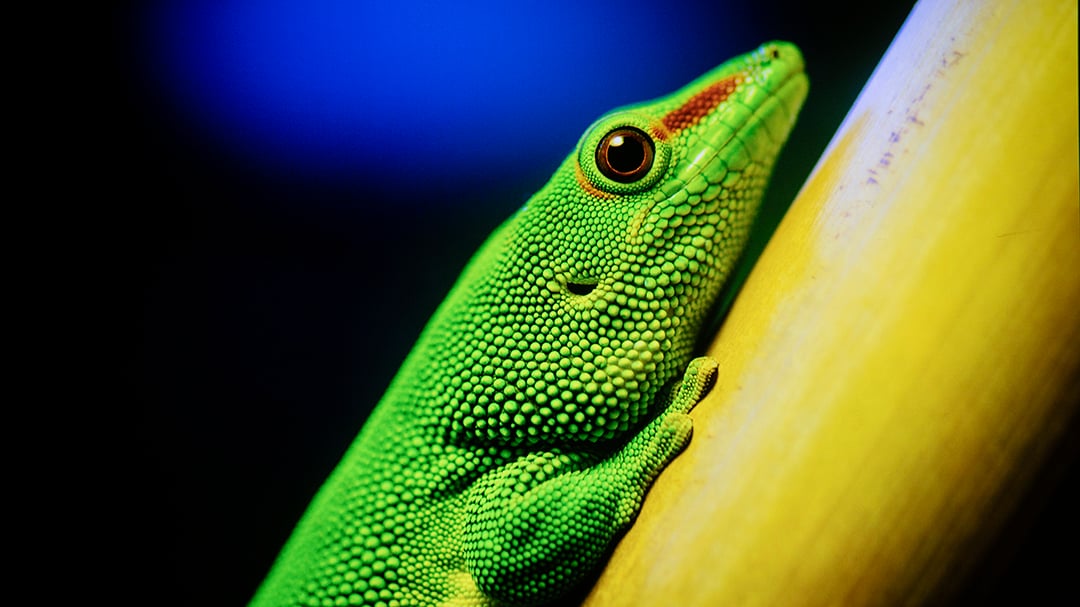 In terms of image correction, Dangbei X3 Pro is equipped with ToF feature and Camera lenses, and also has a dedicated iChips chip for keystone correction, which has more advantages than algorithmic keystone correction, and can easily achieve laser focusing, keystone correction, automatic screen match and intelligent obstacle avoidance. We also tested focusing, keystone correction and automatic screen match, which are very efficient in terms of speed and efficiency, but there will be a slight deviation in automatic screen match. There are many reasons that could affect calibration accuracy, such as projection environment and projection screen. Because automatic screen match needs to identify the black border of the screen to realize its function, and the black border of our screen is less than one centimeter.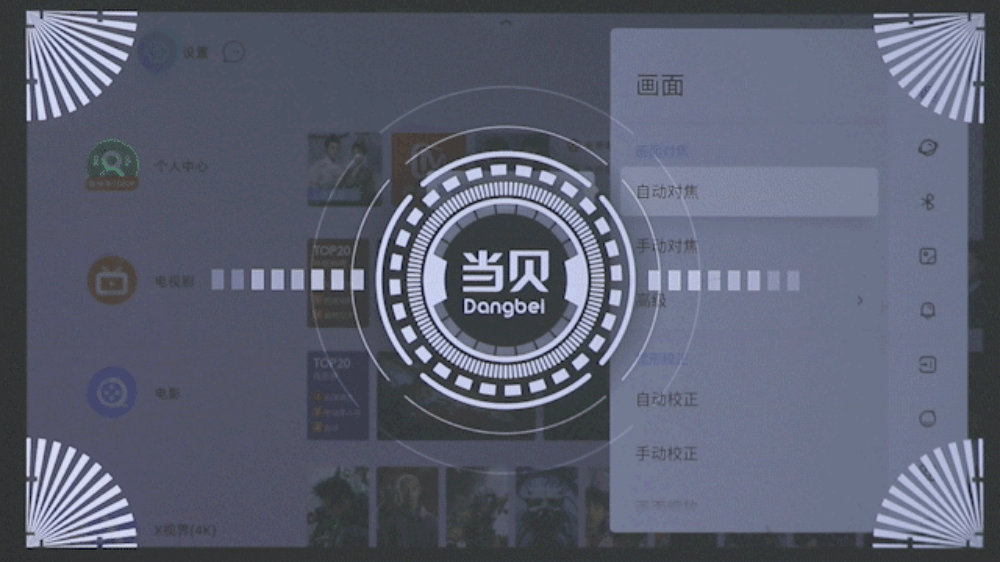 MEMC is also provided by this powerful projector. When Dangbei X3 Pro is playing high-speed moving 4K and 2K pictures, it will generate a new frame between two adjacent original frames, making the moving picture smoother and greatly reducing the screen smearing phenomenon. Many high-end projectors and TVs are currently equipped with this MEMC motion compensation technology.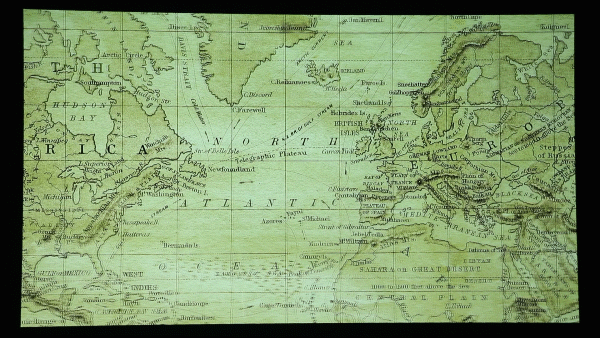 Of course, the Dangbei X3 Pro also supports the low-latency HDMI game mode. The game mode is able to compress the time of HDMI signal input and give respondency at the fastest speed. Generally, avid gamers would be impressed by the 14ms input lag offered by Dangbei X3 Pro projector.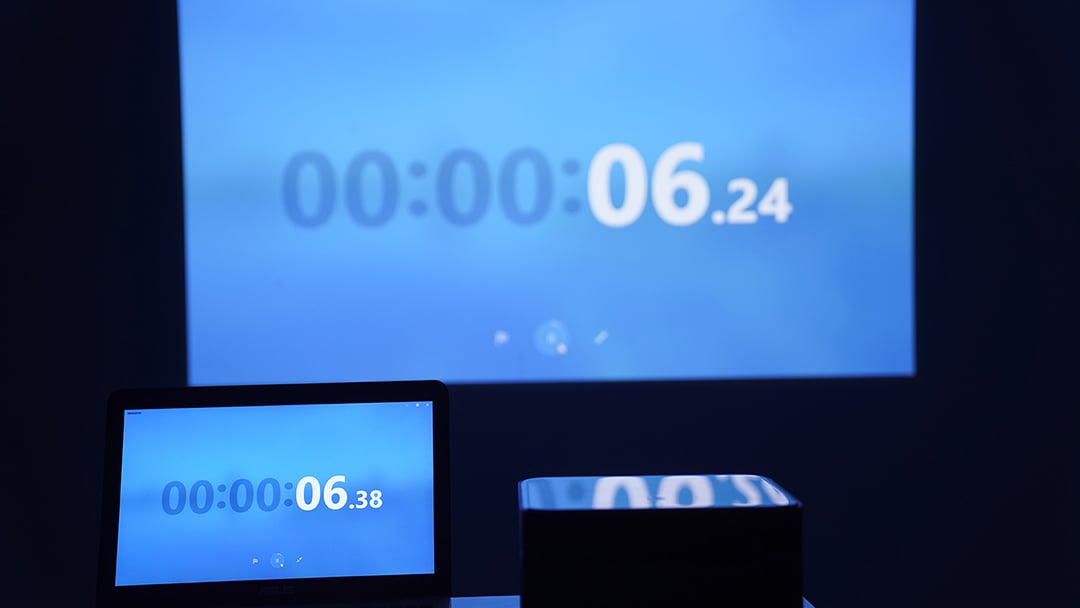 Dangbei X3 pro is a Chinses version of Dangbei Mars Pro, they have the similar gorgeous appearance design and powerful tech specs and features. The biggest difference betweent them should be the UI system.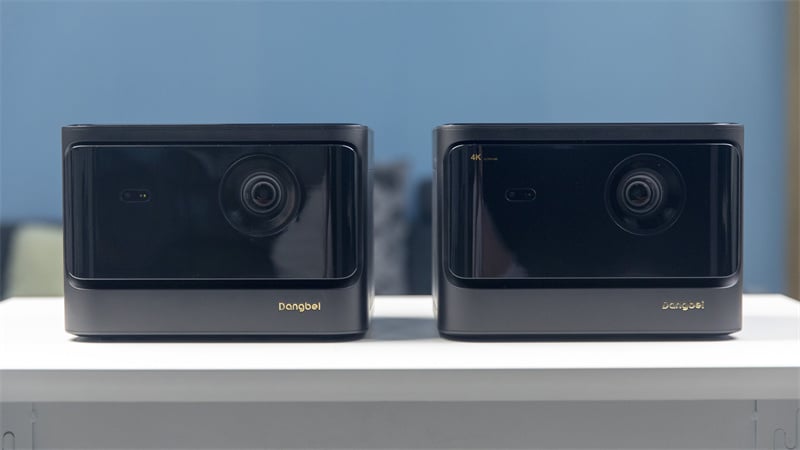 Read more:
Dangbei Released New Dangbei X3 Pro: Upgraded 4K Laser Projector