Dangbei X 3Pro is a 4K laser projector using ALPD laser fluorescent light source with 3200 ANSI lumens and equipped with 0.47UHD DMD display chip. It has an Android 9.0 intelligent operating system and built-in Dangbei OS system UI. Let's take a look at the Dangbei X3Pro and see how this 4K laser projector performs.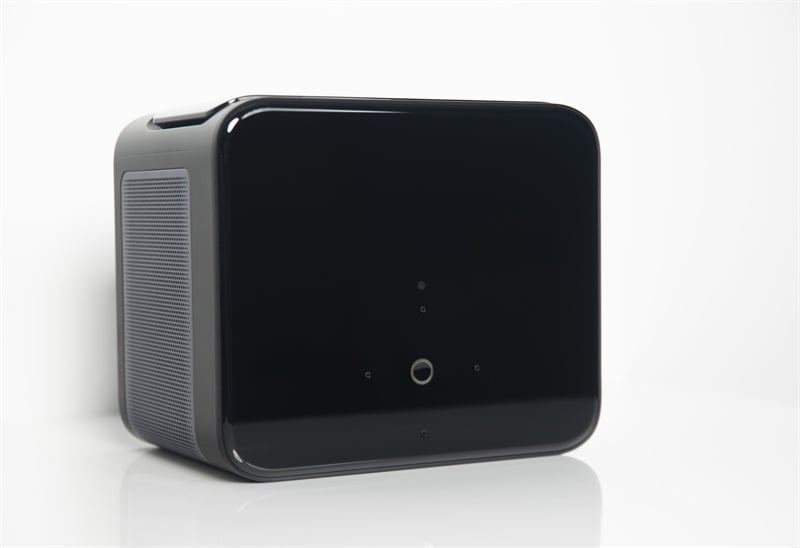 The Dangbei X3 Pro continues the rectangular design of the X3 in appearance, with a size of 246*209*173mm, and a glass panel on the front and top of the fuselage, which is full of technology, but also makes me guess that this thing will be a little expensive. Of course, the body weight also reaches 4.6kg, and it takes two hands to pick up the device.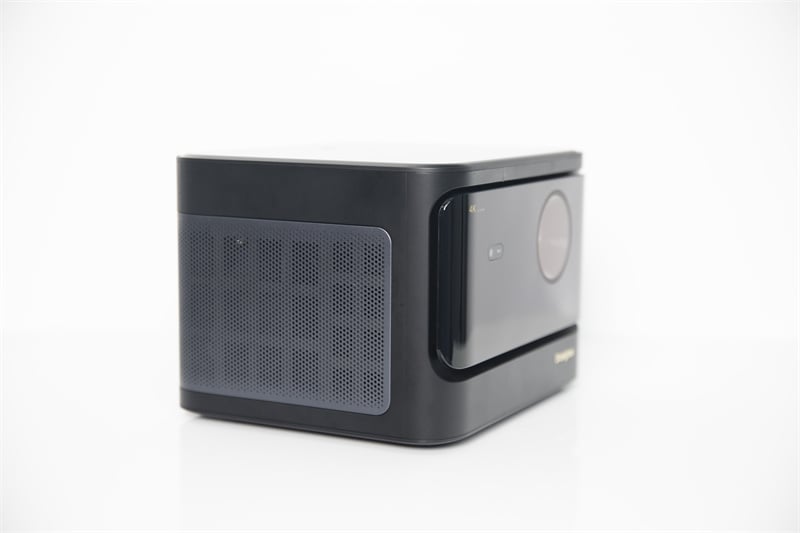 The main SoC chip of the Dangbei X3 Pro is MediaTek MT9669, which adopts the quad-core A73 architecture; and the GPU is Mali-G52, which is the current TV-side flagship full-level configuration. The computing speed can reach 1.3GHz, and it has 4GB DDR4 running memory and 128GB storage to ensure the computing speed and operating efficiency of the device. As we all know, the MT9669 is good at processing video and running software.
Dangbei X3 Pro is equipped with a variety of application interfaces, from left to right are 3.5mm headphone jack, two USB 2.0 ports, two HDMI ports, one of which supports eARC, SPDIF optical output port, LAN network port and DC power connector. It can be externally connected to PS5, Switch and other hard drives, meeting all the basic family entertainment needs.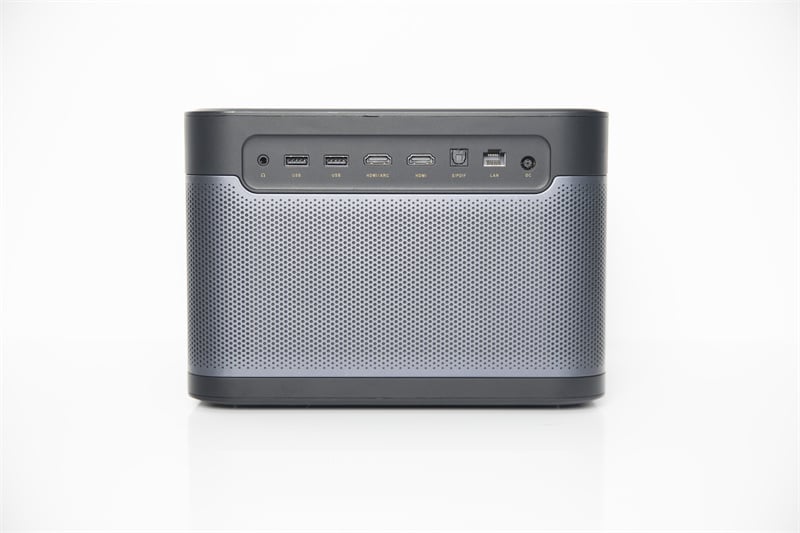 Dangbei X3 Pro is only market available in China. But they have specialized oversea version which is Dangbei Mars Pro. If you are interested in knowing more about Dangbei Mars Pro, you may refer to Dangbei Mars Pro Review: Affordable and Excellent 4K Projector
Read more:
Dangbei Mars Pro vs Nebula Cosmos Max: Which is Better?