Dangbei, a leading global player in the home projector market, is proud to announce the release of its latest cutting-edge laser home projector, the Mars. Building upon the success of the Emotn N1 projector, which was officially licensed by Netflix, the Mars brings an enhanced cinematic experience right to your living room. By integrating laser technology, the Dangbei Mars sets a new standard for brightness and clarity, delivering an unparalleled Netflix viewing experience on the big screen. The Dangbei Mars is now available for purchase on Amazon US and Amazon UK, priced at $999.99/£999.99 respectively. To commemorate the launch, Dangbei is offering a $100/£200 discount coupon.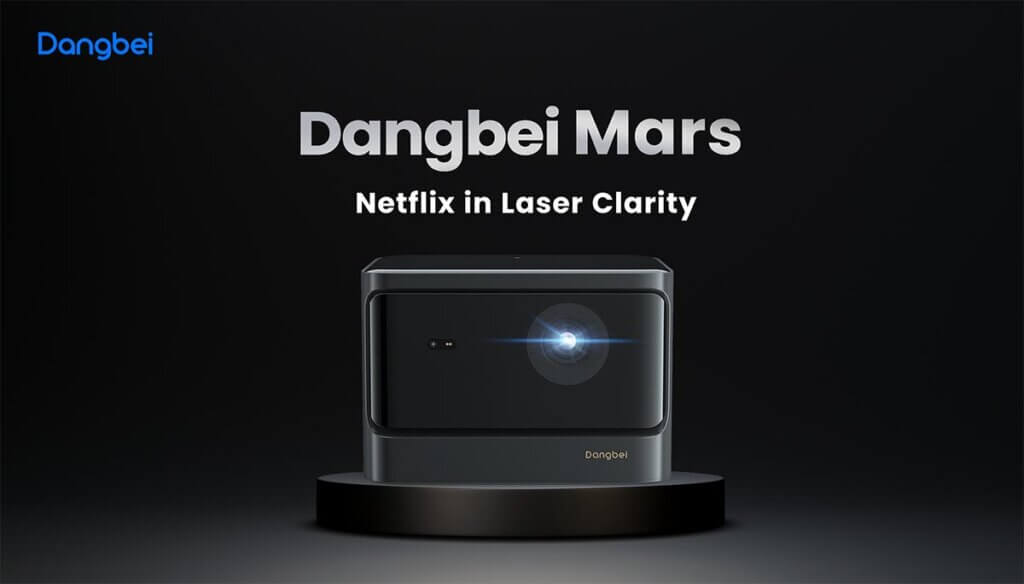 The Dangbei Mars projector allows users to enjoy their favorite movies on Netflix in stunning 1080p Full HD resolution. It achieves this through the implementation of ALPD® (Advanced Laser Phosphor Display) technology, commonly utilized in cinemas, offices, and home entertainment systems. With ALPD® technology, the Mars boasts an impressive 2,100 ISO lumens of brightness, thanks to its ultra-bright laser light source, which can endure up to 30,000 hours of usage. Unlike RGB lasers that may create a speckle effect, the Mars prioritizes viewer comfort, delivering a speckle-free experience that elevates home entertainment and movie nights to new heights.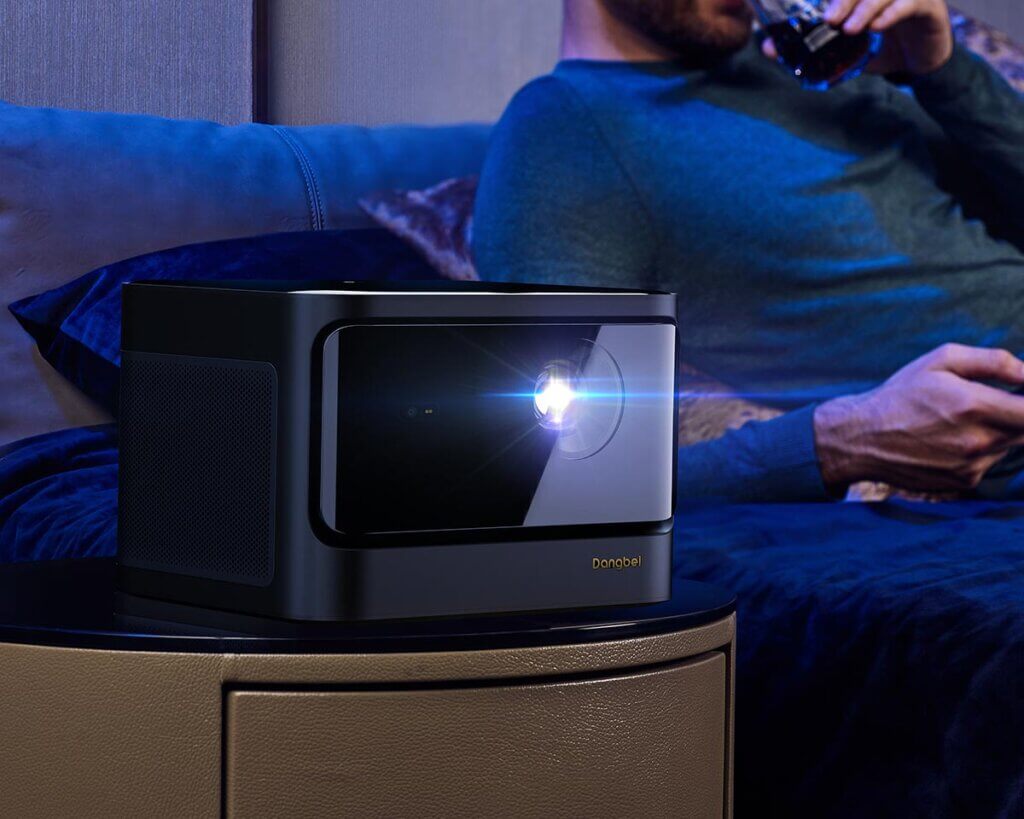 With a maximum projection size of 180 inches, the Mars can instantly transform any room into a private theater. Enhancing the home theater experience further, the Mars offers captivating audio-visual features, including HDR10 and HLG support, AI brightness adjustment to seamlessly adapt to any lighting environment, and a powerful surround sound system equipped with dual built-in 10W speakers that support Dolby Digital and Dolby Digital Plus.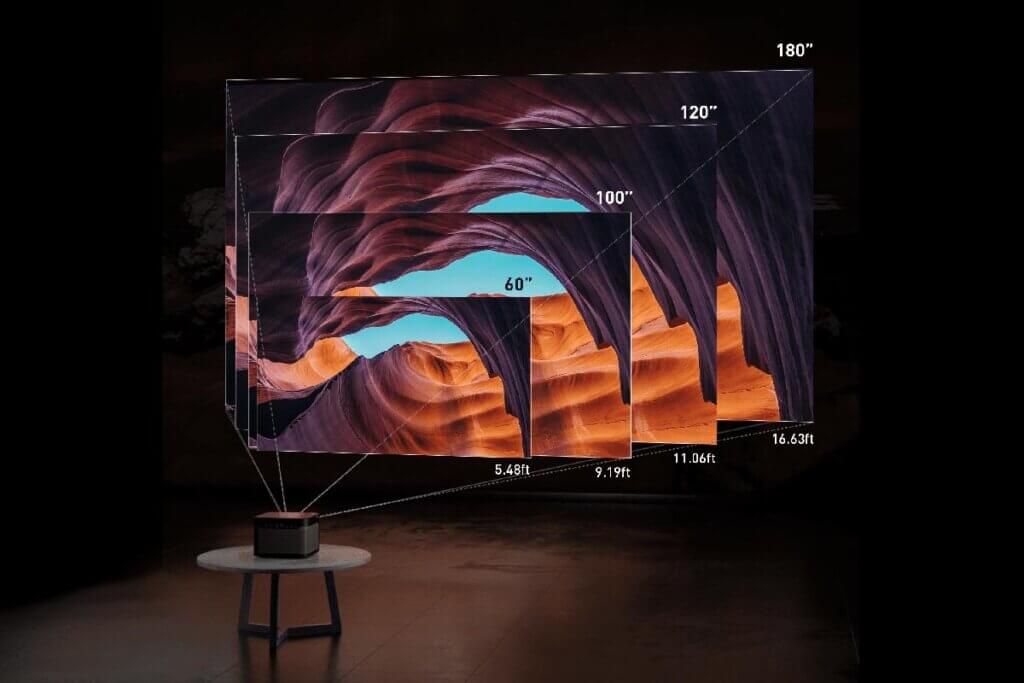 Dangbei Mars projector comes pre-installed with officially licensed Netflix, YouTube, and Prime Video apps, making it exceptionally convenient for users to access the most popular streaming services. Powered by a flexible and stable Linux operating system, customers can effortlessly enjoy their preferred content without the need to navigate complex interfaces or search through menus, ensuring a hassle-free viewing experience.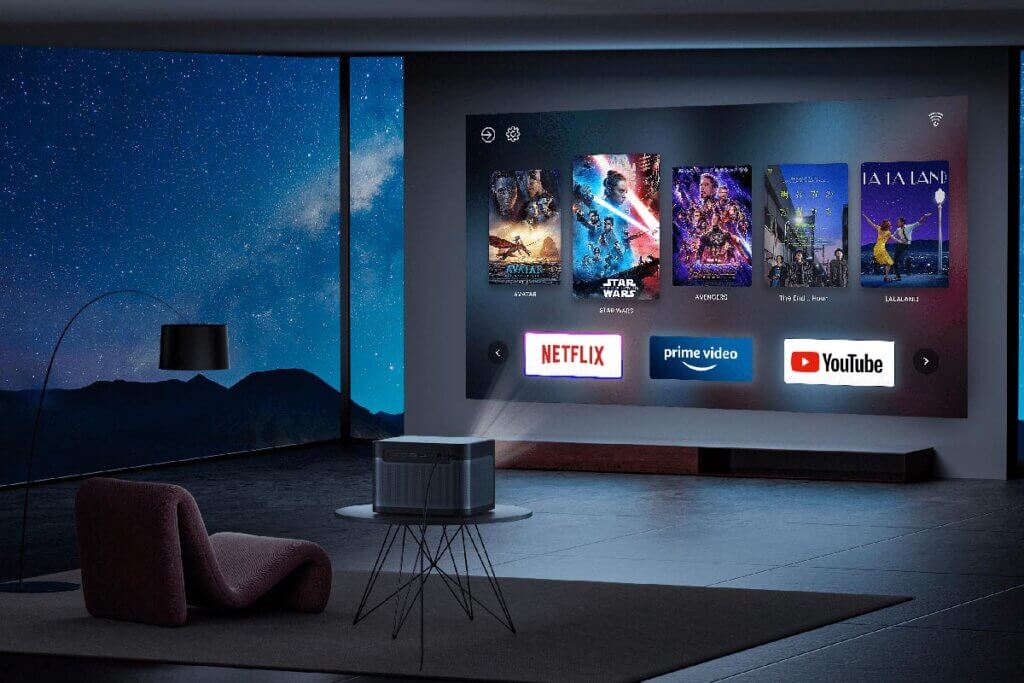 Delivering lightning-fast boot and setup times, the Mars projector provides a perfect image within seconds, eliminating frustrating delays. Equipped with ToF and CMOS sensors, it offers a 4-in-1 intelligent image setup featuring Auto Focus, six-way Auto Keystone Correction, Intelligent Screen Fit, and Obstacle Avoidance. These features ensure that every seat in the house enjoys the same high-quality and enjoyable experience.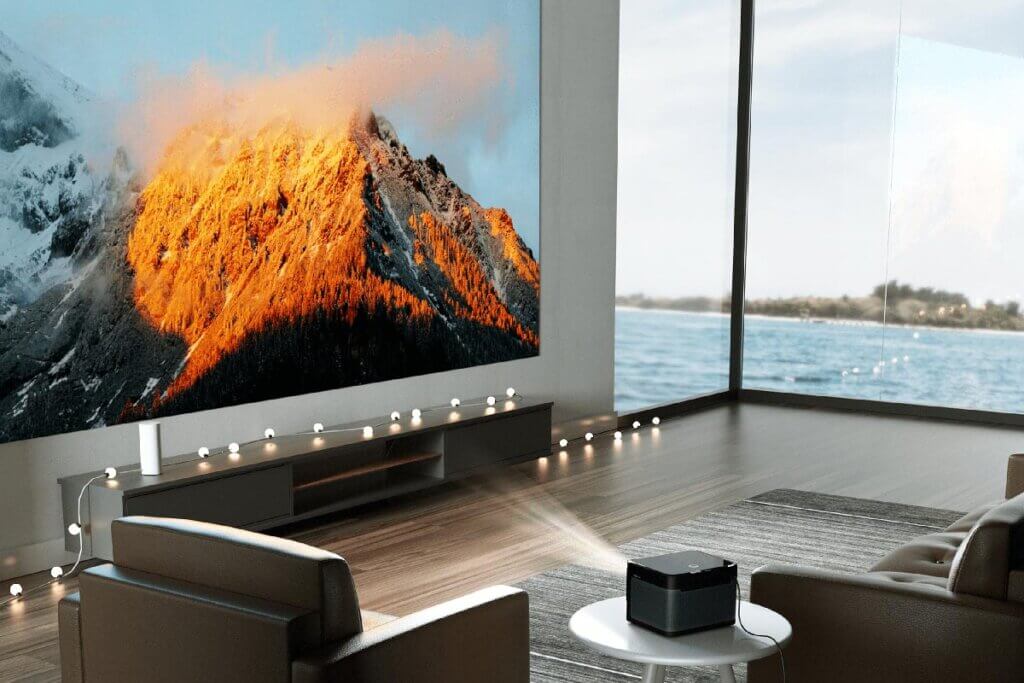 The Mars projector offers versatile connectivity options, allowing effortless connection to game consoles, laptops, Blu-ray players, and more, either wired or wirelessly. With a noise level below 24dB, the viewing environment remains undisturbed, providing an optimal setting for immersive entertainment.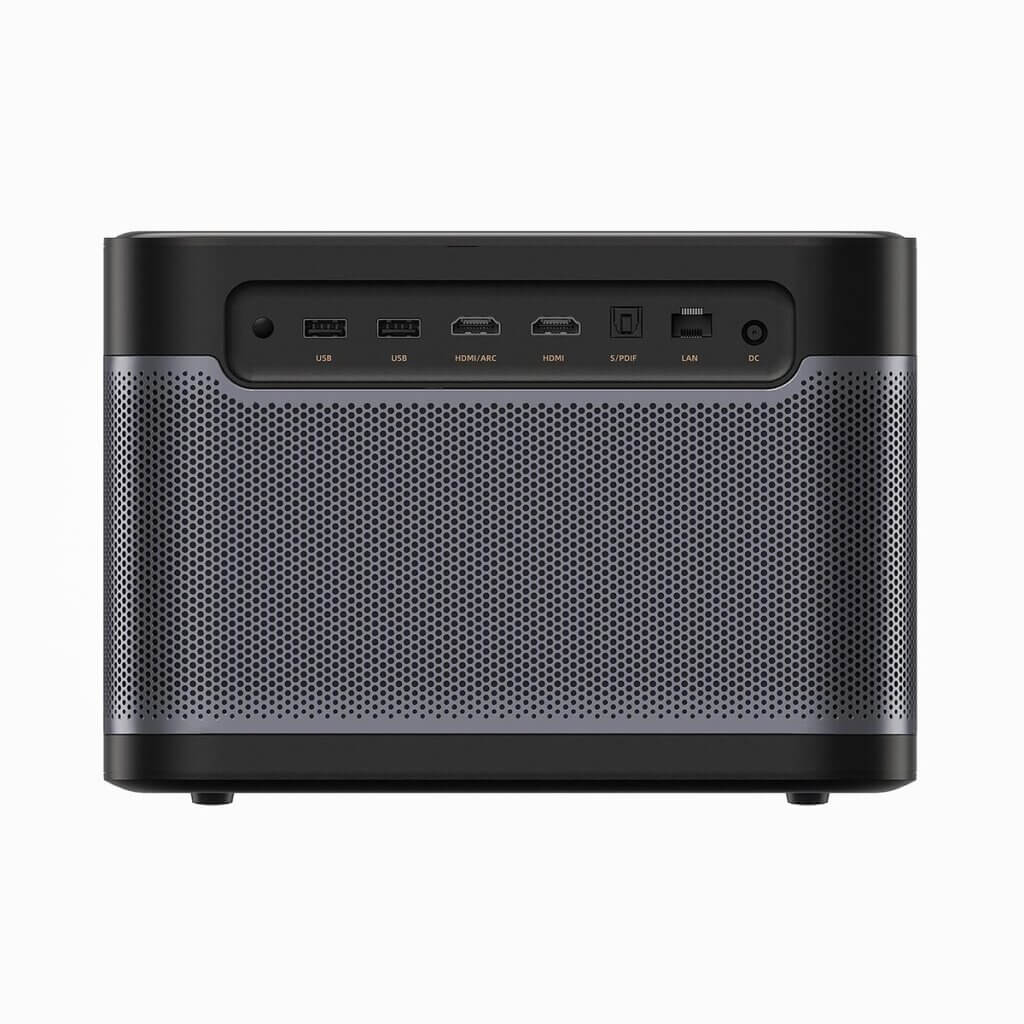 The packaging of the Mars projector includes the following items: the projector itself, a power cable and adapter, a remote control, a user manual, and a wiping cloth. Please note that a carry case is not included.
About Dangbei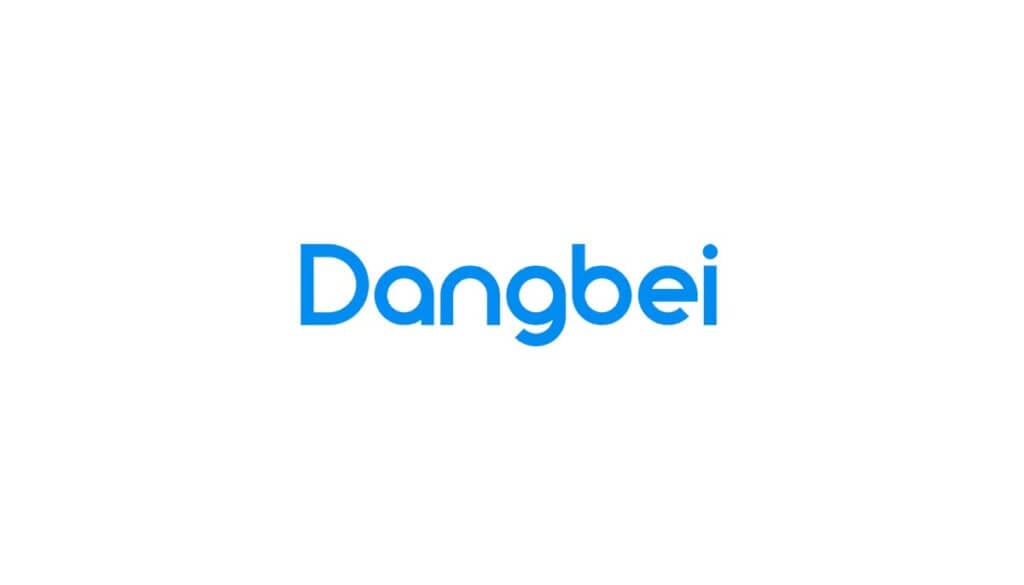 Dangbei is a premium provider of smart large-screen services, specializing in the design and development of software matrix, operating systems, and smart projectors, among other innovative products. Dangbei's mission is to deliver an extraordinary audio-visual experience on large screens to its customers through diverse, versatile, and innovative offerings. With the trust of over 200 million users, Dangbei continues to inspire and shape the global entertainment landscape. The company's large-screen software holds the top position in China, covering various fields such as music, film and television, health, education, and tools. Additionally, Dangbei ranks second in terms of shipments in China and holds the top position in the laser projector category. Dangbei's commitment to providing constant inspiration and guidance to the global entertainment industry is driven by the trust of its extensive user base.