Epson, a leading manufacturer of visual display solutions, presents the Epson Pro EX11000 laser projector, designed to deliver impressive image quality and versatile performance. Equipped with advanced features and cutting-edge technology, this projector offers an immersive viewing experience for various applications, from classrooms and boardrooms to home theaters.
With Epson's 3LCD, 3-chip technology, the Pro EX11000 ensures vibrant and true-to-life colors, making every image pop with clarity. Its native Full HD resolution of 1920 x 1080 pixels guarantees sharp details and crisp visuals, bringing your presentations, movies, and multimedia content to life.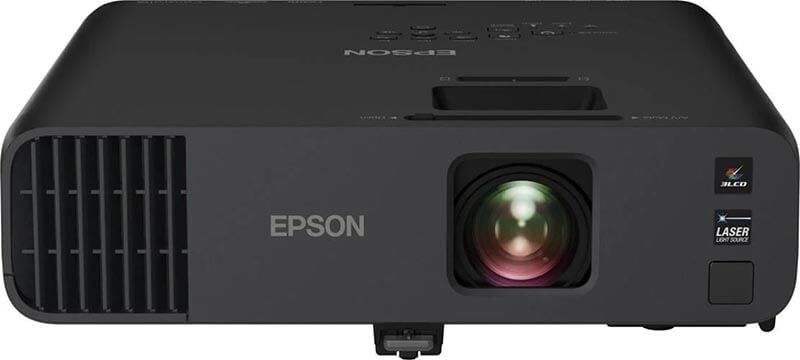 Featuring a powerful laser light source, the Pro EX11000 achieves a color brightness of 4,600 lumens and white brightness of 4,600 lumens. This high brightness level ensures clear visibility even in well-lit environments, making it suitable for large venues and professional settings.
The projector's expansive projection size ranges from 31 inches to a massive 310 inches, allowing you to create a captivating display on any screen or surface. Whether you're showcasing educational materials, business presentations, or enjoying a cinematic experience at home, the Pro EX11000 delivers stunning visuals that captivate your audience.
The Epson Pro EX11000 comes with advanced keystone correction capabilities, both auto vertical and manual horizontal, providing flexibility in projector placement and ensuring a perfectly proportioned image regardless of the positioning.

Equipped with a range of connectivity options, including HDMI and computer inputs, this projector is compatible with various devices, from laptops and gaming consoles to Blu-ray players and streaming devices. It supports multiple input resolutions, including WQXGA, 1920 x 1080, UXGA, and more, accommodating different content sources with ease.
In terms of audio, the Pro EX11000 features a built-in 16-watt mono speaker, delivering clear and immersive sound. However, for a more robust audio experience, external speakers can be easily connected via the projector's audio output.
Designed with convenience in mind, this projector incorporates a user-friendly interface and includes a remote control for easy operation. The remote control offers front and rear directional control, ensuring seamless navigation and hassle-free adjustments from any position in the room.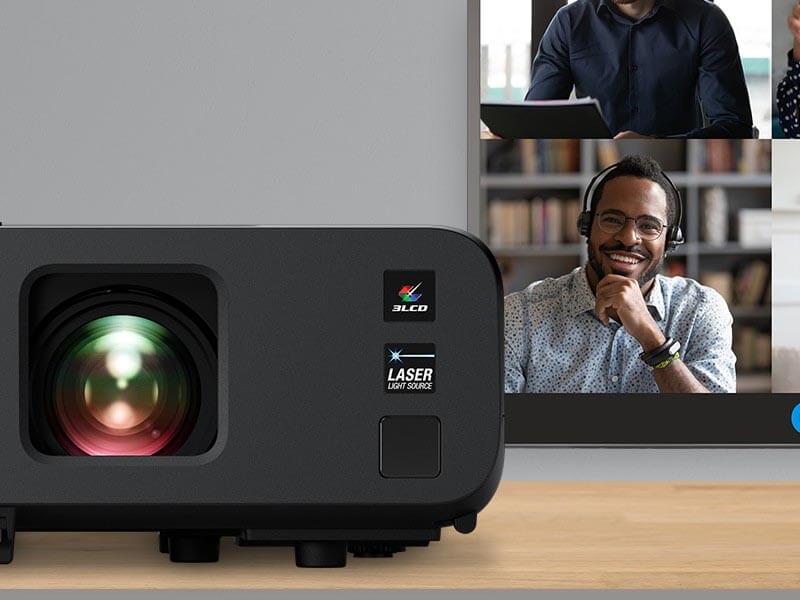 Furthermore, the Pro EX11000 boasts eco-friendly features, such as low power consumption and an energy-saving mode that reduces energy usage to a mere 0.5 watts. This projector is also RoHS compliant, promoting a more sustainable and environmentally conscious projection solution.
In conclusion, the Epson Pro EX11000 laser projector offers exceptional image quality, versatile connectivity, and user-friendly features, making it an excellent choice for educational institutions, businesses, and home theater enthusiasts. With its impressive specifications and reliable performance, the Pro EX11000 delivers a visual experience that goes beyond expectations.