Get ready for amazing discounts on smart projectors! Dangbei, the renowned brand for smart projection, is all set to unveil its biggest sale of the year during Amazon Prime Day. From July 8 to July 16, Dangbei will be offering huge savings of up to $510 on its impressive lineup of smart projectors.
Amazon Prime Day is just around the corner, and Dangbei is excited to announce exclusive discounts that will leave you amazed. Whether you're looking for the flagship 4K laser home theater experience with the Dangbei Mars Pro, the popular Emotn N1 Netflix officially licensed projector, or the compact and versatile Dangbei Neo, this is the perfect opportunity to own one at unbeatable prices.
Let's take a closer look at the remarkable deals:
Dangbei Mars Pro: RRP $1799 – Save $510 (28% Off) – Now $1289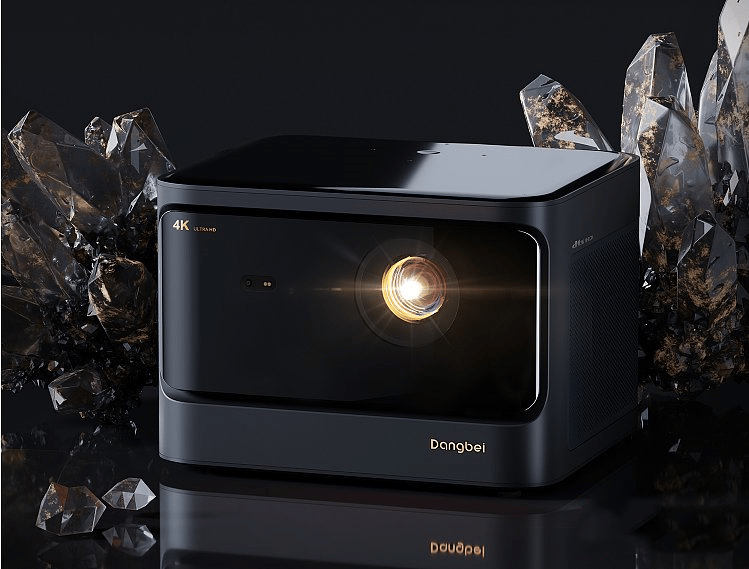 The Dangbei Mars Pro, the best-in-class 4K laser home projector, sets a new standard for picture quality. With advanced ALPD® laser technology, it offers an unparalleled true 4K Ultra HD resolution and impressive brightness. Experience a captivating visual journey with its expansive image of up to 200 inches. The AI Realistic Pro Image Engine optimizes each frame in real-time, resulting in stunning clarity, depth, and realism. With built-in 10W speakers supporting Dolby Audio and DTS-HD, you'll enjoy an immersive sound experience. The Mars Pro also boasts super-intelligent automatic setup features, Game Mode, MEMC functionality, and ample storage capacity. This incredible projector can be yours for only $1,289.20, saving you a whopping $510!
Emotn N1: RRP $399.99 – Save $110.99 (28% Off) – Now $289.99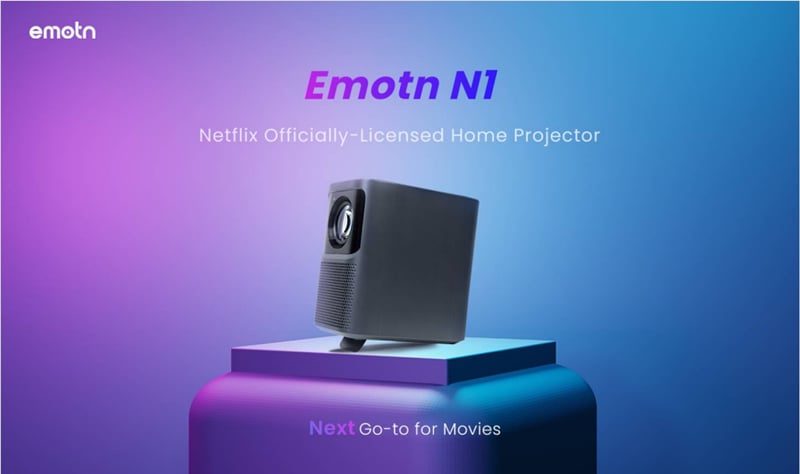 Movie enthusiasts will love the Emotn N1 Netflix Officially-Licensed Home Projector. This compact projector provides instant access to the extensive Netflix library, delivering rich content with native 1080P resolution, great contrast, and true-to-life colors. The included remote control with hotkeys for Netflix, Prime Video, and YouTube adds convenience to your viewing experience. With ToF AutoFocus and Auto Keystone Correction, setup is a breeze, and the built-in stand allows for easy projection angle adjustments. Grab this amazing projector for just $289.99 and save $110.99!
Dangbei Neo: RRP $599.99 – Save $90.99 (15% Off) – Now $509.00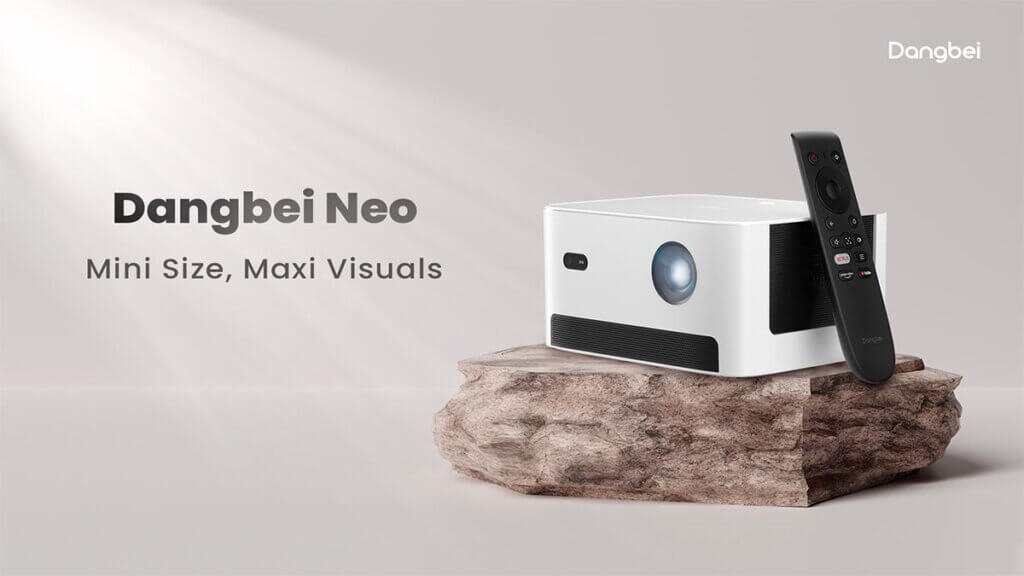 If you're looking for a portable projector for travel or home use, the Dangbei Neo is the perfect choice. This All-in-One Mini Projector with Native Netflix offers a compact size that is easy to carry and store. Despite its small form factor, it delivers a remarkable projection of up to 120 inches with 1080p FHD resolution and 540 ISO lumens for a vibrant display. With native Netflix support and built-in 2 x 6W speakers with Dolby Audio, it provides a mini-theater experience wherever you go. Don't miss the chance to get this mini powerhouse for only $509.00, saving $90.99!
These unbeatable deals on Dangbei's smart projectors are exclusively available during Amazon Prime Day from July 8 to July 16. Take advantage of this limited-time opportunity and bring home an exceptional projector at incredible prices. Transform your entertainment experience with Dangbei's top-notch technology and enjoy the wonders of smart projection. Get more discounts on Dangbei products here.