LG HU710PW is a 4K projector released by LG. It strikes an excellent balance between price and performance and is equipped with a webOS smart TV system. And it is both Wired and WiFi Network supported. See this tip to know more about how to set up LG HU710PW's wired network connection.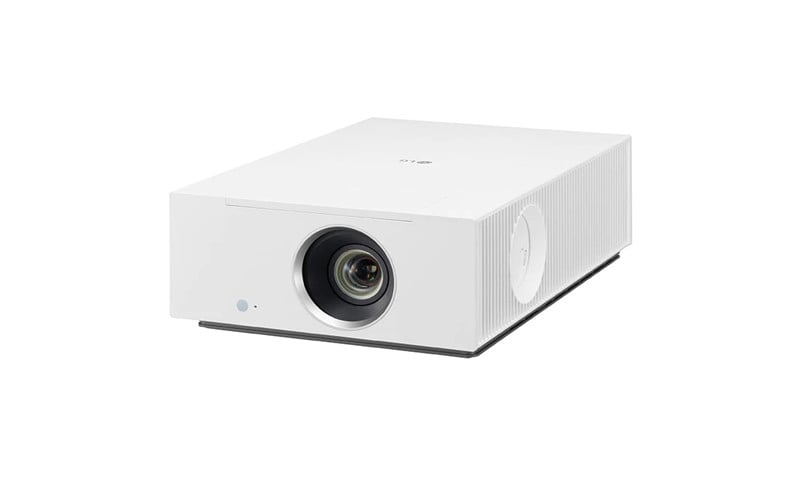 Setting a Wired Network for LG HU710PW Projector
1. Connect the LAN port of the projector and the router using a LAN cable. The router should be connected to the Internet beforehand.
• If the router supports DHCP, the projector is automatically connected to the network when you connect the projector to the network with a LAN cable. If the Network Is Not Automatically Connected
2. Press the (Q. Settings) button on the remote control.
3. Select → [General] → [Network] → [Wired Connection (Ethernet)].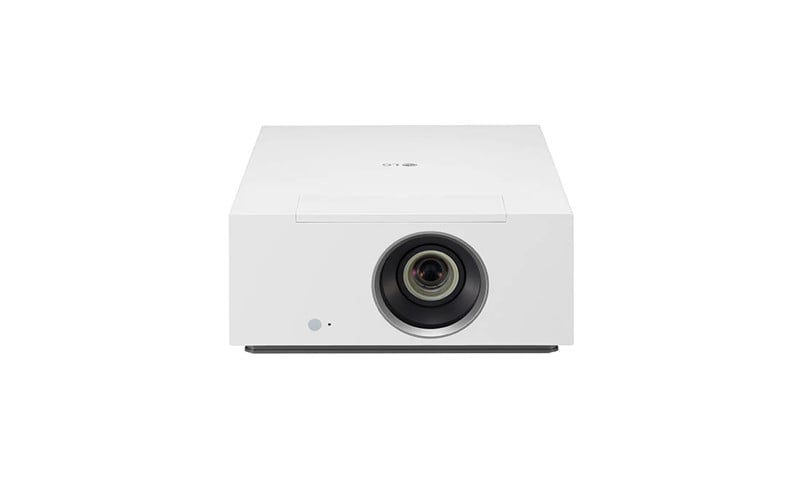 In this case, you would successfully connect the LG HU710PW to wirednetwork via LAN port.
Read more:
LG HU710PW – New Released 300″ Home Theater Projector
Casting Phone Screen onto LG HU915QE Projector Screen – Tip