LG projectors have developed many creative and unique features, SIMPLINK is one of them. What can users do with SIMPLINK Function of LG Projector?
Supported SIMPLINK Functions
• Instant Play
When you start a multimedia device, you can immediately watch content from the device on the projector without having to control anything.
• Controlling devices with the projector remote control
Enables the user to control multimedia devices with the projector remote control to watch content.
– The menu of the multimedia device can be operated with the arrow keys on the remote control.
• Main Power Off
Turning off the projector will also turn off the devices connected through SIMPLINK.
– This feature is only available in certain devices.
• Main Power On
Turning on a SIMPLINK device will also turn on the projector.
– Some models may not be supported.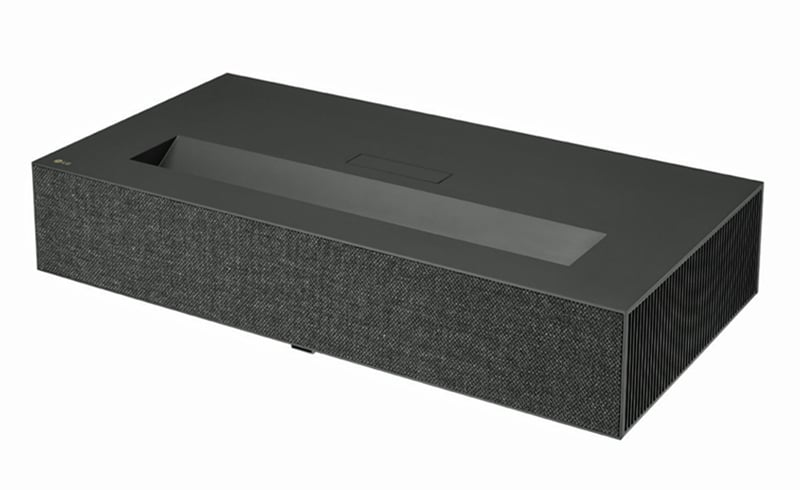 Read more:
LG CineBeam HU915QE Projector Overheating Prevention Tip
How to Connect Slimport Device to LG CineBeam HU915QE Projector?
LG CineBeam HU915QE Projector iPhone Connecting Tip