What is the difference between Changhong P6F and P6W? Let's find out.

Changhong's commercial short-focus laser projector P6 series is equipped with a self-developed short-focus laser light machine, which achieves higher light efficiency on the same platform chip. The brightness of P6F and P6W reach 5000 lumens and 4500 lumens respectively. Make sure the picture is clear when the ambient light is bright.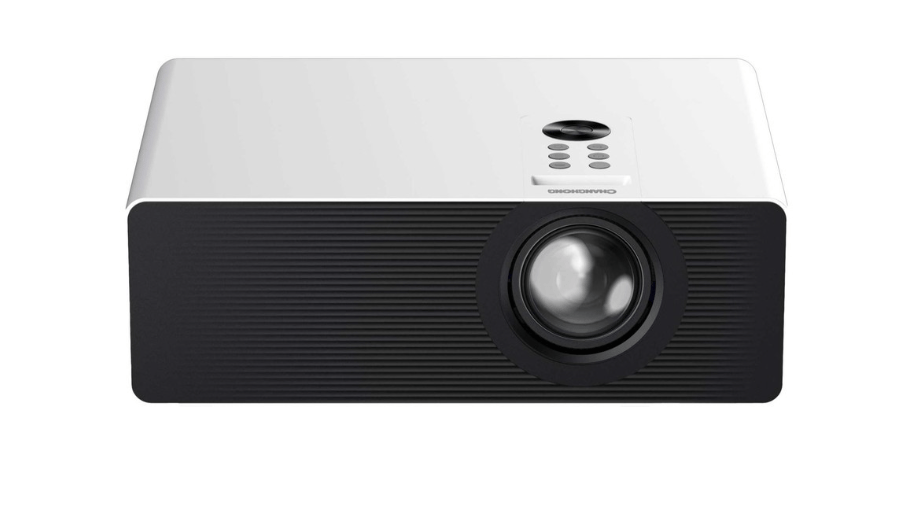 At the same time, the P6F and P6W have a high contrast ratio of 300,000:1 and a resolution of up to 1080P full HD. When displaying business multimedia such as conferences and advertisements, the images are clear, the text edges are sharp, and the bright and dark parts can have more details, improving the picture. of vividness. The projection ratio is only 0.52:1, and the projected display of a 100-inch screen only needs to be 115cm away from the curtain or wall, allowing a small space to have a large screen.
In terms of color performance, Changhong P6F and P6W are equipped with the AI ​​primary color engine technology applied to Changhong home laser TVs, which perform pixel-level refinement of image colors and accurately represent the true colors of conference PPT, videos, pictures, etc., for the speech. Demos, immersive exhibitions, advertising campaigns, and more.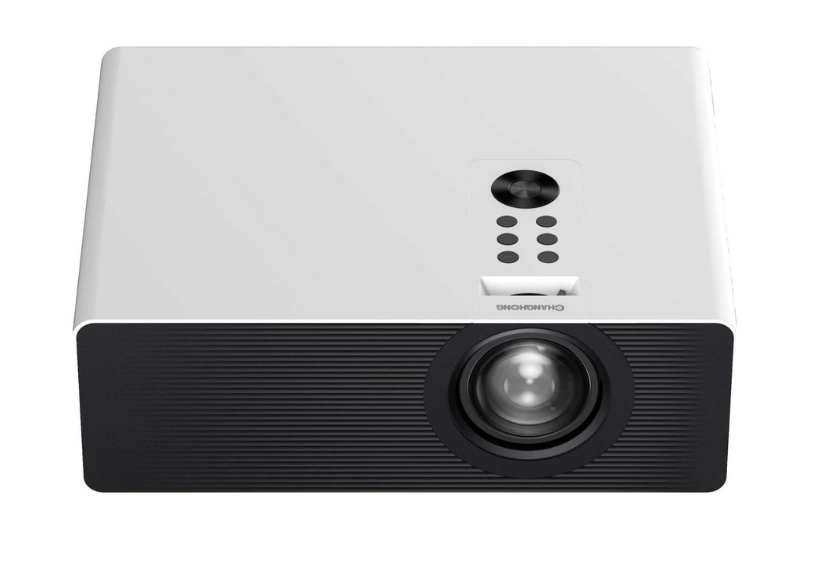 In general, the difference between Changhong P6F and P6W is brightness, the former has 5000 lumens and the latter has 4500 lumens, and the rest of the parameters are the same.
Read more:
How to Choose Resolution for Business Projector?