In the summer of 2022, Ricoh, a major global projection and business equipment manufacturer, once again launched performance-oriented economical business education projection products: PJ RX4300, PJ RW4300, and PJ RU4300 series of three new products, which further improves practicability and economy.
Ricoh's new economical models for business education, PJ RX4300, PJ RW4300, and PJ RU4300, have high brightness of 4600-4300 lumens, raising the clear experience of large projection screens to a new level. Why do PJ RX4300, PJ RW4300, and PJ RU4300 define the brightness at 4300-4600 lumens? It is to expand the application scope of the products: from entry-level multimedia displays to quasi-engineering applications.

At the same time, the three products adopt the inorganic 3LCD optical engine technology. In terms of color experience, the charm of the three primary colors is more abundant, and the higher color brightness level is compared with Auto IRIS up to 15000:1, which brings excellent display effect. It meets the application conditions of Dicom sim mode and is suitable for projecting monochromatic medical images, such as X-ray films, MRIs, and tomography images and other high-quality images.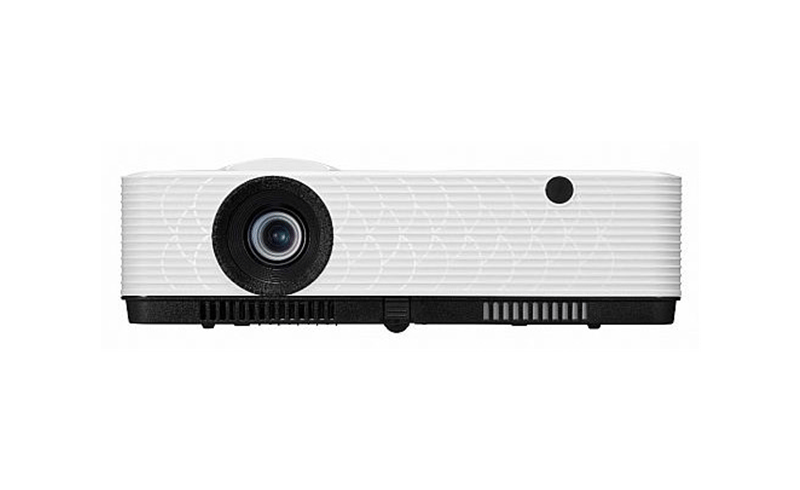 In addition, the three products of PJ RX4300, PJ RW4300 and PJ RU4300 span the three common resolutions of 1024*768, 1280×800 (WXGA) and 1920×1200 (WUXGA). Equipped with 16W high-power sound system; built-in adjustment image to meet the needs of computer-free installation and adjustment; rich interfaces including HDMI2.0, USB media direct reading, etc.; custom boot screen and other rich functions.
Read more:
How to Choose Resolution for Business Projector?