These cleaning tips is to get you through some steps to clean the ANKER Nebula Astro Projector. As we all know, projectors are delicate electronic devices, requiring us to carefully maintain them and keep them in good condition.
Cleaning projectors periodically is one of the maintenances that help prolong the lifespan of projectors. But we need to do it carefully, especially when you are cleaning the lens part. Because if we scratch the lens incautiously, it will impact the image output.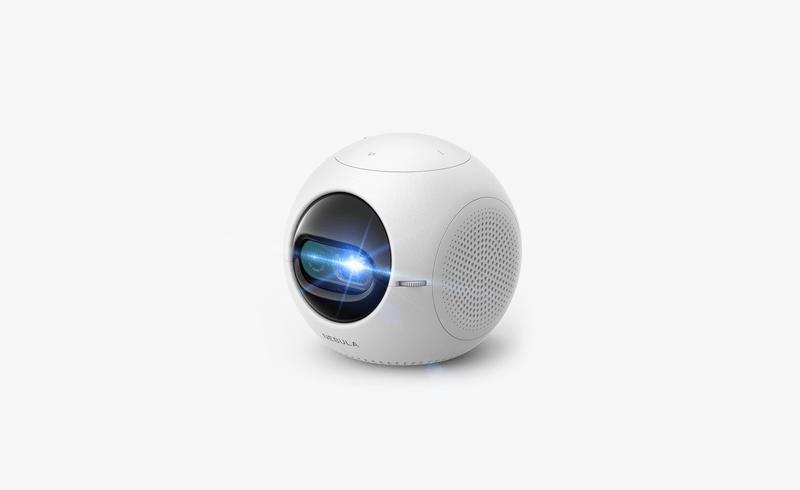 Tips for cleaning ANKER Nebula Astro Projector
Use a soft, lint-free cloth. Never use liquid, gaseous, or easily flammable cleansers to clean.
Do not use any liquid cleaning agents to clean the lens to avoid damaging the coating film on the lens.
Wipe the surfaces gently. Be careful that you do not scratch the surface.
Use lens cleaning paper to clean the lens.
Related post:
Why Anker Nebula Projector Remote Doesn't Work?
How to Connect Anker Nebula Capsule Projector to Bluetooth Speaker?
How to Adjust the Projection Size of Anker Nebula Capsule Projector?
How to Install Apps on Anker Nebula Apollo Projector?
How to Update the Firmware of Anker Nebula Projector?
What Does Different Colors of LED Indicator on ANKER Nebula Astro Projector Mean?