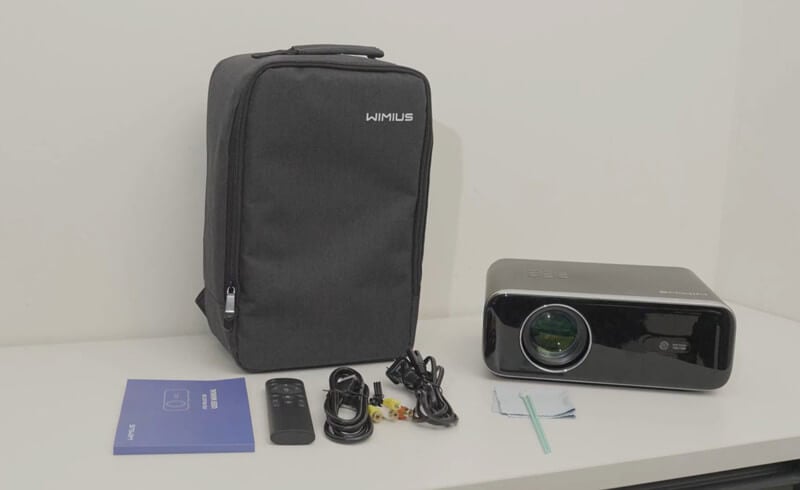 This guide will introduce some troubleshooting and FAQs, helping you to use the projector skillfully.
WiMiUS P62 Projector Troubleshooting
No sound
Check whether the projector is mute, and adjust the volume using the remote.
The cables may be loosely connected.
Turn off Dolby Sound as it is not supported.
Switch sound output mode.
Shut off automatically
Check the vent. There may be something blocked.
The projector may be overheated. You can try it later when it cools down.
There may be something wrong with the software. You can restart it and try again.
Remote Control Doesn't Work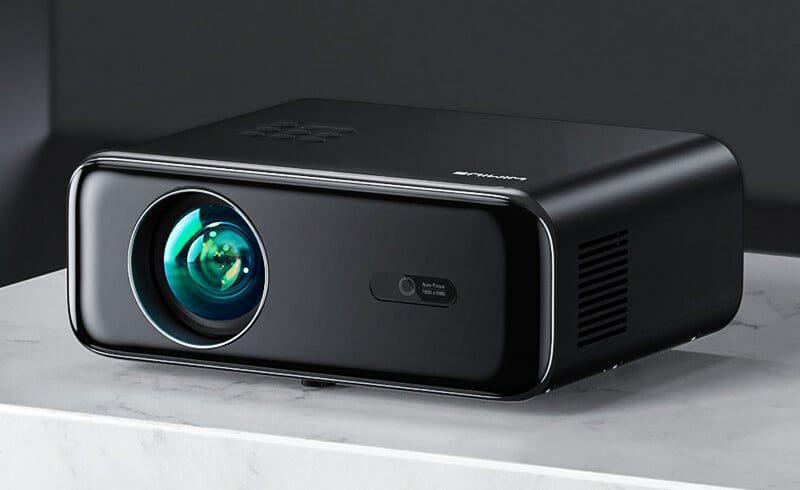 The remote control's batteries are deleted.
Something obstructed the signal between the remote and IR.
There may be strong light irradiating on the IR receiver.
No Signal
Check the connection cable.
Make sure the input source is correctly selected. WiMiUS P62 projector has two HDMI signals, and you need to choose the right one based on the HDMI ports.
The projector may be in sleep mode. You can press and hold the power button to restart the projector.
Can't Play Netflix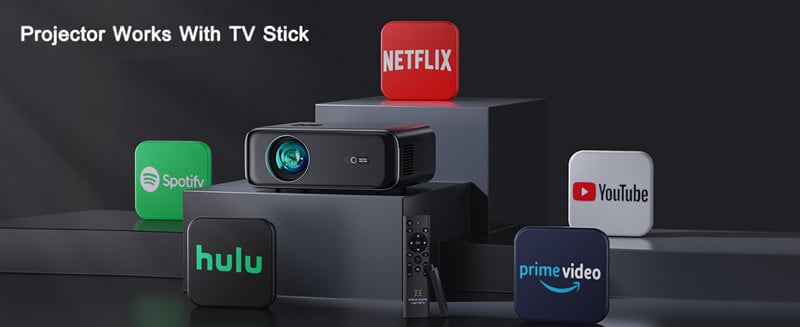 Due to HDCP, Netflix doesn't support screen mirroring from smartphones.
You can connect the projector to a TV stick to watch Netflix.
Remember to turn off Dolby sound if there is non sound.
Related Posts
How to Connect WiMiUS P62 Projector to iPhone?