Users usually connect soundbar to VAVA 4K Laser Projector via ARC port. What if the ARC port doesn't working? You may try to follow the steps below to troubleshoot the issue.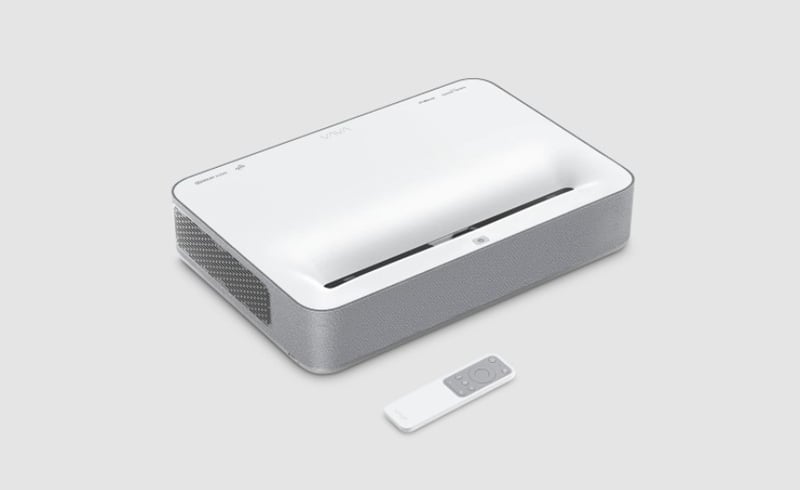 Try the following steps to see if it solves the issue:
Since the projector supports Dolby Digital as its sound source please try to check the settings on your Amazon Fire TV Cube by going to Settings > Display & Sounds > Audio > Dolby Digital Output and then turn Dolby Digital Plus OFF. On the projector make sure sound output is set to HDMI ARC and try to toggle between RAW and PCM as for the soundbar if there's an option to turn off Dolby Atmos then please try to turn it off.
Related post:
VAVA 4K Laser Projector Shuts Off Randomly Solution
Solution for VAVA 4K Laser Projector Xbox Connection Issue
Why VAVA 4K Projector ARC/HDMI Port Doesn't Transfer Dolby Sound
How to Fix CEC Doesn't Shut Off VAVA 4K Projector?