VANKYO V700W is a new LCD projector that is released in 2022. This projector has no built-in smart system and you have to connect the projector to an external device to access Netflix and other similar streaming apps.
In this post, we will introduce VANKYO V700W Netflix troubleshooting and helps you to find and solve the problem.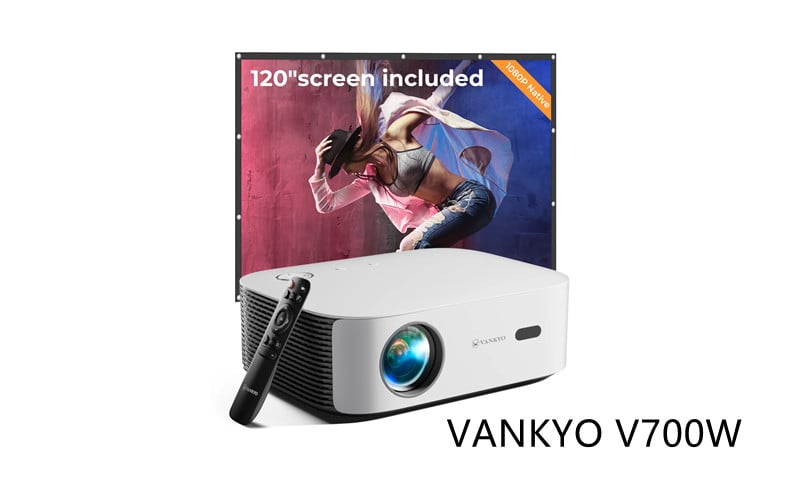 Firstly, make sure the projector is connected to a streaming device. For example, you can connect it to Amazon Fire TV, or Ruku, or a computer.
Check whether you have selected a correct input source. For example, when you connect the c projector to a TV stick via HDMI interface, then you need to choose the HDMI as the input source.
Then, make sure you are not mirroring from your iPhone or Android phone. Netflix doesn't support screen mirroring from smartphone for the time being.
Please check the verson of the Netflix and update the app.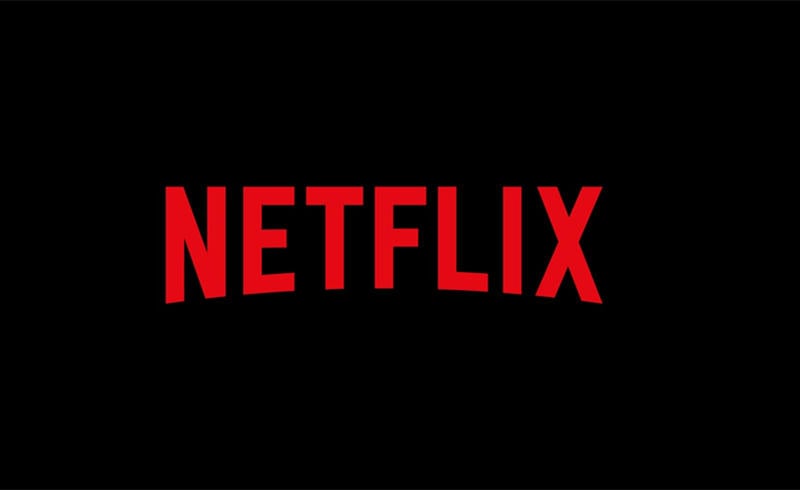 If you can see the error code from the Netflix app, there may be something wrong with the app. Then you can wirte down the error code and find corresoonding solution on Netflix website.
If you have tried the stps above, you can try to restart the VANKYO V700W projector to avoid hidden mistakes. In addaition, you can also restore the projector to factory default setting and try again later.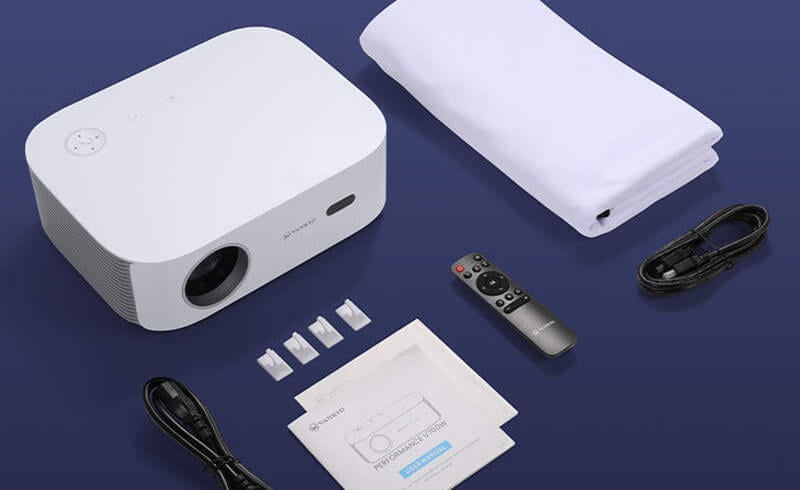 That's all for the guide on VANKYO V700W Netflix troubleshooting. You may be also interested in How to Connect Phone to Vankyo Projector.
Related Posts
VANKYO V700W Won't Turn On Troubleshooting