VANKYO V700W is a budget new projector. In this post, we will introduce VANKYO V700W won't turn on troubleshooting, helping you to solve the problem easily.
Here are the solutions to VANKYO V700W won't turn on troubleshooting.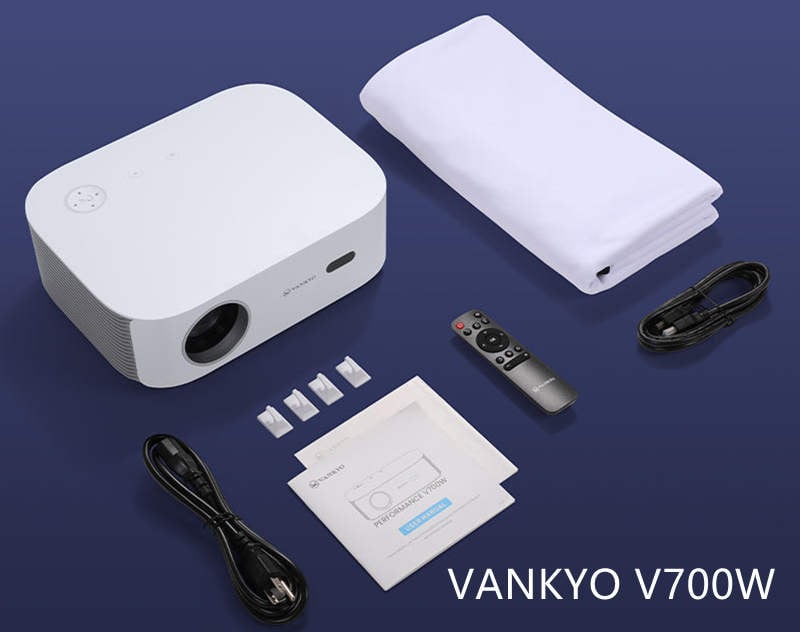 Check the power cord and power adapter first, and make sure they are tightly and correctly connected.
Try the power supply by testing it with other electric devices.
Make sure the lens cover has been removed.
Check the vents of the projector. The vents can't be covered or blocked by anything.
Check whether VANKYO V700W is overheated. If yes, you can cool the projector down, and try again later.
Verify whether the projector is in sleep mode. If it does, you can press and hold the power button to wake up the projector.
If you are connecting the projector to a computer, please check the projection mode.
If you have excluded all the possibilities above, then you need to check whether the projector lamp or internal optical component is broken.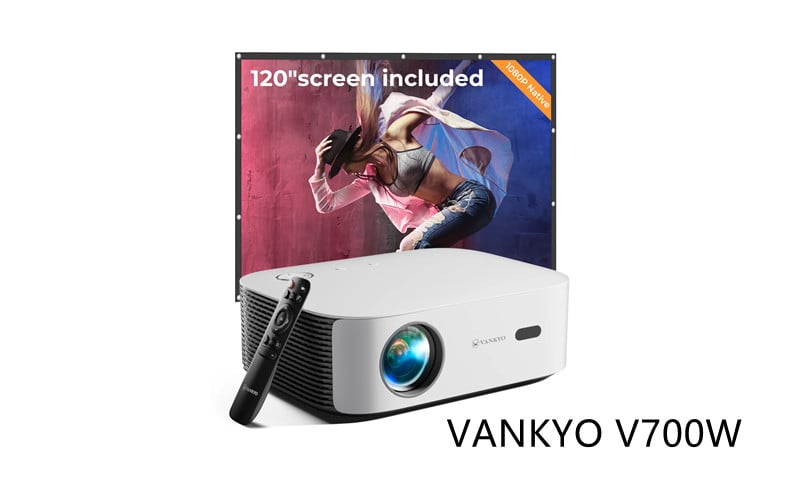 You may be interested in our previous post How to Connect Phone to Vankyo Projector.
That's all for the VANKYO V700W troubleshooting. Please leave us a message on the comment zone if you have any other problems.
Related Posts
VANKYO Announces Performance V700W – 1080P Dolby Audio Projector