If your VAVA 4K Laser projector has a distorted screen, such as picture is bent on the top. Here is the solution.
You can try the following steps to solve the issue
Try to do a factory reset, check the firmware version, Wipe the lens with the cleaning cloth and Try it on a different wall or surface to check if it will have the same issue or in the same spot. Please watch this video tutorial on How to check screen distortion: VAVA 4K UST Projector Tutorial #10:How to check screen distortion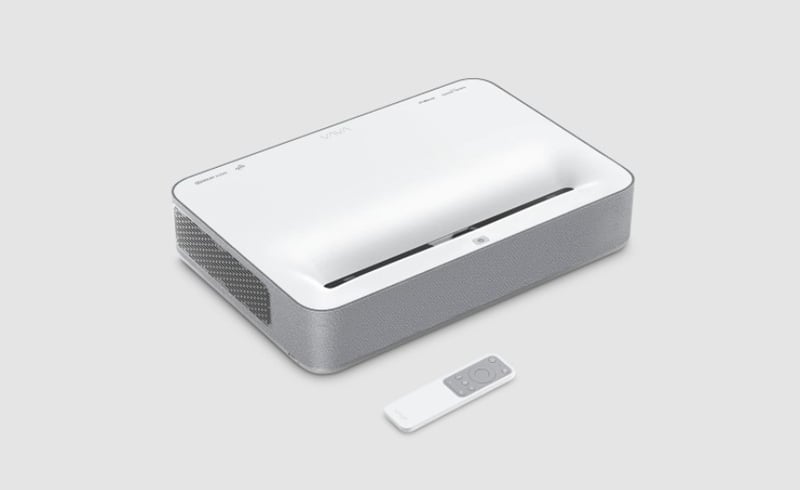 Related post:
VAVA 4K Laser Projector Shuts Off Randomly Solution
Solution for VAVA 4K Laser Projector Xbox Connection Issue
Why VAVA 4K Projector ARC/HDMI Port Doesn't Transfer Dolby Sound
How to Fix CEC Doesn't Shut Off VAVA 4K Projector?