VAVA 4K Laser projector supports 3D feature, allowing users to throw themselves into an amazing movie experience. For 3D experience, our device requires Active DLP link glasses.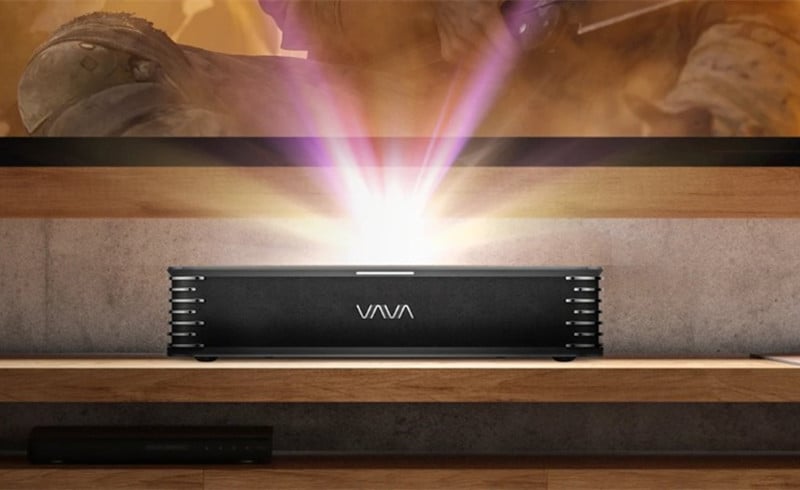 3D FUNCTION on VAVA 4K Laser projector
With the DLP Link 3D function, the VAVA 4K Laser projector supports a resolution of 720p/120fps, which can provide you awesome 3D experience with DLP-link 3D glasses. To play 3D videos, Press the Menu button and select Playback Settings → 3D switching and the 3D format of the video: side-by-side (Left-Right) and top-and-bottom (Top-Bottom), via the remote.4K Projector, to see what worked best for them.
Related post:
VAVA 4K Laser Projector Shuts Off Randomly Solution
Solution for VAVA 4K Laser Projector Xbox Connection Issue
Why VAVA 4K Projector ARC/HDMI Port Doesn't Transfer Dolby Sound
How to Fix CEC Doesn't Shut Off VAVA 4K Projector?