If you find that when you stream Netflix on VAVA Chroma Projector: Netflix defaults to the Dolby Audio 5.1 sound. No audio from the Chroma. Netflix has an option to switch from 5.1 to just Stereo. Then the Chroma outputs audio. Here is the solution for VAVA Chroma Projector Dolby Audio issue.
Please try the following troubleshooting steps.
Try using the HDMI 3
Can you try to do a power cycle in the unit? Unplug the unit from a power outlet for about 5 mins, then re-plug and test it.
Factory reset 3x
Check what is the firmware version installed v1.3.1
If you are using a 3rd party streaming device try to change the audio mode to either stereo, Dolby Digital, or turn off Dolby Digital Plus/Dolby Atmos.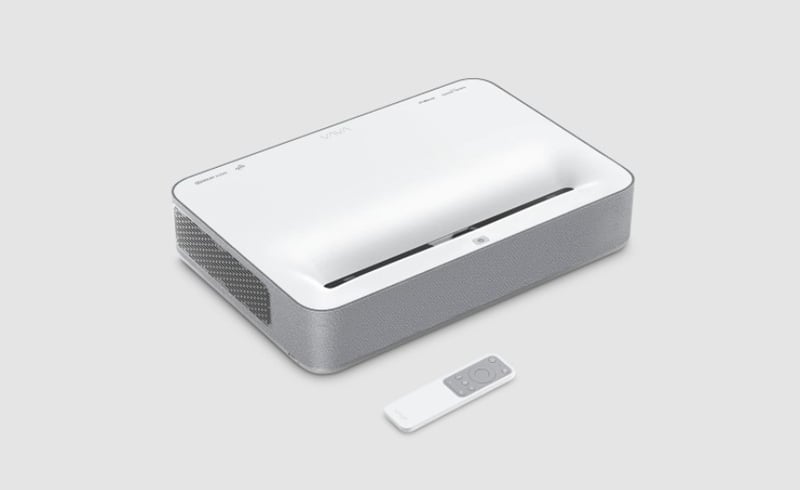 Related post:
VAVA 4K Laser Projector Shuts Off Randomly Solution
Solution for VAVA 4K Laser Projector Xbox Connection Issue
Why VAVA 4K Projector ARC/HDMI Port Doesn't Transfer Dolby Sound
How to Fix CEC Doesn't Shut Off VAVA 4K Projector?